How to Keep Your Draperies Looking Their Best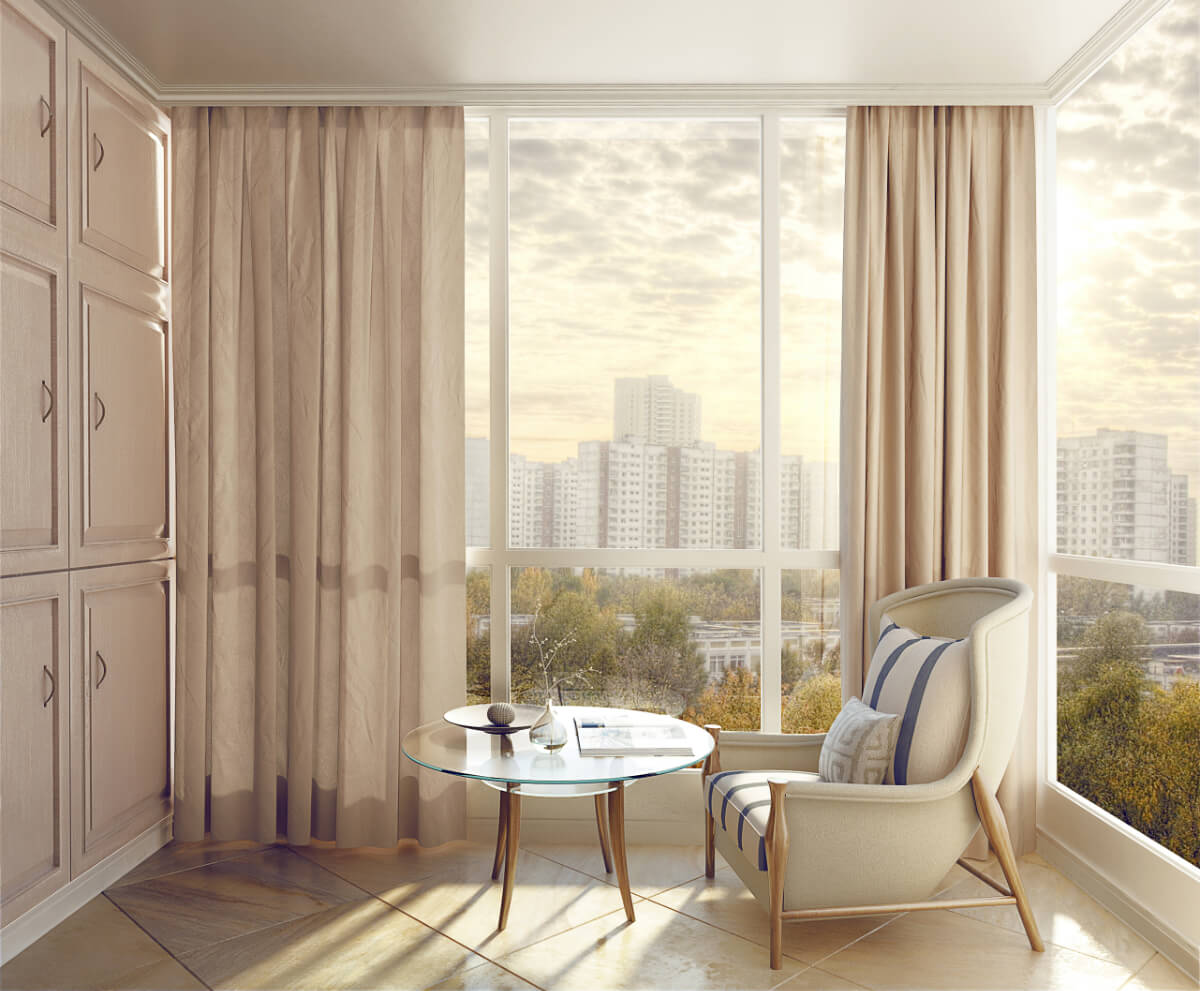 Whether you live in a walk-up with a row of street-facing windows, or in a five-bedroom home in the suburbs, your window coverings can represent a sizable investment. This is especially true for long draperies, which are often made from heavier fabrics. Over time, however, unless these window coverings are properly maintained, their service life can be greatly reduced, meaning they can appear worn and shabby before their time. If you have pets and/or children, you may occasionally notice minor damage to your curtains and drapes. If you cannot make the time to attend to these repairs right away, a small tear can become a bigger issue, or a stain can set, making its removal difficult. Another consideration is sun fade, as some dyes are not colorfast. If you're concerned about keeping your draperies in top shape, there is no need to search online for "drapery cleaning and repair near me". Just go where your savvy New York City and Long Island neighbors have been sending their draperies for decades: Cameo by Copeland Cleaners.
We have been New York's dry cleaners of choice for over eight decades. We are the go-to for expert drapery cleaning and repair 'near me'. Cameo by Copeland Cleaners can come to your home as part of our on-premises drapery cleaning services (which is the ideal solution for those with custom draperies and valances). Or, if you prefer, we can pick up your window coverings and return them in fresh and spotless condition to your door. Yet another option is to bring your curtains and drapes to us. Whatever you decide, our experts will assess the condition and requirements of each and every panel to identify the fabric, and any pre-cleaning repairs or spot cleaning needs, then work our magic. The result: freshly laundered, pressed, and spotless window coverings for your home.
The professionals at Cameo by Copeland Cleaners understand the tolerances of each and every drapery fabric from elegant silks, velvets, and natural fiber draperies as well as synthetics and blends. Often the fabric itself will dictate the cleaning process that must be used for an optimal outcome. We also offer non-toxic cleaning methods so that your window covering investments are treated with the utmost care.
We invite you to contact Cameo by Copeland Cleaners to discuss your window covering cleaning requirements and/or to arrange a pickup. Now that you know there is no reason to Google, "drapery cleaning and repair near me", just give our team a call today!