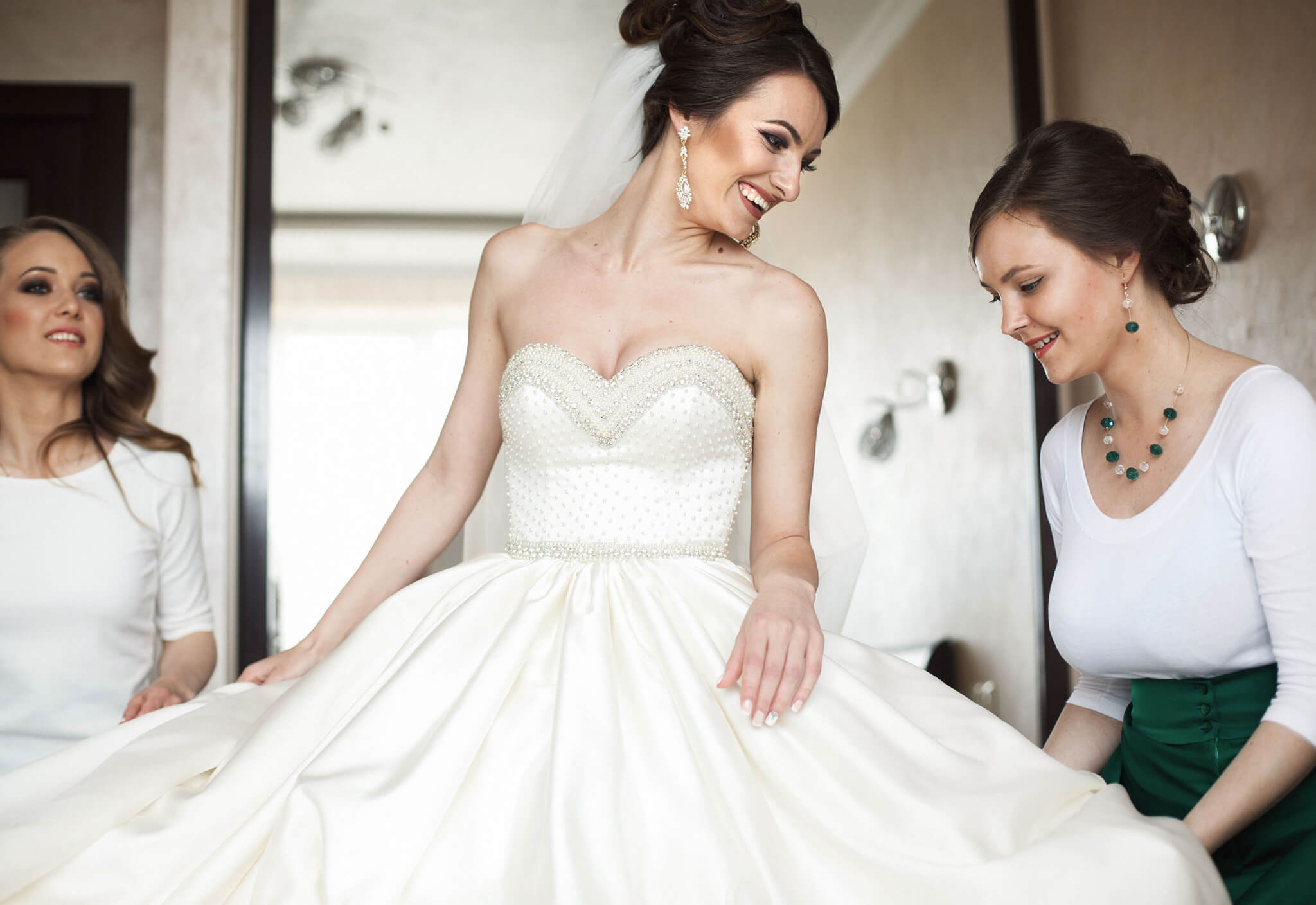 Wedding Dress Alterations
Your wedding dress is the garment you've dreamed about since childhood. To fulfill your expectations it must be tailored to fit your unique body perfectly. Whether you need initial alterations or a last-minute repair, our expert tailors can make seamless adjustments to all types of embroidery, beading, sequins, lace, zippers, seams, etc. We can even customize the addition of a train. Our team can perform any modification required to ensure the best fit possible. At Cameo by Copeland Cleaners, we make certain your dreams for your ideal wedding gown come true!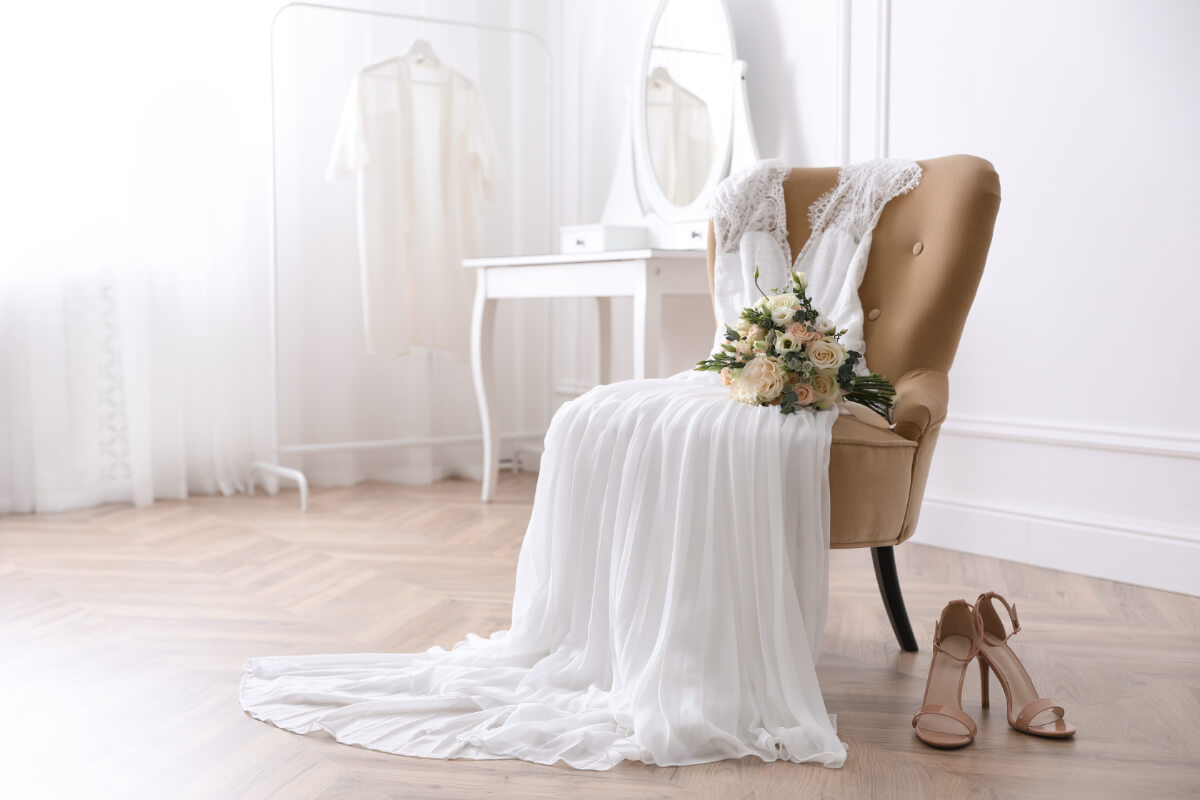 Wedding Dress Cleaning
When your big day has come and gone, the festivities may have wreaked havoc on your gown. However, there is no need to Google, "wedding dress dry cleaning near me" and hope for the best. If you live in the lower 48, in Hawaii, or even Alaska, you can send your gown to Cameo by Copeland Cleaners. With 80 years of cleaning expertise, Cameo by Copeland Cleaner's wedding gown dry cleaning experts will bring it back to its original, immaculate condition utilizing environmentally-safe GreenEarth® cleaning processes. Whether your gown is a mermaid or ball gown style, cultural attire that speaks to your proud heritage, features silk organza, delicate beading, etc. (with or without embellishments), we'll have it looking as pristine and elegant as it did on your special day. Best of all, we'll send it back to you without charge! For Manhattan brides, we can arrange pickup and delivery of your heirloom item.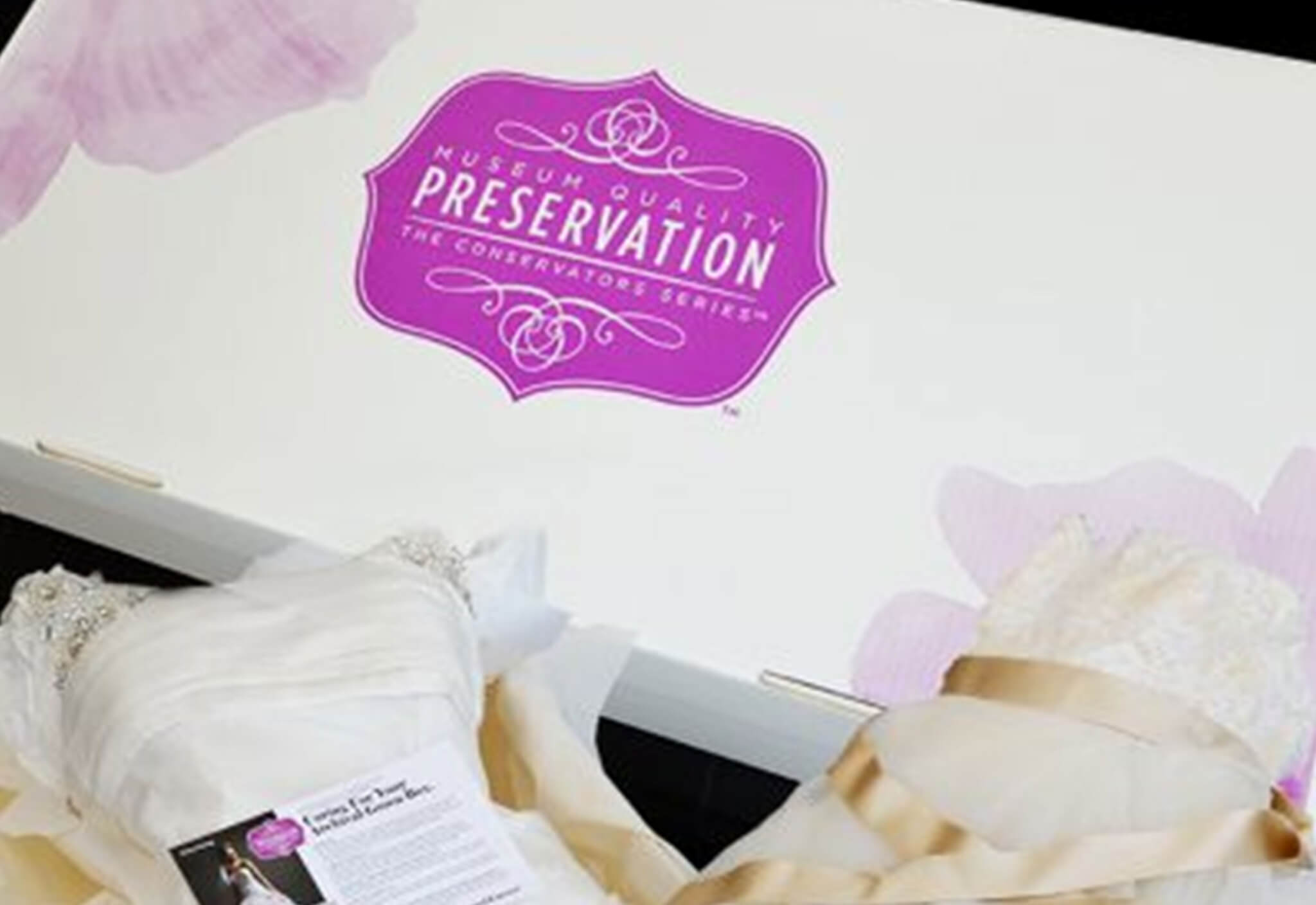 Wedding Dress Preservation
Our preservation methods are archival museum quality. But this does not mean that your heirloom gown must not ever see the light of day. Our method allows our clients to open their boxes and share their cherished memories with loved ones at any time. The box and tissue are lignin-free, so the pH stays neutral, and the box is not sealed- these are major considerations when preserving your gown. We gently fill the gown with acid-free tissue and wrap it in a muslin covering. A second muslin covering is used to cover the entire box. We take this extra step because air flow to the gown is extremely important, so this additional cover acts as a filter, allowing treated air free of impurities to pass through. By paying attention to these important details, Cameo by Copeland Cleaners ensures that your memento of your wedding day remains as true to its original color as possible, while its threads and fibers remain strong.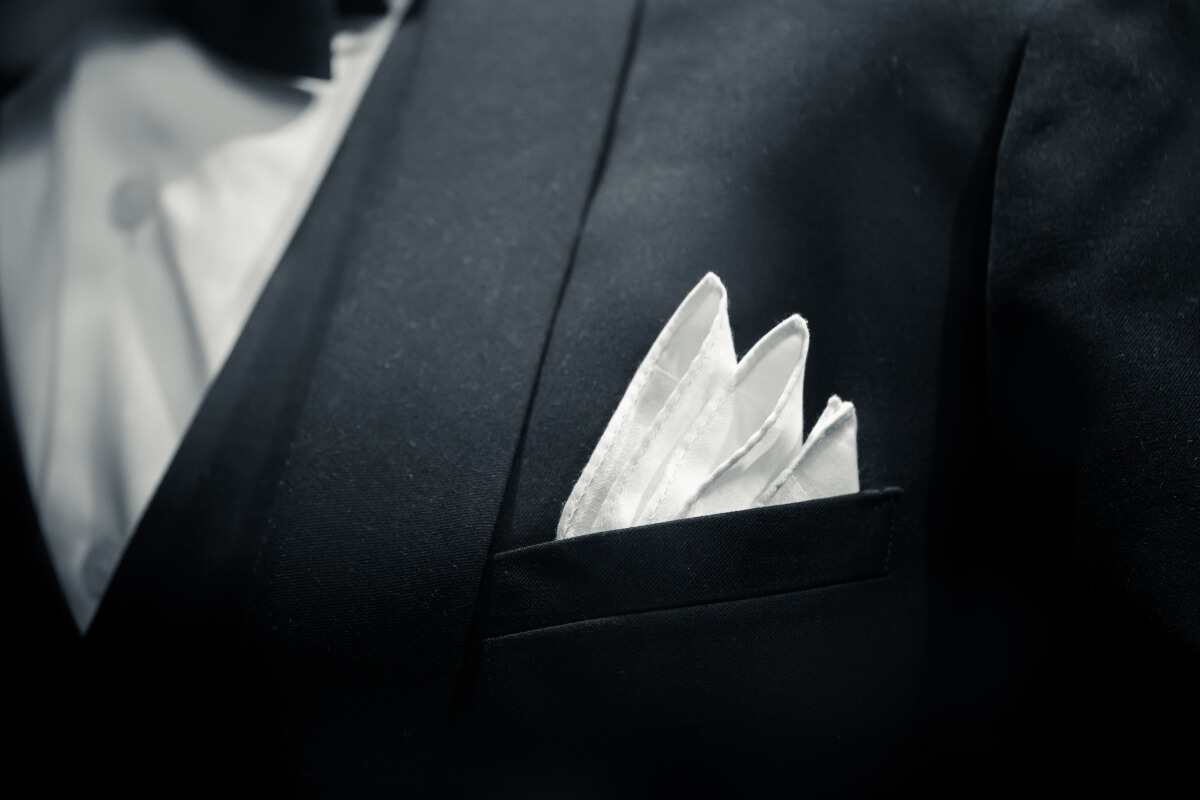 Tuxedo Dry Cleaning
We have not forgotten the groom! We also provide all the above services for tuxedos as well. From lightweight worsted to the finest silk brocade, there is no tux we can't take on!
If you need any of these services, contact us to schedule an appointment. At Cameo by Copeland Cleaners, we treat our clients like family. So if you're nearing time to head for the altar and your bridal wear needs a last-minute alteration, call us.
We'll come over and have your alteration done right at home. Attention to the smallest detail is one of countless reasons why we have been the Tri-State's (and now the nation's) dry cleaners of choice!