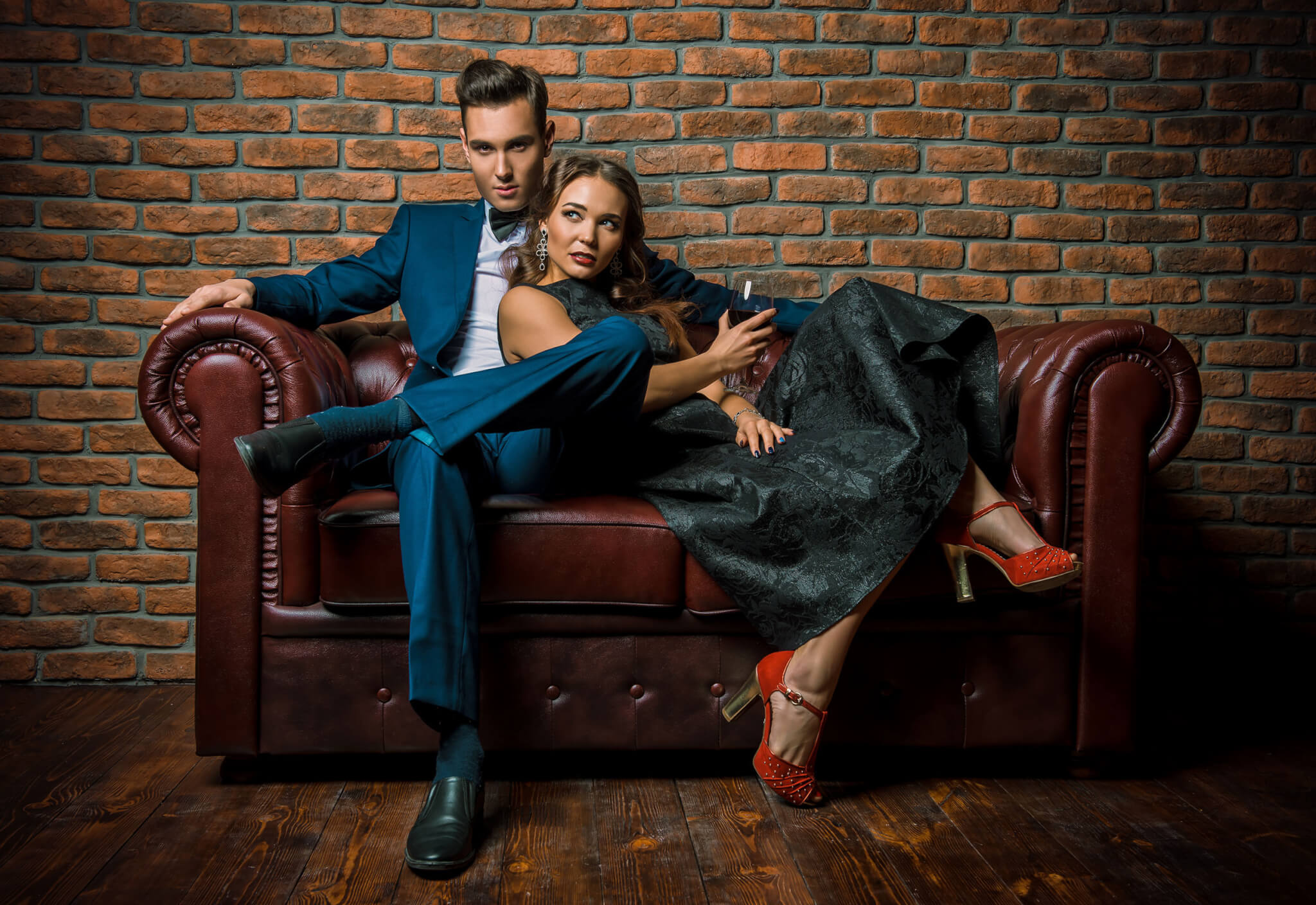 Unmatched Luxury Dry Cleaning Services
Our team of highly skilled and experienced dry-cleaning professionals has a rich appreciation for fine clothing and couture pieces. When it comes to luxury clothing dry cleaning, it takes dedication and passion for clothing care. We understand that you have a passion for fine clothing and are highly fashion-conscious. As a staple in the clothing care industry and a trusted luxury dry cleaning service in Long Island and NYC, we share these same principles.
We are proud to offer a higher level of service than your average dry cleaner because we know your clothing deserves exceptional care. Our goal is to consistently deliver superior care in order to keep your designer clothes looking and feeling like new. Extending the life of your couture garments and accessories is exactly why we do what we do.
Taking a personal, individualized approach for each and every one of our clients. Your high-end designer garments are pieces of history and an extension of yourself. This is why we take our services so seriously. From suits and leather jackets to gowns and fur coats, we have the tools and techniques to keep your wardrobe of irreplaceable garments looking incredible for years to come.
When searching for the perfect dry cleaner in your area, there's no need to search luxury dry cleaning service NYC or suit cleaners near me, because you already know Cameo by Copeland Cleaners is standing by with solutions for you. No matter how tricky a stain or blemish is, our team of dry cleaning specialists has the superior tools and years of experience to utilize in order to restore your garments to their original glory.
A focus on specifically designer brand clothing care is not something you find at many dry cleaners. We are the top trusted source for luxury, designer clothing care in Long Island and NYC. Whether you're seeking regular, basic cleaning and upkeep or your garment has a stubborn, set-in stain, we have the expertise needed to handle your cleaning needs.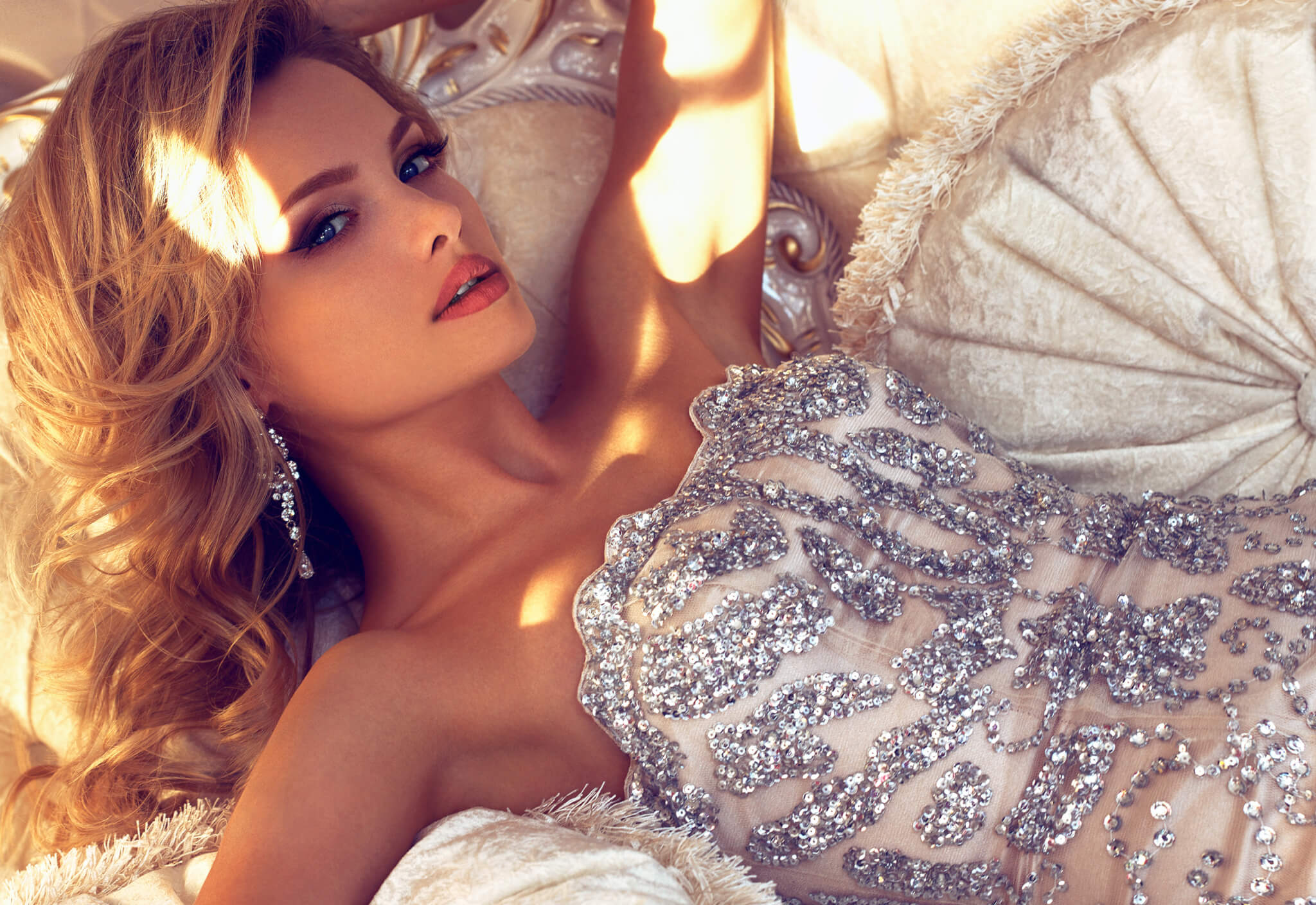 Couture Clothing Cleaning
As a lover of fashion, you know just how vital couture garments are and how they demand a higher level of care. These pieces are at the forefront of the fashion industry and at they belong to the uppermost echelon. The fabrics and materials used to create these garments are exquisite and delicate, and they require a gentle hand with careful attention to detail.
Cameo by Copeland Cleaners has been the choice for couture cleaning by the NYC fashion elite for decades. We have the special touch and thorough knowledge required to handle these types of cleaning projects. When it comes to your hand-sewn or custom-designed garments, you wouldn't trust them with just anyone. You want to know that your beloved, irreplaceable pieces are in good hands.
Modern designer brands like Off-White, Fendi, Balmain, and Moncler create and follow specific trends which will determine the materials they use. It will also impact the techniques they use to assemble the garment. We have years of experience monitoring these ever-changing trends of production in the industry. These changes and distinctions are so important because Moncler coat cleaning could potentially be drastically different from cleaning a vintage Dior coat from the 1970s.
This means whether you're bringing in a vintage Versace dress or your brand-new Gucci jacket, we have the expert knowledge to know exactly what your garments need for their care plan. Dry cleaning with care and precision is what we do best. For luxury and couture clothing care services in NYC, look no further than Cameo by Copeland Cleaners to be your best choice every time.