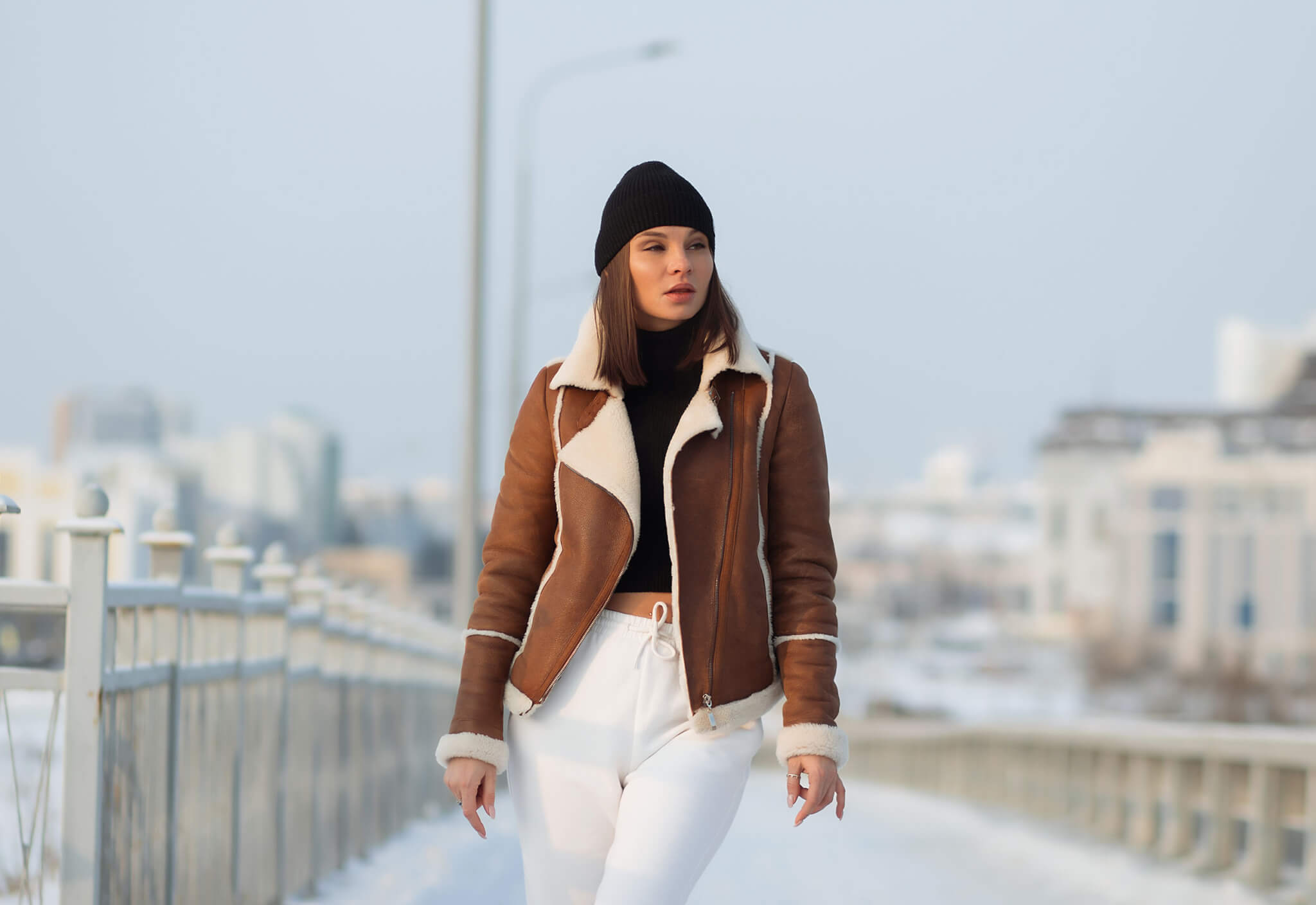 Suede and Leather
Leather is classic. Back in the 1950s, Marlon Brando and James Dean influenced future generations with their leather jackets and the look has never gotten old. Today when you need to dry clean your leather jacket and want its suede or leather to look and feel as nice as it did the day you bought it, cone to us. New Yorkers and savvy Long Islanders have put their faith in Cameo by Copeland Cleaners' 80 years of proficiency maintaining and restoring the finest garments. Your most coveted leathers will be cared for in the manner that they require and that you expect. Our meticulous suede and leather services include cleaning and restoration, alterations, repairing tears, torn linings, and broken zippers. There is no need to Google, "leather jacket cleaner near me" or "suede cleaner near me". Just bring your treasure to our skilled team who will quickly restore your garment and return it to you ready for your next adventure, or Tuesday at the office.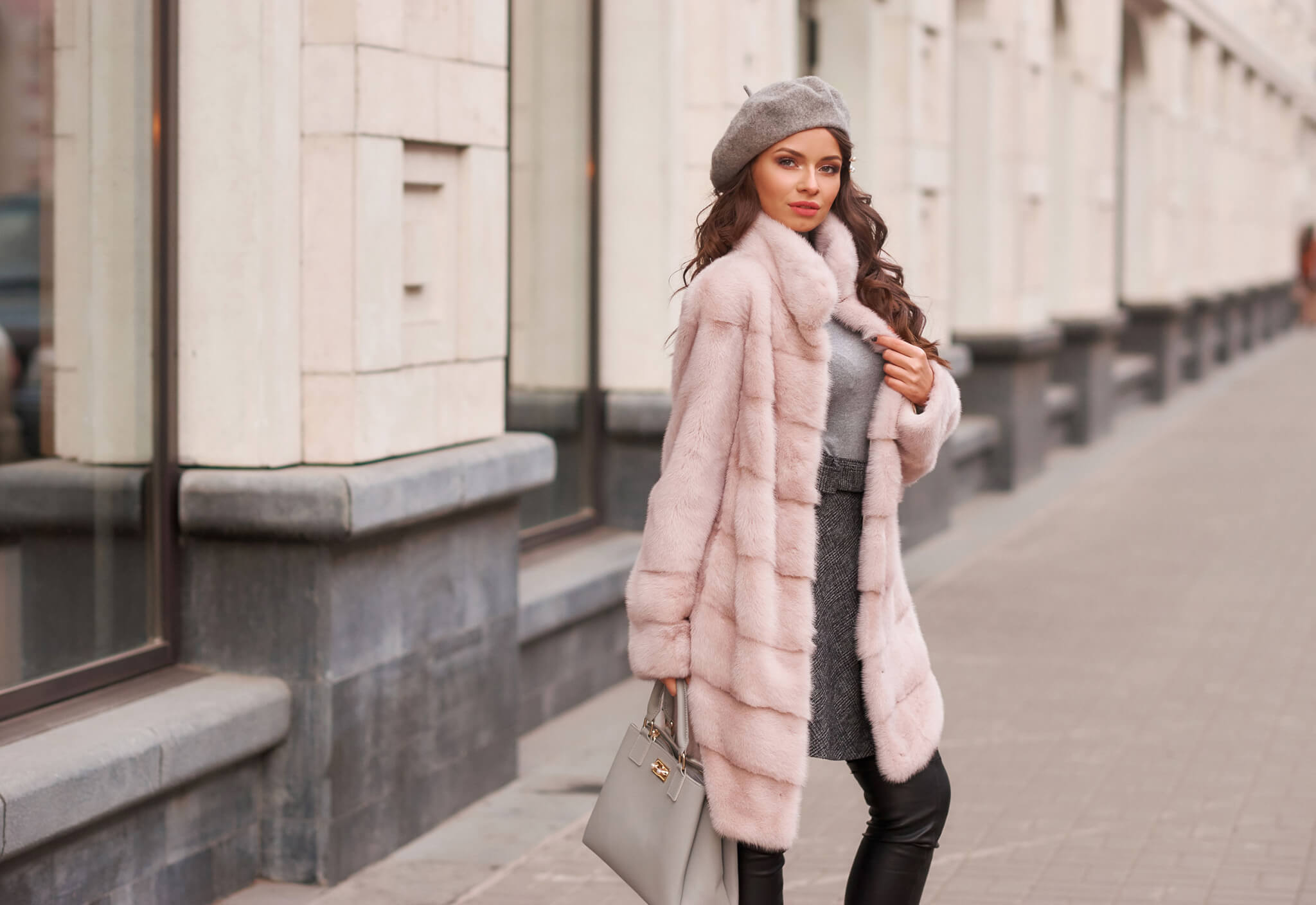 Fur Cleaning and Glazing
Nothing resonates luxury and refinement like fur. For decades, this symbol of status and life station has mandated a king's ransom to obtain and maintain. Today, more and more millennials are discovering that a fur coat or jacket provides the ultimate in warmth that down or wool cannot approach in comfort. When it is time to put one's investment clothing in storage, many of today's New Yorkers and Hamptonites rely on the firm that has kept their mothers and grandmothers finest winter garments in optimal condition: Cameo by Copeland Cleaners. They have learned that a fur that's properly cared for can easily last a lifetime, or two or three! Our specialized resources provide the most thorough cleaning and glazing methods to keep your furs vibrant and healthy. The first part of our cleaning process involves light tumbling and vacuuming to safely remove dust and dirt followed by a glazing process that will enhance your garment's natural luster and sheen.
Garments like these that require a little extra care, cleaning, and storing are an integral part of everlasting elegance. Please refer to our storage page for more options.