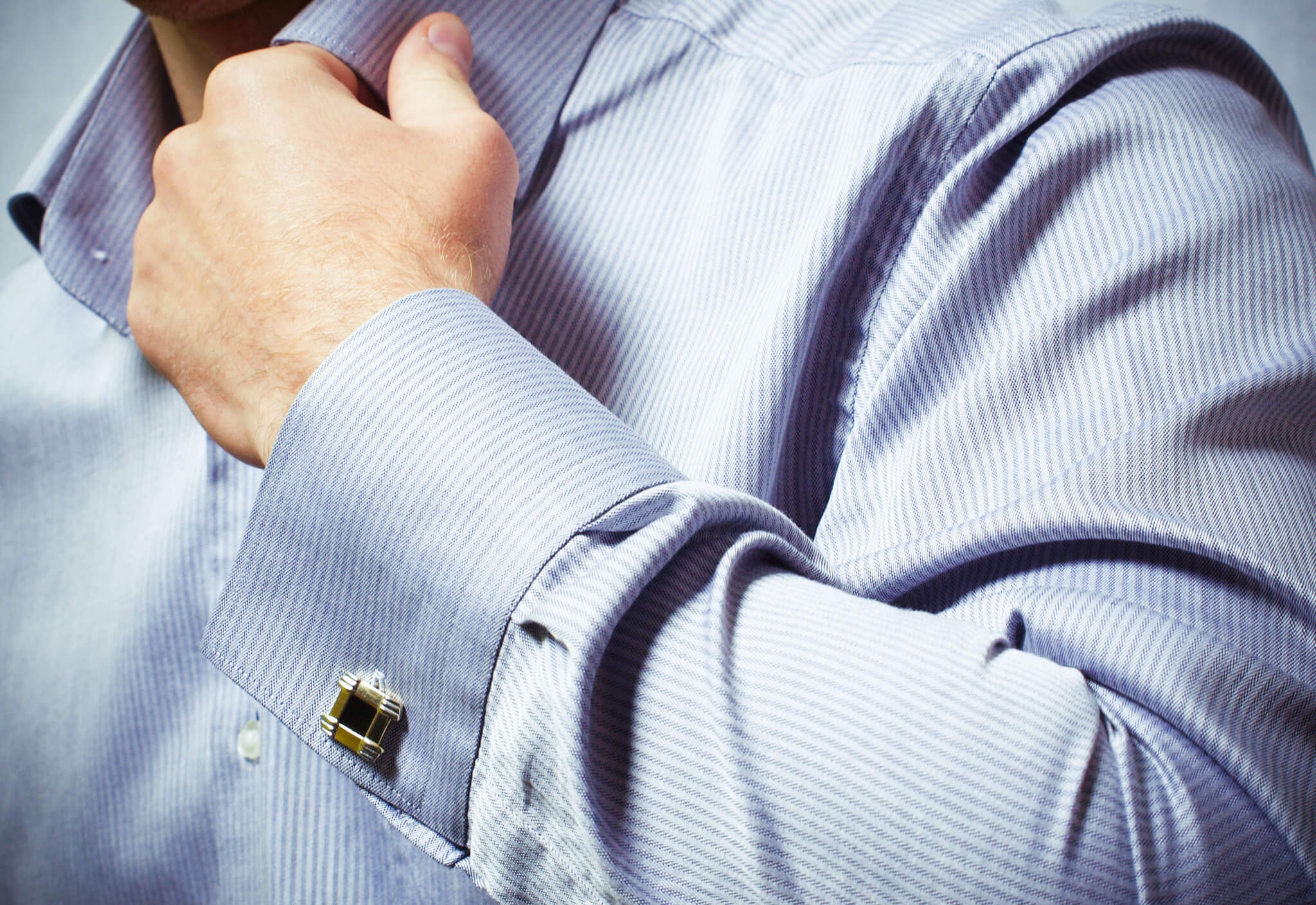 NY's Finest Luxury Dry Cleaners
Our hand laundering specialists take incredible care in keeping your dress shirts looking trim, sharp, and finely cleaned. Be it an important meeting, job interview, or social event, having a clean and flawlessly pressed shirt is imperative to making a good impression.
Our hand laundering specialists will remove sweat, oil, dirt, and stains from fabrics. We channel our passion and expertise into cleansing your belongings, bringing them back to their pristine condition. It all begins with a thorough inspection, followed by treatment of stains, then washing, ironing, and a final inspection. At the hands of our specialists, stains don't stand a chance.