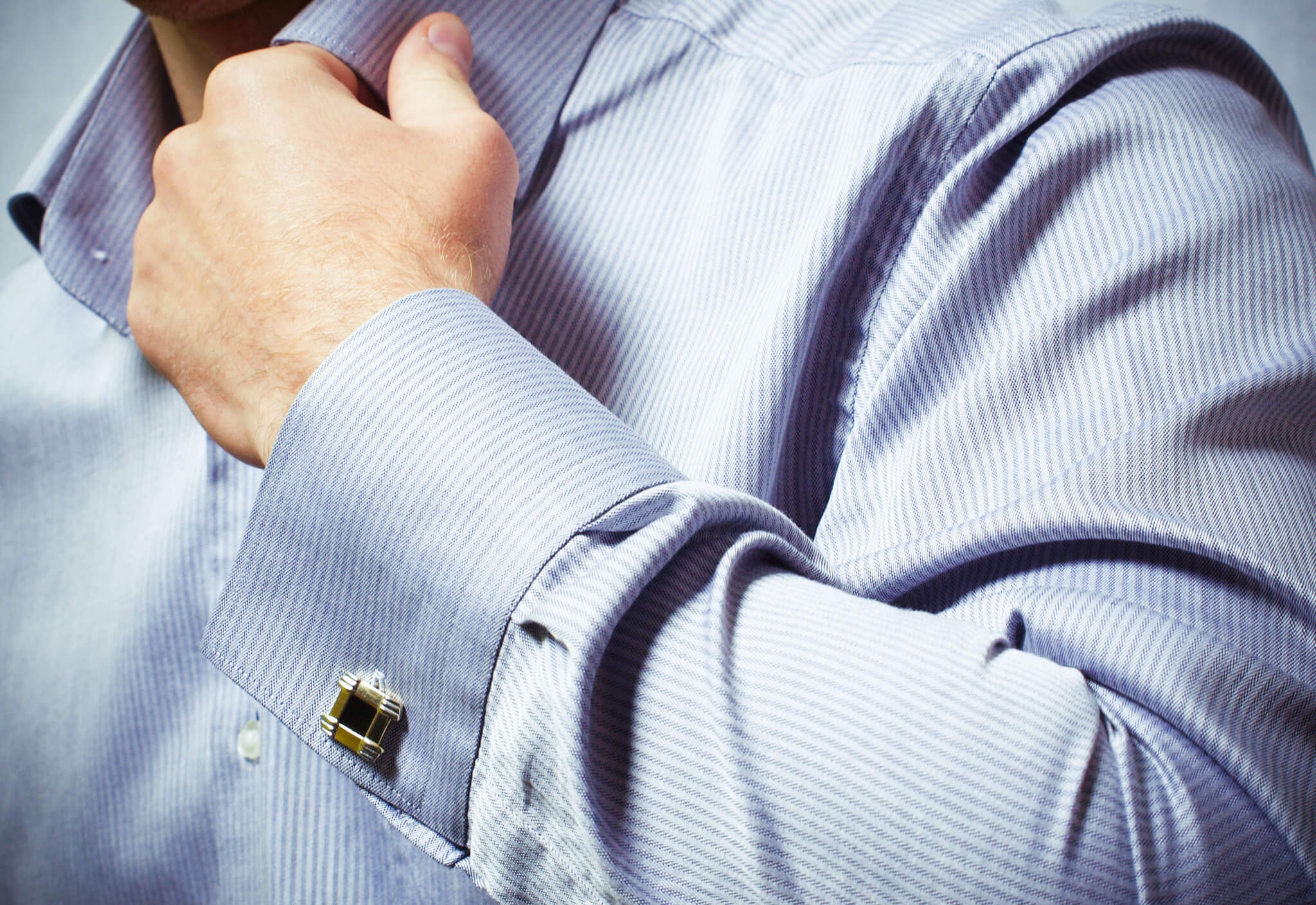 NY's Finest Luxury Dry Cleaners
Over a hundred years ago, the elite along Long Island's Gold Coast and in Manhattan had high standards for the care and cleaning of their finest garments. Today, Cameo by Copeland Cleaners carries on that tradition, to provide our discriminating clientele with the finest dry cleaning services available throughout the New York Tri-State region- from New Canaan to North Castle, and from Ridgewood to Locust Valley.
To find the best options for preserving and extending the service life of your investment clothing, turn to Cameo by Copeland Cleaners for the finest luxury garment dry cleaning available in the Tri-State. Our hand laundering and dry cleaning specialists take incredible care in keeping your fine garments including dress shirts, bespoke and designer suits, trousers and pants, gowns, even bridal finery, looking new yet scrupulously cleaned. Be it an important meeting, job interview, or social event, having a clean and flawlessly pressed shirt is still an imperative to making a good impression.
That is why Cameo by Copeland Cleaner's dry cleaning services are without equal. However, it is Cameo by Copeland Cleaner's reputation for maintaining their business and personal wardrobes, especially mens' and womens' suits, pants, sportcoats, outerwear, and designer apparel that has earned their trust and continued loyalty.
Today's fibers present issues our predecessors did not have to contend with- fabrics that contain a blend of natural fibers and synthetics, which pose significant challenges to cleaners. Stains take hold more easily and are difficult to remove without abrading fibers or causing damage to the fabric. However, our highly experienced and knowledgeable dry cleaning and hand laundering specialists have developed techniques that will remove sweat, oil, dirt, and stains from every type of fabric.
At Cameo by Copeland Cleaners, we channel our passion and expertise into cleaning your belongings, to bring them back, by removing each stain with great care, to their original, pristine condition. It all begins with a thorough inspection, followed by stain treatment, then cleaning, ironing, and a final inspection. At the hands of our specialists, stains don't stand a chance. Join your neighbors and visit Cameo by Copeland Cleaners for unsurpassed laundered shirts as well as  your routine shirt dry cleaning. Learn for yourself, why for decades, our clients have depended on us for our superior dry cleaning services to conserve, protect, and maintain both their business wear, and individualized wardrobes.
Did you know?
No matter where you are, the finest dry cleaning services from Cameo by Copeland Cleaners can be yours. Within our service region, you can arrange for pickup and delivery. Live outside our pickup radius?  No problem! Now your possessions can have the superb Cameo by Copeland Cleaners treatment. Just give us a heads up and send us your garments. They will receive the superior attention they deserve, then be returned to you without any cost for return shipping.