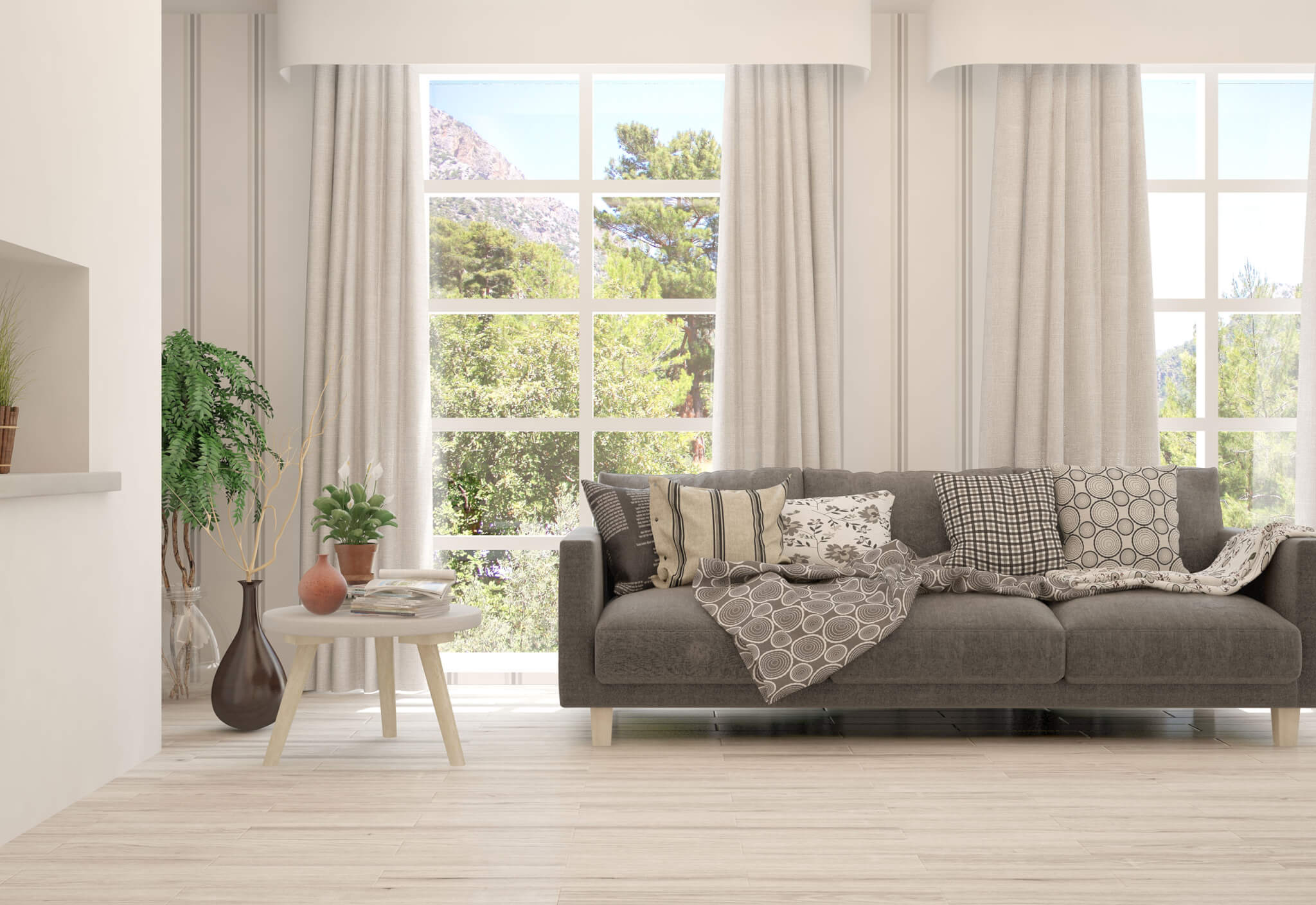 Drapery & Upholstery
Even those with a Park Avenue address know that dust does not discriminate. It settles everywhere, and makes a semi-permanent home on soft fabric surfaces such as upholstery and window coverings. Drapes, especially those that are grand in scale, ornate, and permanently installed, can additionally be difficult to remove and clean. Embellishments on these elegant window coverings and throw pillows may make cleaning difficult as well. Professionals at Cameo by Copeland offer the most experienced drapery and upholstery cleaning in NYC. Our experts will take the guesswork out of any soft fabric cleaning project. A fresh and immaculate set of drapes can easily serve as the perfect centerpiece for your room's design, and our pros will make sure they stay brilliant through the seasons.
Upholstery comes in a variety of materials and manufacturing methods; common stains can be incredibly difficult to eliminate. Even when it comes to pet droppings and stains, our cleaning experts use the finest techniques to extract set-in stains. Now that you know, there is no need to Google, "drapery cleaning and repair near me" and or "dry cleaning upholstery near me". From Uptown out to Montauk, call Cameo by Copeland Cleaners. We are already the name you trust with your finest apparel. Now you can turn to us to keep your home spotless, and your soft fabric surfaces clean, fresh, and allergen free.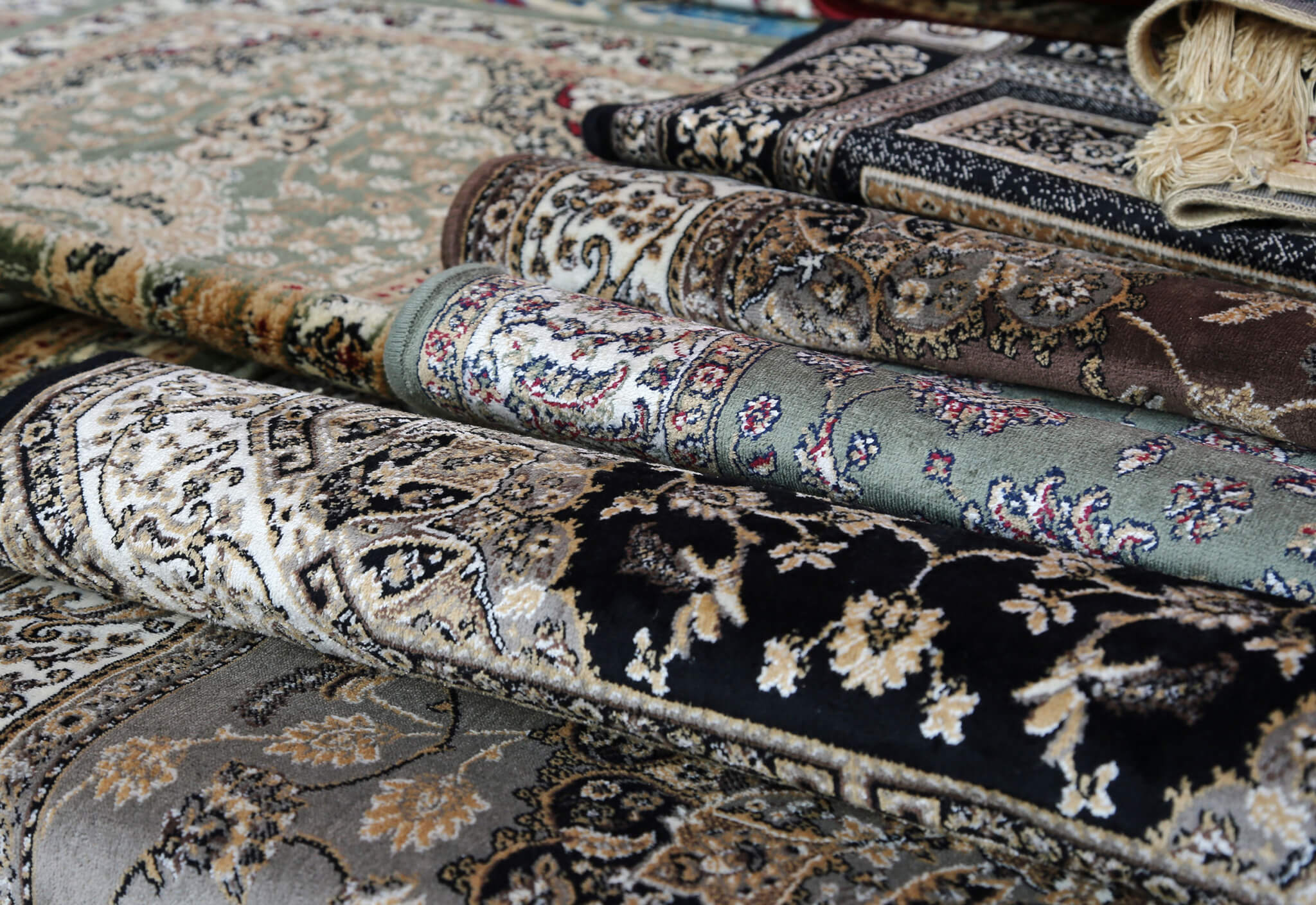 Carpet
Whether your floors are clothed in the finest wool berber, or your hardwoods covered by a treasured Aubusson area rug, you cannot trust their care, maintenance and upkeep to just any cleaning service. A vacuum is rarely enough to fully restore a beautiful carpet to its ideal condition. Food and pet stains, dirt, and dust can set in deep, requiring a skilled hand and eye to bring your finely-loomed floor covering back to life. From wall-to-wall carpeting to antique rugs, turn to Cameo by Copeland Cleaners to provide expert, highest quality carpet cleaning services. Our professionals use safe and proven techniques to thoroughly clean your carpets and rugs, whether they're sporting years of stains or just need a quick freshening up for the season ahead.