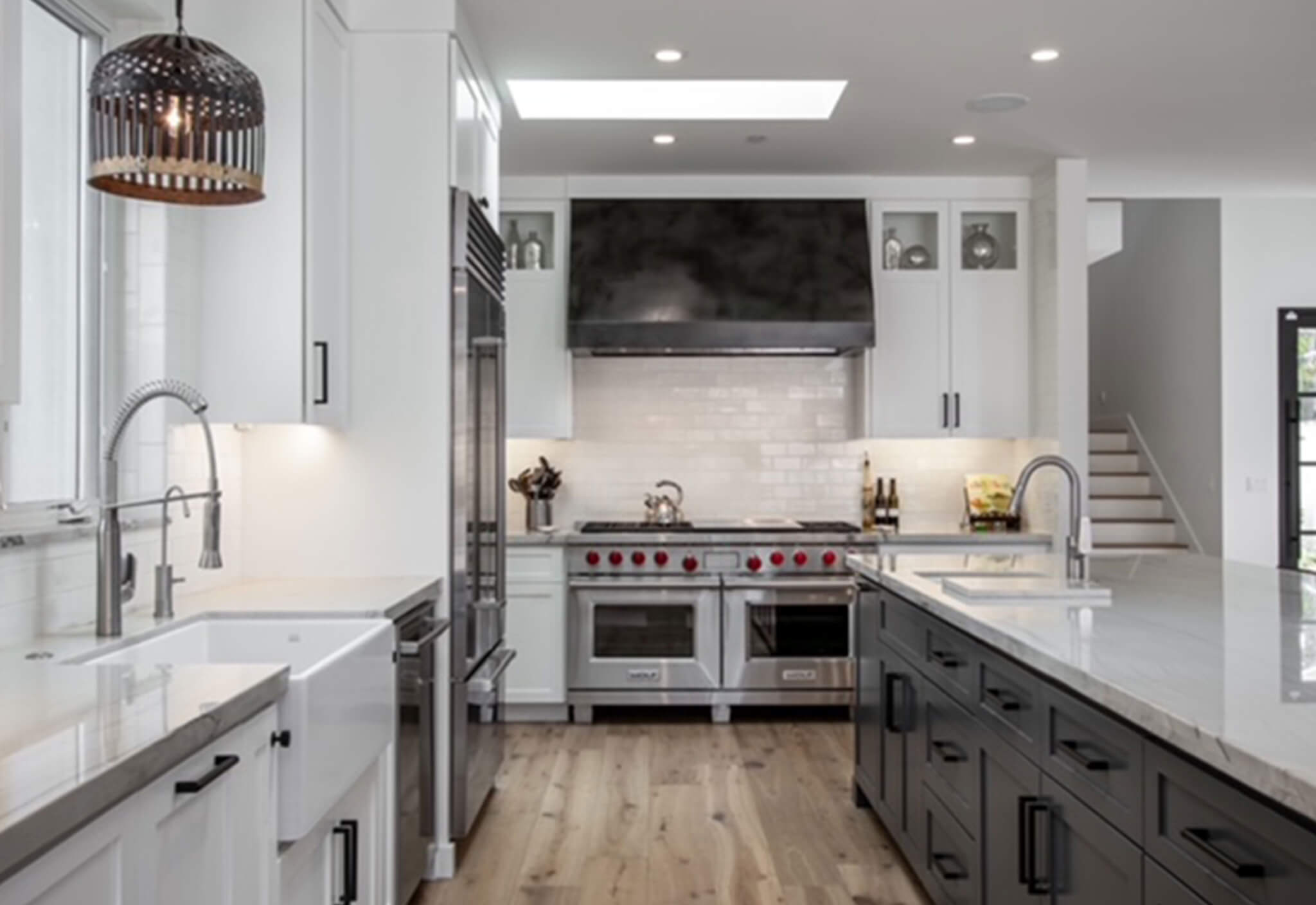 Housekeeping Services
Those of us who lead busy lives know that there's nothing better than spending a whole weekend relaxing instead of tidying up. Imagine getting to actually enjoy your time off! Now, the company your family has trusted for generations with all their dry cleaning and fabric repair needs, offers residential cleaning services as well. You can trust our team, who has served families on Long Island and New York  City since 1934, with your housekeeping. New York City and Long Island residents who commute to Manhattan for business and leisure have no time to allot to cleaning their homes.  Allow us to give you time to relax with your family, take a few hours for yourself, go shopping, or simply sleep in. We offer standard cleaning to meet your needs, whether it be weekly or as needed.
We offer housekeeping services in NYC and Long Island to meet every need. Are you in need of daily, weekly, bi-weekly or monthly housekeeping? Contact Cameo and consider it done. Are you planning on selling your home or weekend pied a terre? Cameo by Copeland Cleaners offers a thorough deep cleaning service, recommended before you engage your realtor. It is a fact: a spotless home will sell faster and for more money. Our deep cleaning services involve a complete clean to everything within our reach including the often-neglected places such as walls, corners, behind appliances, etc.
Regardless of the type of housekeeping services in NYC or on Long Island that you require, rest assured that our cleaning crew will leave your domicile spotless, more sanitary, and a more comfortable place to enjoy life.
Contact us to become a regular client and receive special discount offers.