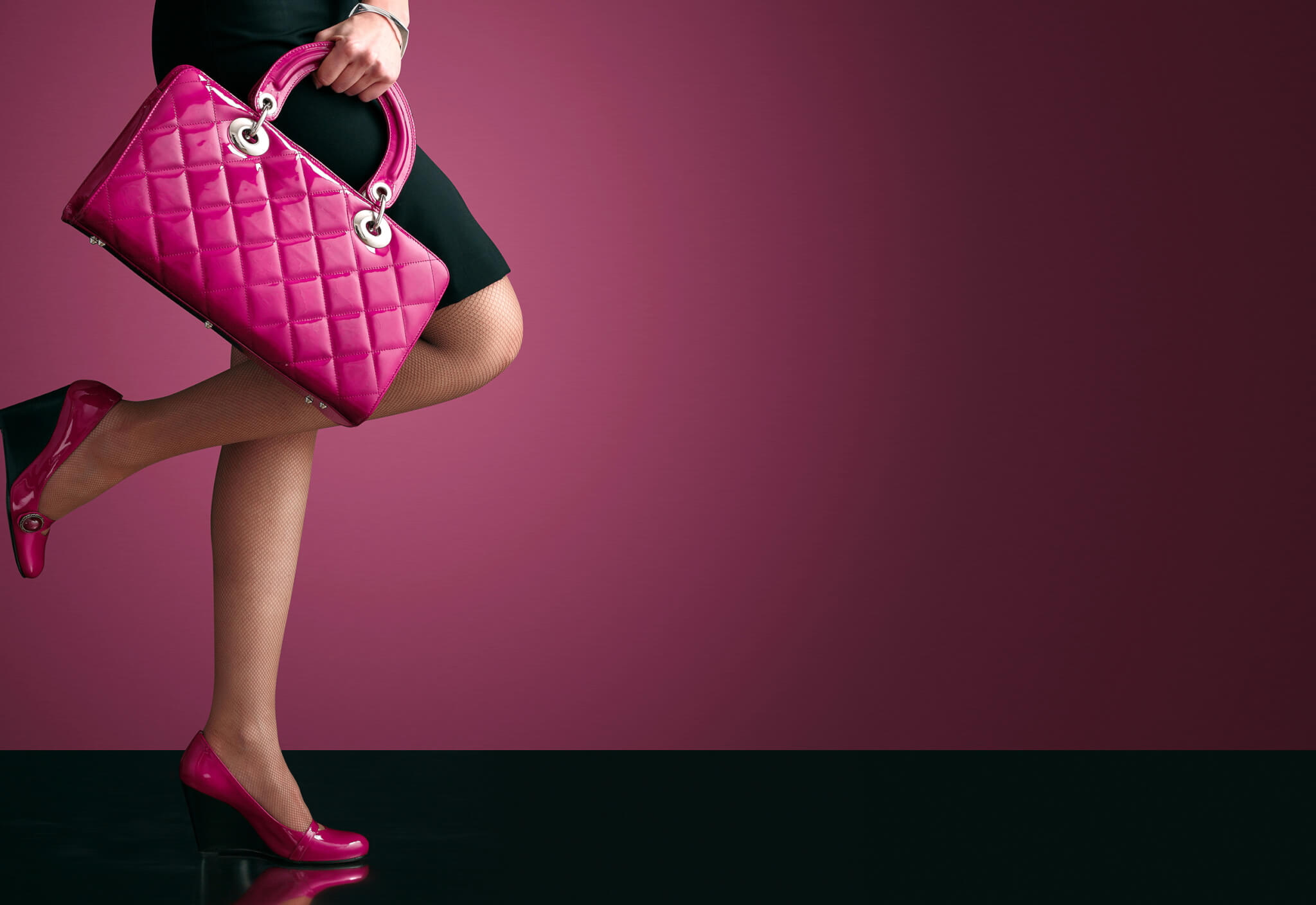 Handbag Dry Cleaning
Regardless of our station in life, we all have personal possessions that we value. For many that is a treasured Hermes, Coach, or a Louis Vuitton pocketbook. To prolong the life of these select items that see daily duty, consider the finest in handbag dry cleaning from Cameo by Copeland Cleaners. Our select clients on Long Island and New York City know that Cameo by Copeland Cleaners ensures you get the most out of your prized possessions. Since 1934, we have specialized in dry cleaning, however our reach extends to the cleaning and restoration of your finest designer handbags and luggage, as well. Our experts bring decades of experience for extending the life of your precious pieces. To preserve your designer pocketbooks, trust them to Cameo where our specialists excel at handbag dry cleaning. Our ability to give new life to worn-out valuables is why we are the ideal place for handbag dry cleaning. Cameo by Copeland offers the finest handbag dry cleaning services in the Tri-State and has been for generations. Entrust us with the preservation of your designer handbag- arrange for roundtrip pickup and delivery, at no charge, or mail your treasured tote and we'll ship it back, fully restored, without charge. You'll be glad you did.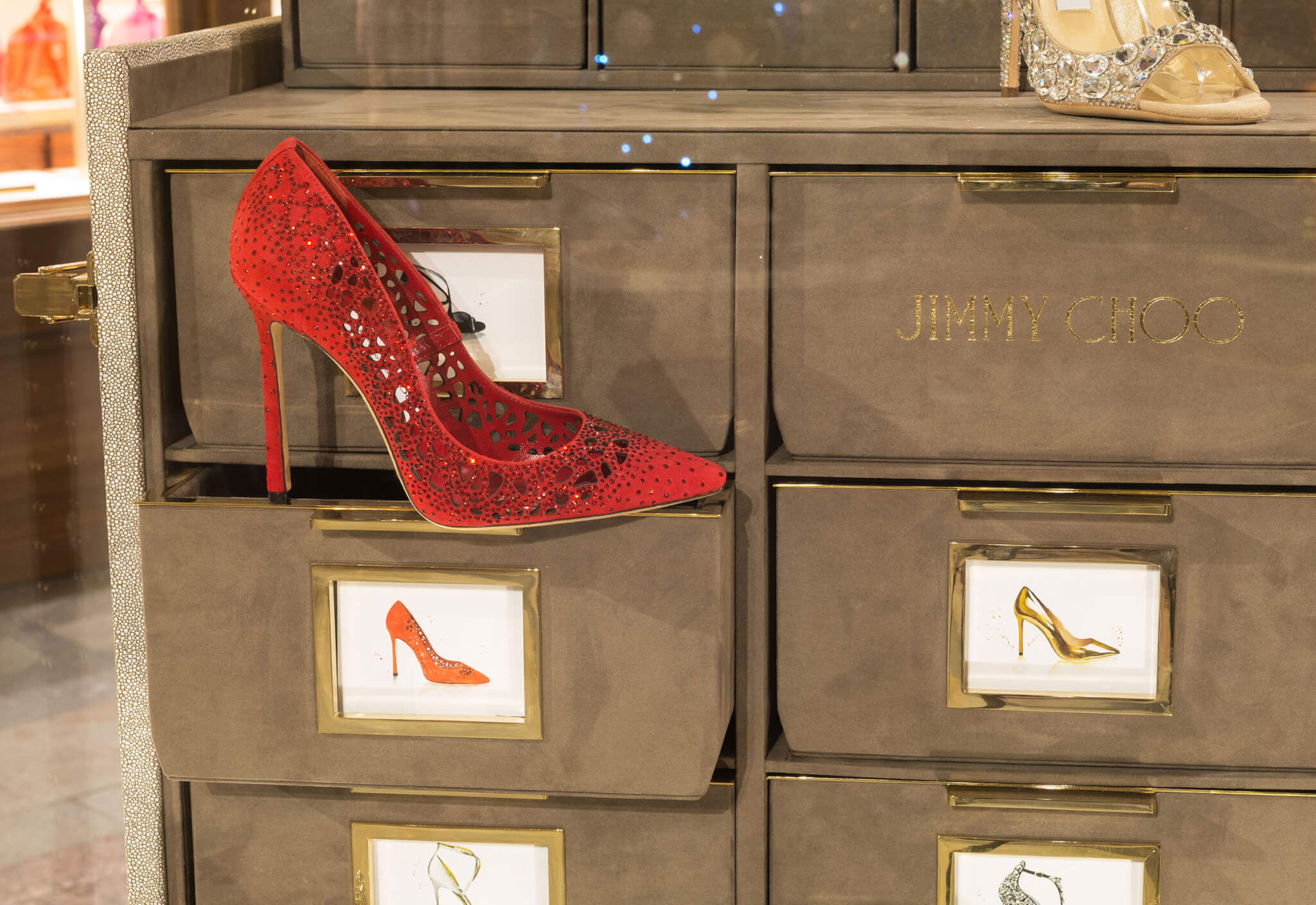 Shoe Dry Cleaning
Whether you favor Keds or Manolo Blahnicks, you might not realize how dirty your everyday shoes can become or even what may accumulate on your leather soled, silk pumps as you dance the night away during that special weekend getaway. You might not think to bring your kicks to a shoe dry cleaning establishment, but thousands of clients in the TriState swear by us. We know that there are many different fabrics used to make shoes. Know that our specialists will treat each one with the exact care it requires, restoring it to its former glory. Our hand cleaning methods will restore shine and suppleness to your favorite footwear. From Westport to Harrison, and from Brookville to Ramsey, Cameo by Copeland is known as the dry cleaning service of choice. Speak with our representatives about your particular needs. We can arrange for pickup and delivery or you can mail your treasured shoes- return shipping is on us!