Choosing Professional Dry Cleaners for Your Alterations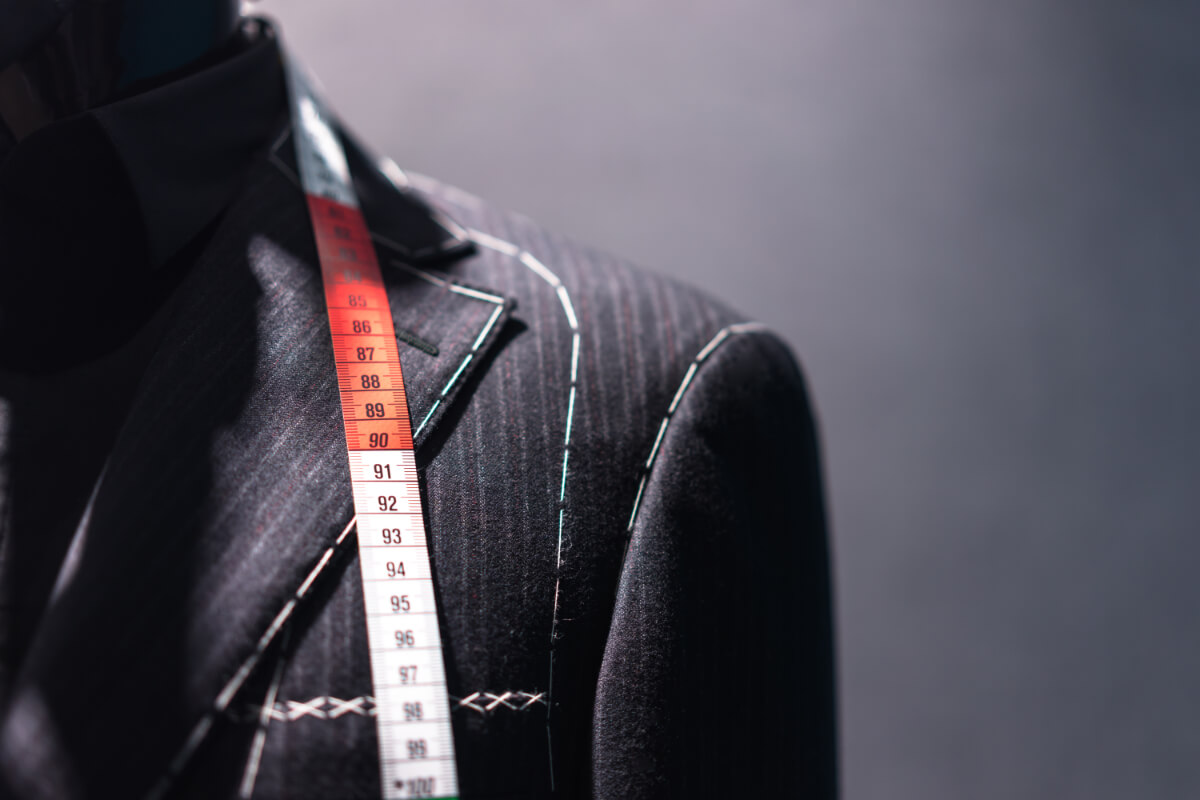 There was a time when major department stores offered customers a complete shopping experience. After making their wardrobe selections, an in-house tailor would take their measurements and alter any garment for a custom fit. This meant that customers across most socio-economic groups could have well-fitting clothes for many seasons of wear. Long gone are those days! Today, mass-produced clothing is made in foreign countries on tiny-fit models whose dimensions do not correspond with the standard measurements for most Americans. Also, to keep production costs down, larger sizes are scaled up based on the measurements of an extremely small person. The result can often be waistlines that are not generous enough, sleeves that are too tight to accommodate athletic, muscular arms, and hemlines that do not consider Americans taller statures. Today, alterations are the almost exclusive province of quality dry cleaners. However, instead of searching online for "dry cleaners and alterations near me", and/or "alteration services near me," just contact Cameo by Copeland Cleaners.
Best in Class Alteration Services
We've been the tailors of choice in New York City and on Long Island for the most discriminating clientele for over eight decades. Our reputation is legendary, and every word is true. We've earned our status by treating every client like family and every issue as one of a kind. When you've found us (perhaps by using the keywords, "dry cleaners and alterations near me", and/or "alteration services near me,") bring us (or send us) your garments to be altered, and together we'll carefully assess your requests. Be aware that alterations differ from tailoring in that the latter is more bespoke, that is, from the ground-up proposition. Alterations are essentially tweaking an existing garment to fit its owner better. Our professional alteration services include taking in and letting out seams (within reason). This is an especially popular option for those who have sustained a major weight loss, but do not want to bear the expense of replacing their business and professional clothing.
Schedule Your Alteration Service with Cameo by Copeland Cleaners
Planning your wedding? If you are wearing an heirloom gown or have gained or lost weight since pickup up your bridal attire, know that our alterations experts are here to help. Also, be aware that our services do not end when you pick up your treasure. On the way to your wedding, should there be a mishap, know that we'll swiftly deploy our alterations wizards to make a quick fix so that you make it to your services on time! That is the level of service coupled with the highest quality expertise our clients have come to know and expect from Cameo by Copeland Cleaners. So leave the Googling "dry cleaners and alterations near me", and/or "alteration services near me," behind. Just call us! Download our app and put us in your cell:  In NYC, 212-677-3949, and on Long Island, 516-295-2198. Call today!