Dry Cleaning Services
In our proud history that has spanned decades, Cameo by Copeland Cleaners has adapted to change. We offer an extensive range of dry cleaning services utilizing GreenEarth® processes that are environmentally non-toxic, non-irritating- in short, safe for clothing, people, and our planet! Today, during these unprecedented times, we also recognize that some of our long-time patrons have temporarily distanced themselves from the Tri-state area. Know that we offer nation-wide concierge services- just send us your garments and we will dry clean, repair, or restore them then return them without cost to you. For our local clientele, we provide pickup and delivery at no additional charge.
For more information regarding any of our dry cleaning services, please contact us at 646-494-1657/516-588-7654 or info@cameobycopeland.com.
From Greenwich to Scarsdale, and Sands Point to Rumson, now, as we have for over 80 years, Cameo by Copeland Cleaners looks forward to serving you, and serving you well!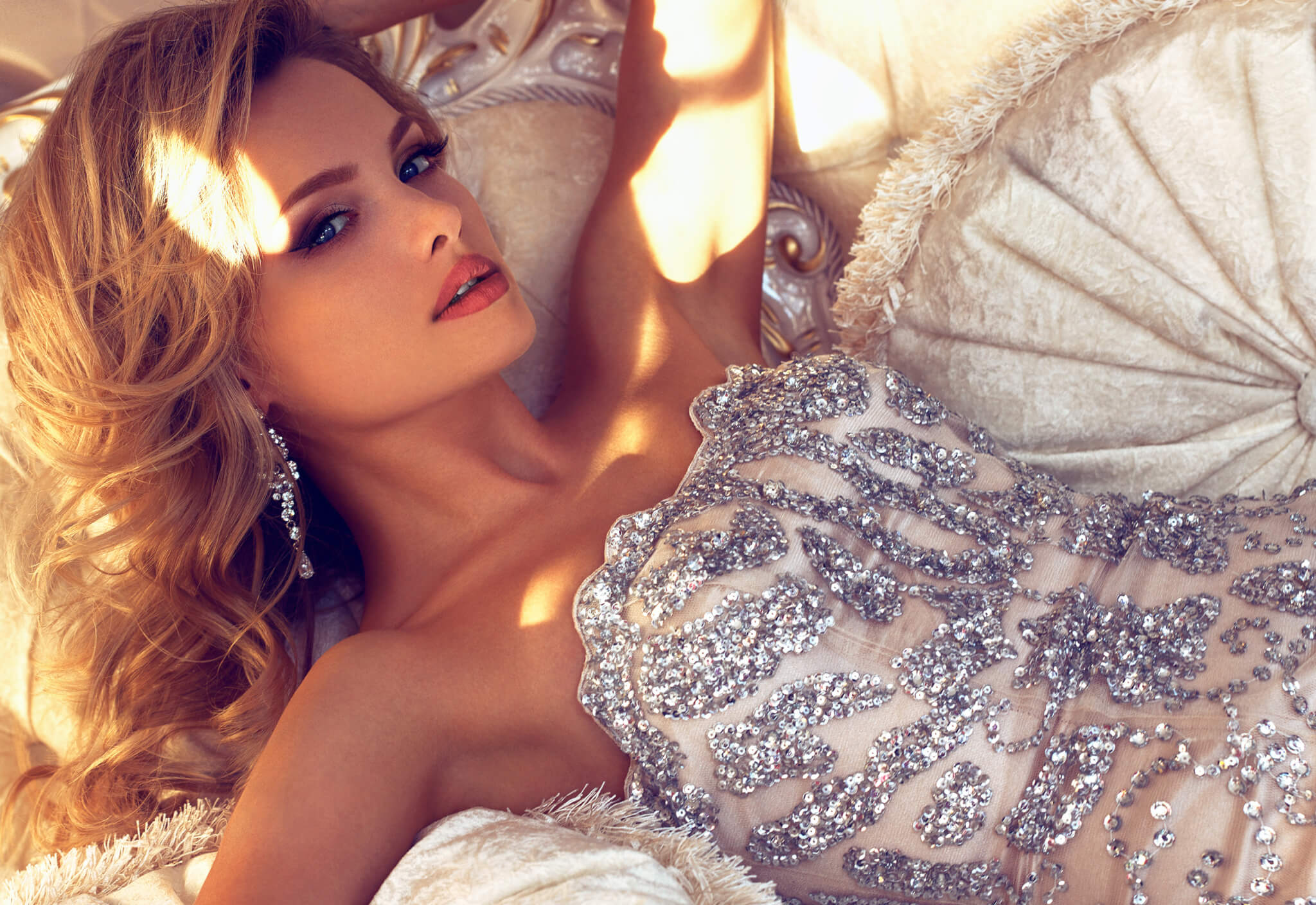 Fine & Couture Dry Cleaning
Your delicate fabrics need gentle handling – we carefully clean those special items that require a fine touch. Bring us your designer suits, trousers, dresses, gowns, vintage wear, even negligees- our hand cleaning techniques will ensure your delicate fabrics are cleaned with the utmost care. All of our dry cleaning services are environmentally non-toxic, using the most advanced GreenEarth® processes. Performing our dry cleaning services in this way results in is less risk of damage to laces, silks, embroidered apparel, beading, and sequins. GreenEarth® treatments are allergy-free and non-irritating as well. You will immediately notice and appreciate the difference!
Bridal Services
For generations, brides in Manhattan and on Long Island have turned to Cameo by Copeland Cleaners to preserve their wedding gowns. We have unparalleled experience in bridal alterations, cleaning, and preservation. Our renowned dry cleaning services ensure that the utmost care is taken to clean your gown to ensure all your special memories are preserved.
Can't get to one of our locations? Contact us and arrange to send us your gown. We will preserve your lasting memory of your special day using our GreenEarth® processes. Next, we will send it back to you without charge. Cameo by Copeland Cleaners are not only dry cleaning specialists, we are specialists in preserving memories, one gown at a time!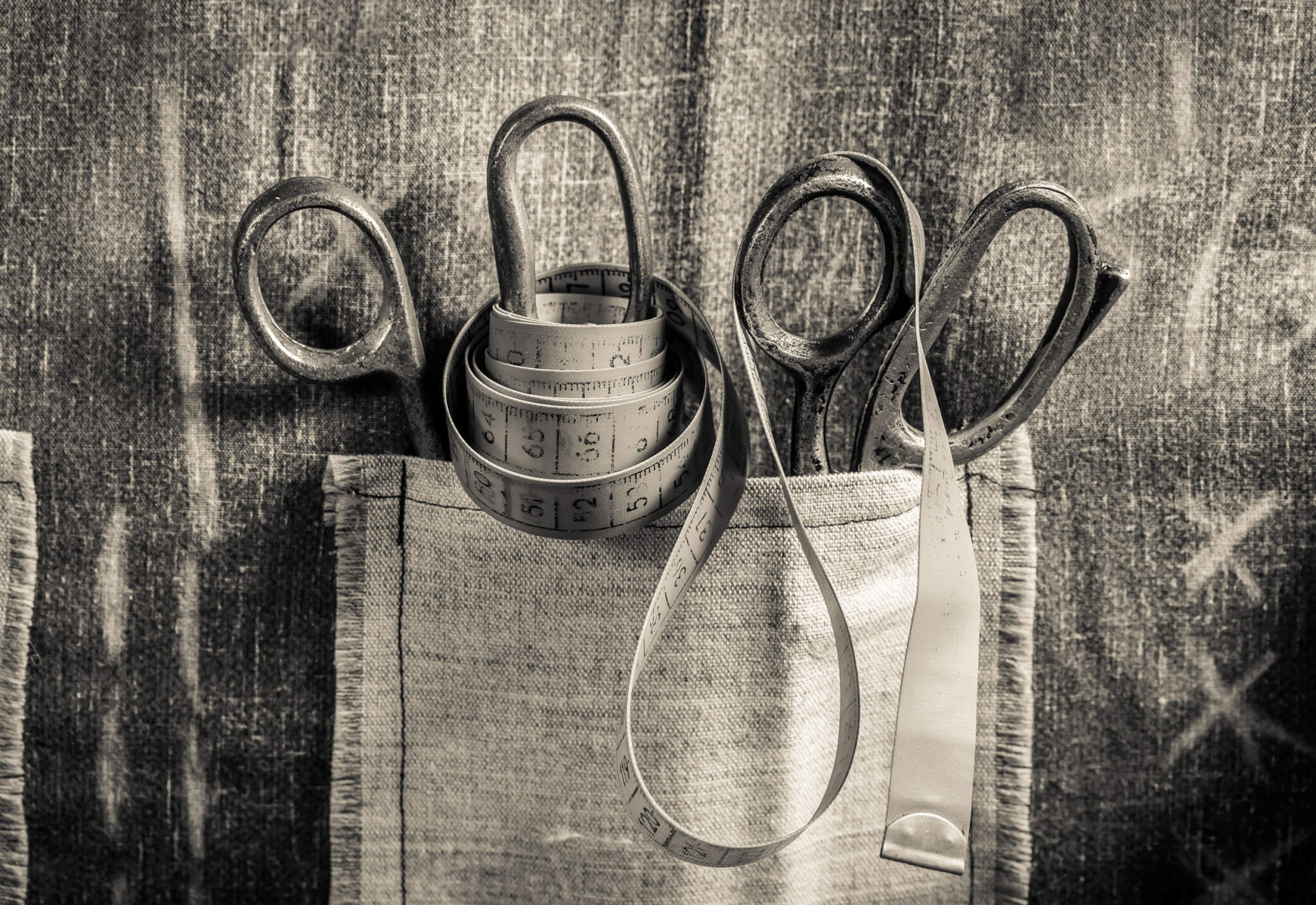 Alterations, Repairs & Weaving
We all look and feel our best when our clothes have that perfect fit. That is why your dry cleaner service should offer the full scope of resources to preserve and extend the service life of your select garments. Experience our quality custom tailoring at your convenience – at our place or yours. Live in Manhattan and need repairs and weaving? Cameo by Copeland can arrange the pickup and delivery of your garments at no charge. Our repair and reweaving work will exceed your expectations as well as our customer service!
Hand Laundered Shirts
Your shirts are a big reflection of your identity. Be it 100 percent cotton or any other premium fabric, as your dry cleaner service of choice, we delicately clean to make your shirts look as flawless as the day you bought them. We earn your respect and your business, one garment at a time. If you live within the five boroughs, contact us for our convenient pickup and delivery services at no additional cost!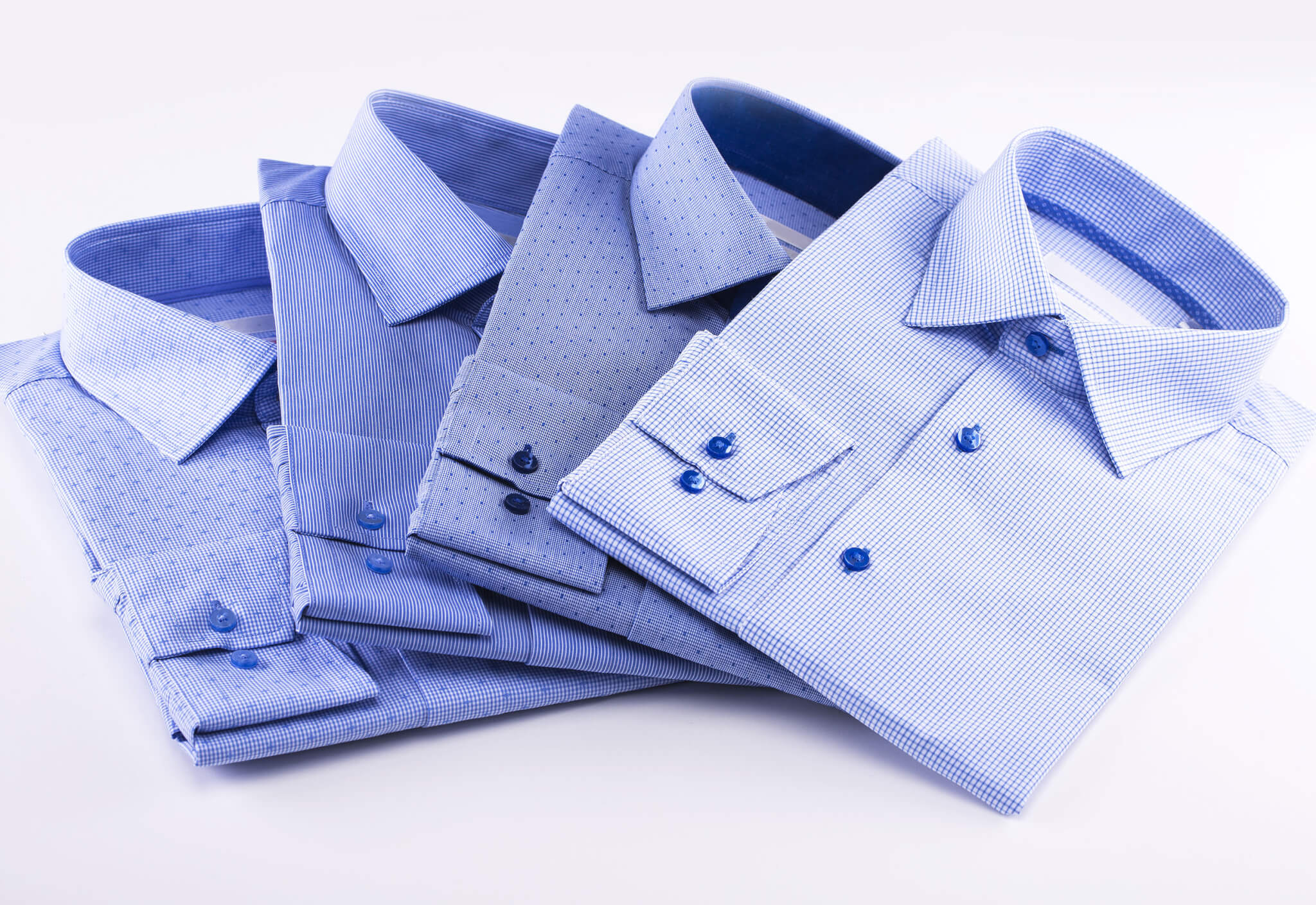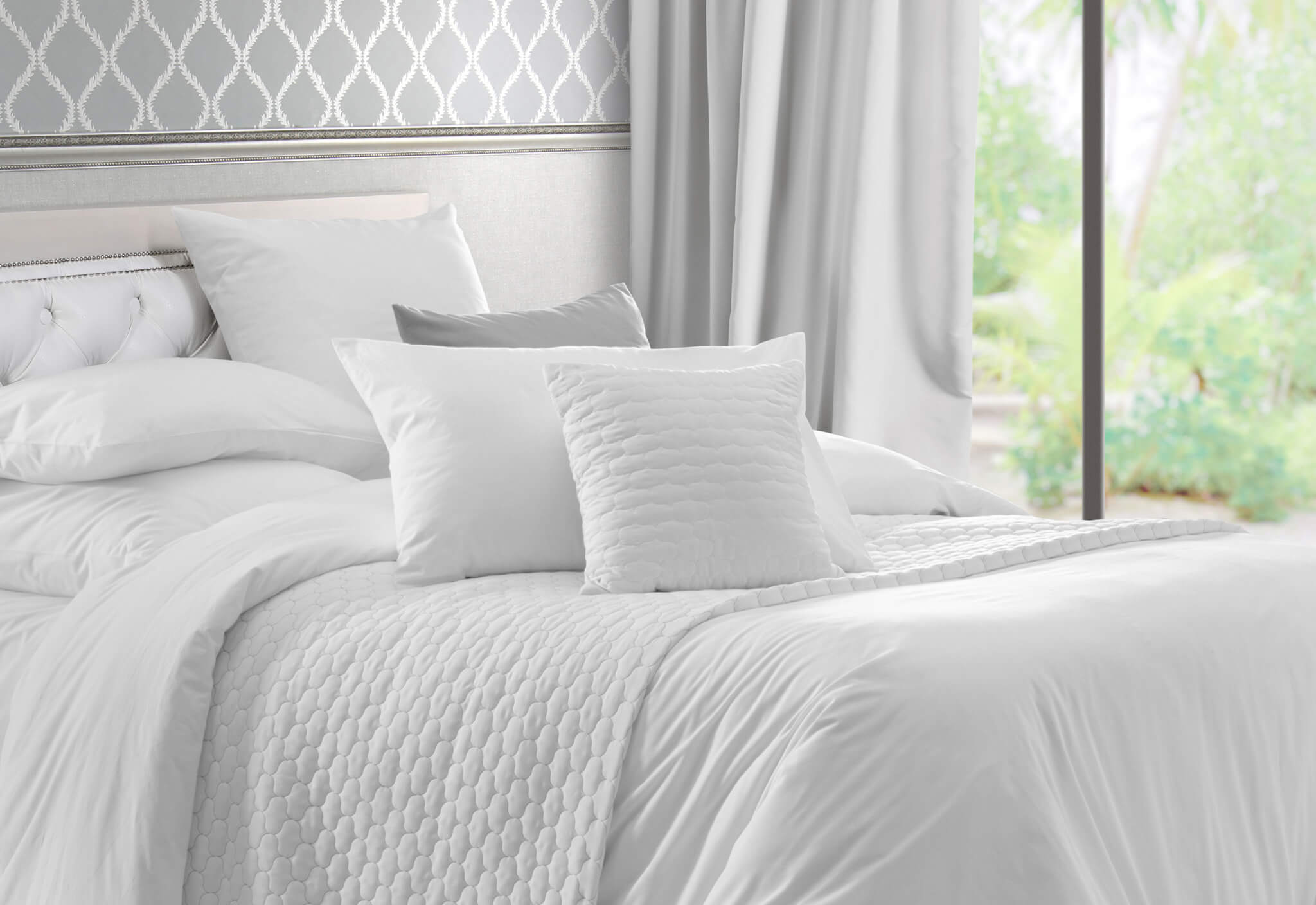 Bed & Table Linens
Who doesn't like to slip into a bed set with fresh linens, or sit across a table laid with an impeccably clean tablecloth? Our dry cleaning services offer that extra touch to keep your bed and table linens pristine. We thoroughly enjoy giving you that comfortable feeling that comes along with having clean linens, as well as preserving and extending their service life.
Suede, Leathers & Furs
Highly specialized cleaning care is required, as dyes used in certain leather and suede garments can be sensitive. What can you expect from Cameo by Copeland's dry cleaning services? We appreciate that your furs need to be delicately handled as they are soiled easily due to weather, sweat, dust, or food. Make sure your fur is cleaned every year to protect your investment. Speak with our representatives about our convenient pickup and delivery services at no additional charge.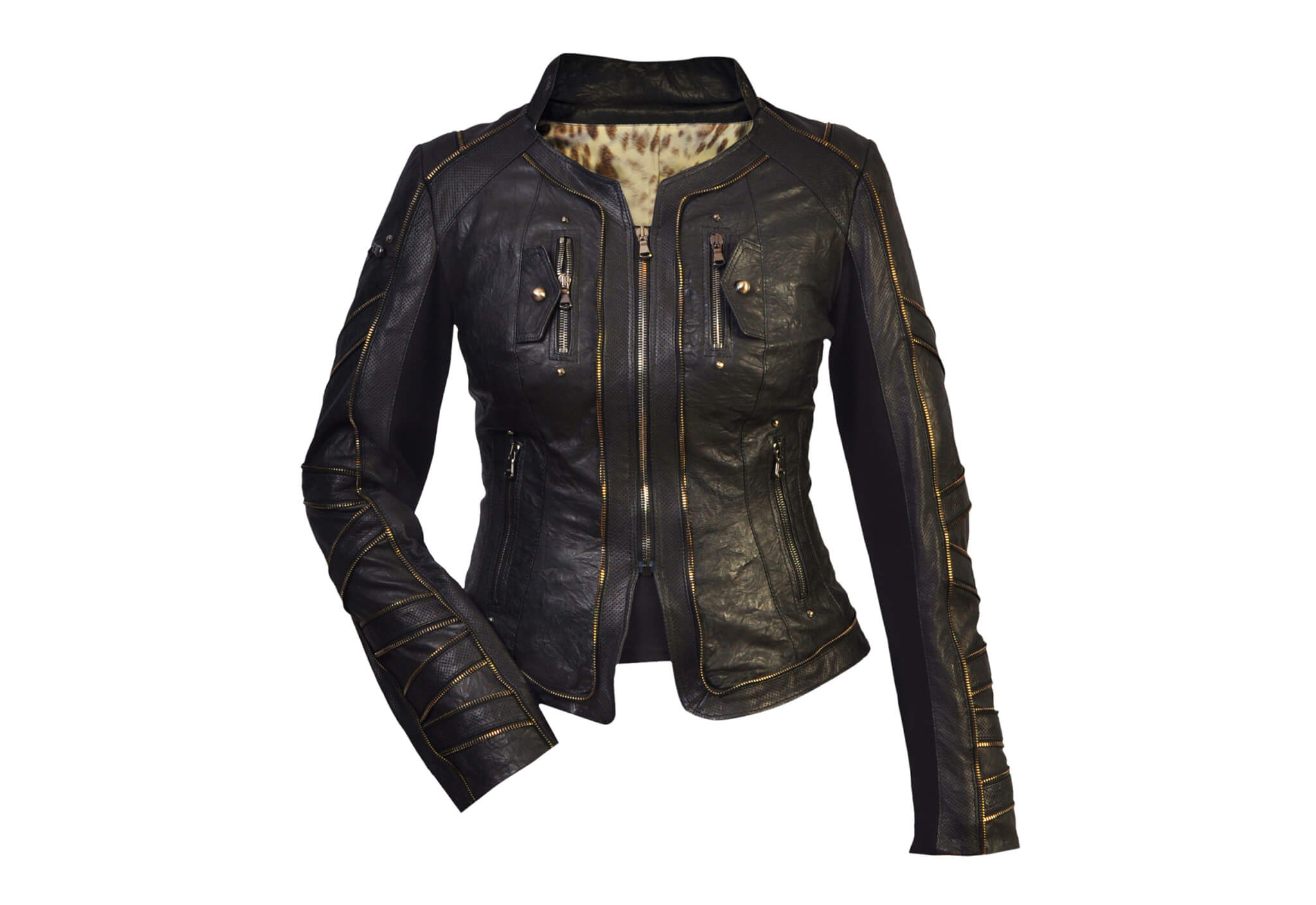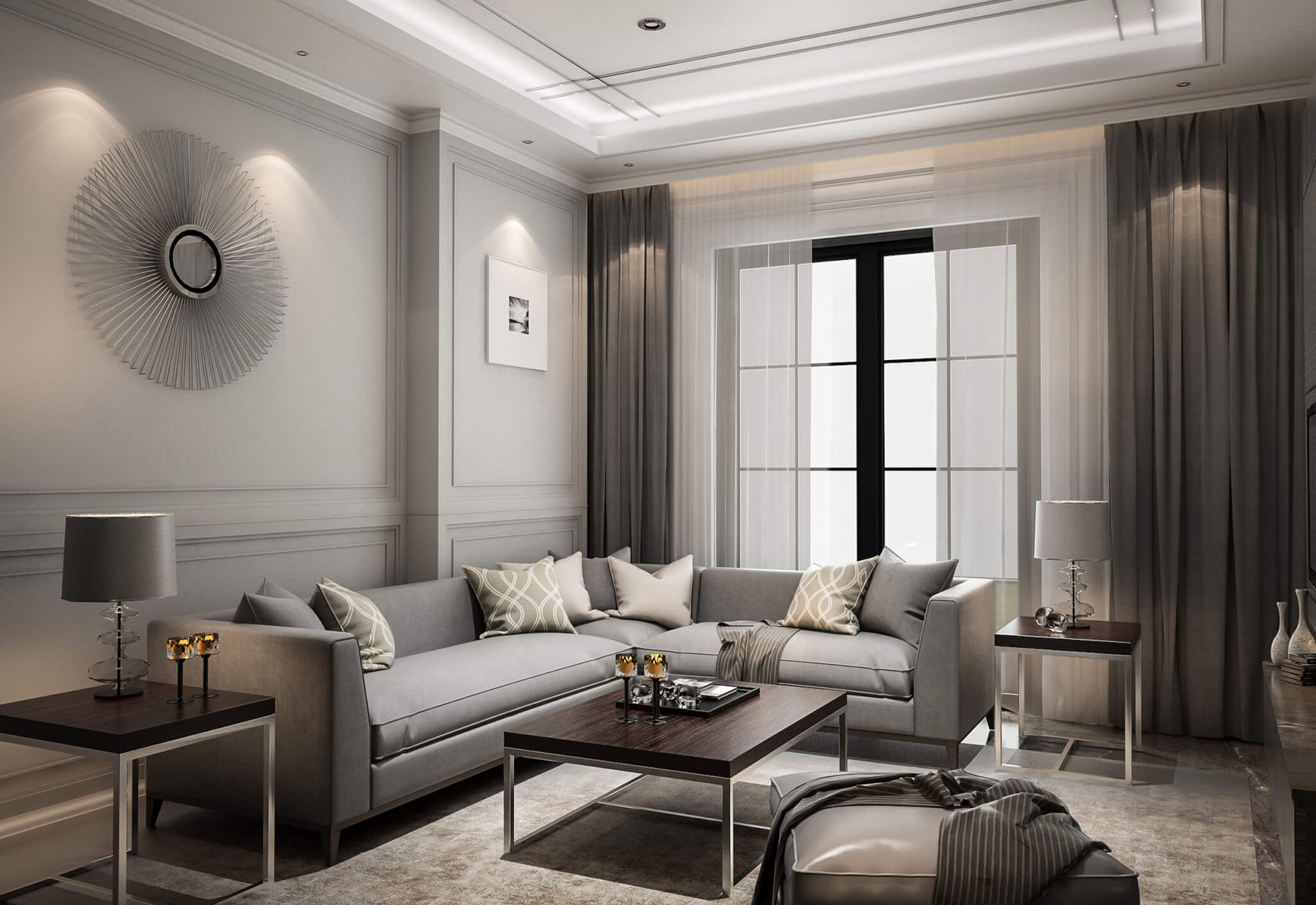 Interior Cleaning: Drapery, Upholstery & Carpets
Home textiles can be a cumbersome undertaking to clean, we are the place with a proven history of excellence. From curtains to carpets, cleaning regularly removes allergens, dust, and dirt. Our discriminating clients know what to expect from Cameo by Copeland's dry cleaner service. Whether we come to your home or pick up your items, we bring them back to life using our environmentally friendly cleaning approach. Contact Us to schedule your complimentary consultation.
Handbags & Shoes
While a cursory cleaning of your handbags and shoes will serve you well, our professional cleaning will make them as good as new.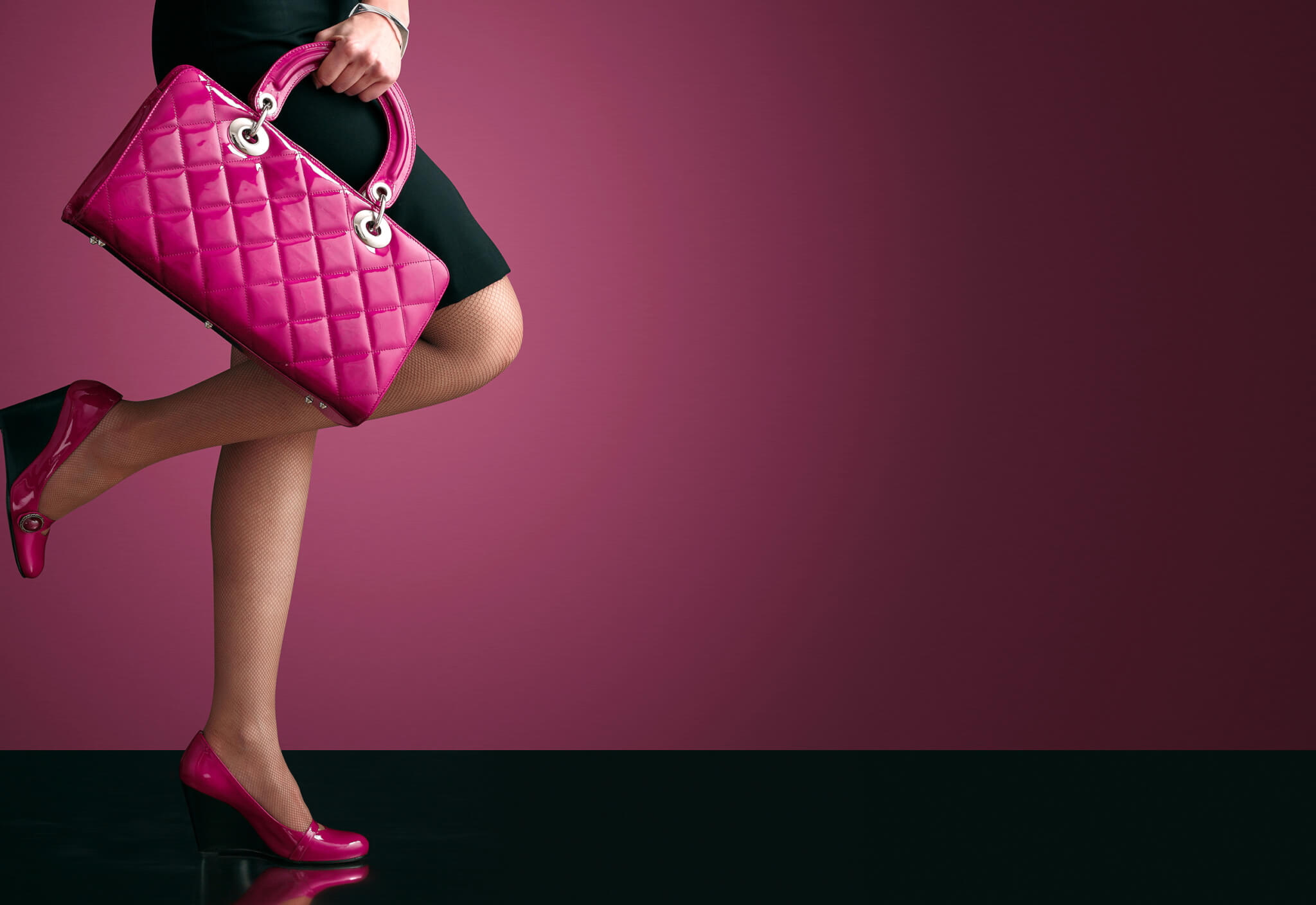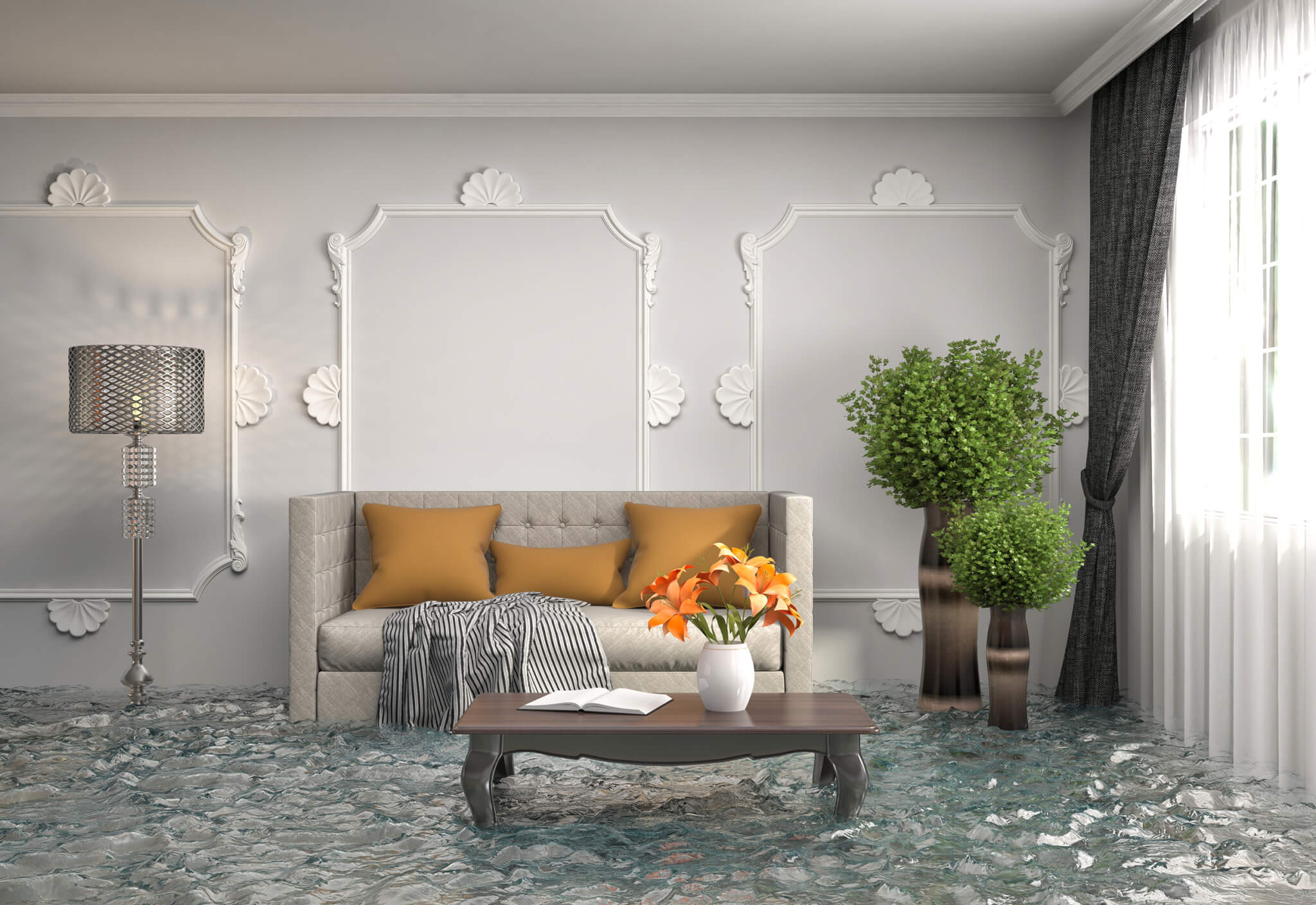 Restoration
Did you know, after a fire or flood, it may not be necessary to discard damaged textiles, clothing, or furnishings.Our expert dry cleaning services will revive and possibly salvage many items. While you may not be able to erase the memory of a drastic event, we can certainly erase any smoke odors, and signs of water damage- even from your furniture, draperies, custom bedding, and wardrobes
Storage
Keeping up with the fashion of each season is always fun. Don't sacrifice your style because of a lack of storage space. Let us keep your clothes safe for as long as you need. Consult with our dry cleaning service about out of season storage.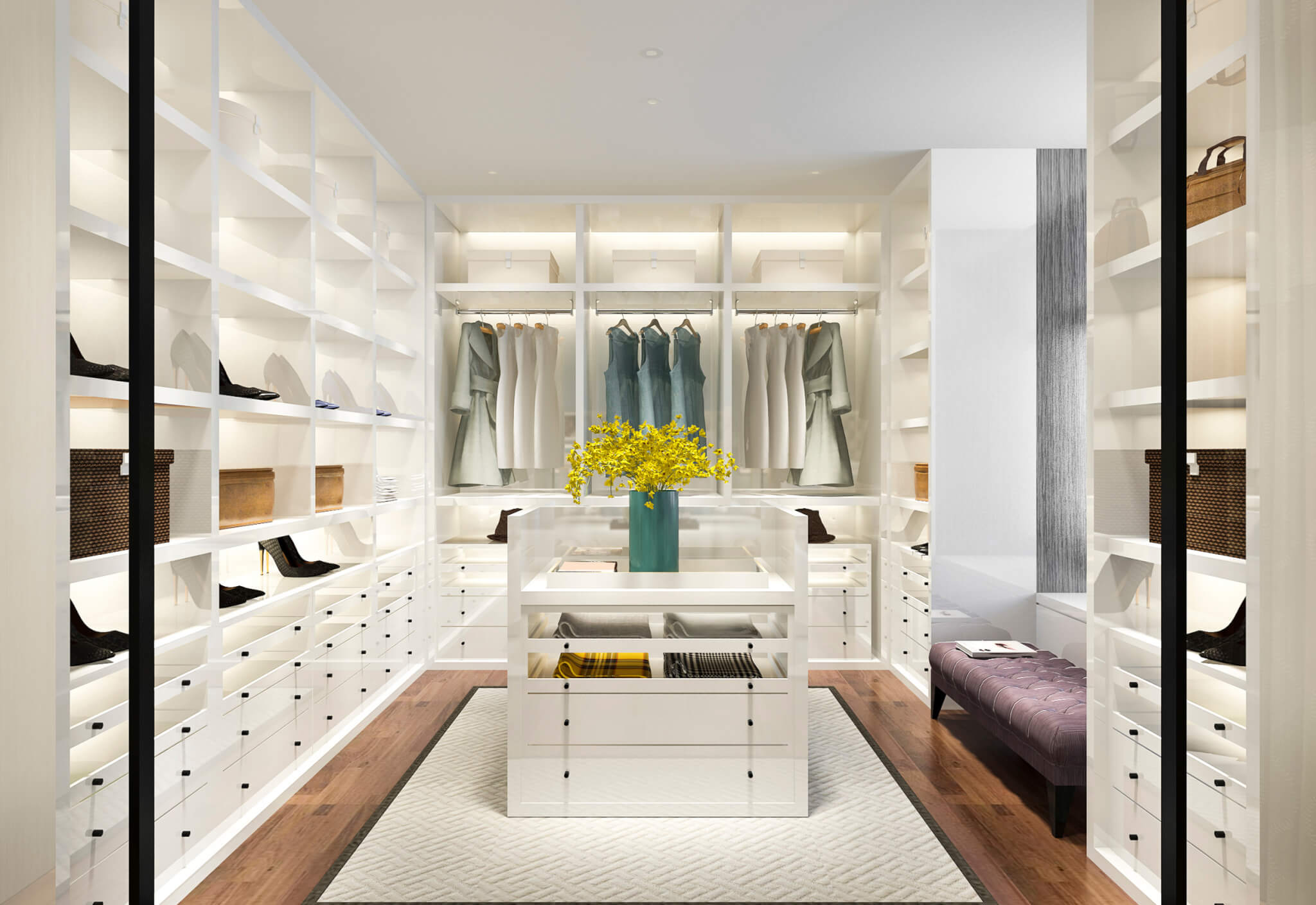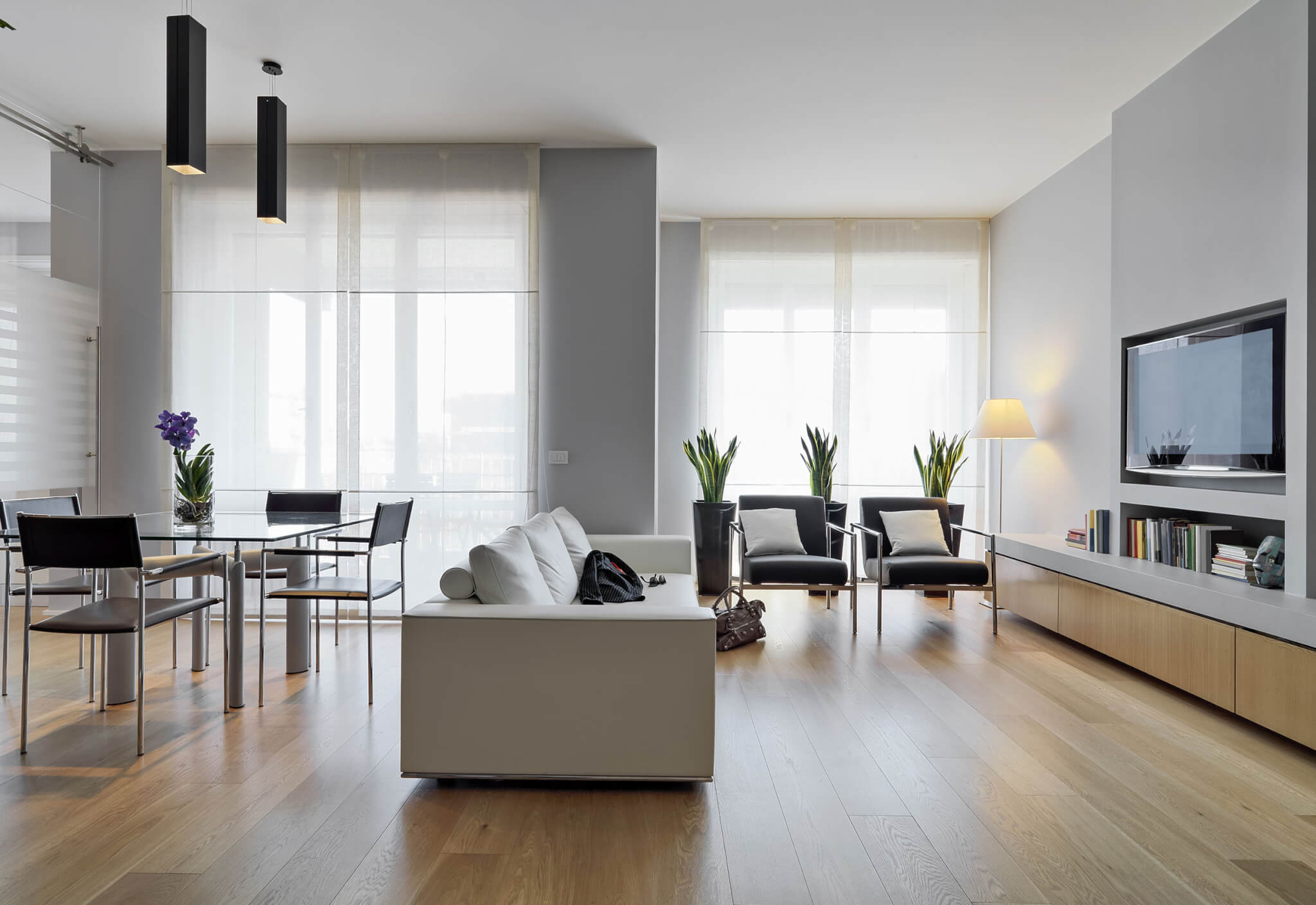 Housekeeping
Cameo by Copeland Cleaners is a full-service agency. Are you tired of cleaning? Our dry cleaning service includes residential cleaning, which may be customized for your needs, so that you can sit back and enjoy your clean home. Best of all, you'll be free to recreate, unwind, and enjoy life in a home that is spotless and inviting!