Dry Cleaning Services
With our decades of experience leading the way in the industry, if there's one thing we've mastered, it's adaptability. We have been able to stay knowledgeable and observant of trends in the fashion industry, and this allows us to offer consistently higher-quality services to our clients. From vintage pieces to brand-new garments, we have the expertise to keep them feeling clean and looking amazing.
For our local clientele, we offer free pickup and delivery services for Long Island and NYC. We feel that having a busy schedule shouldn't stand in the way of having a beautifully maintained wardrobe. At Cameo by Copeland Cleaners our goal is to be a resource to our clients and offer superior dry cleaners services that fit perfectly with your lifestyle.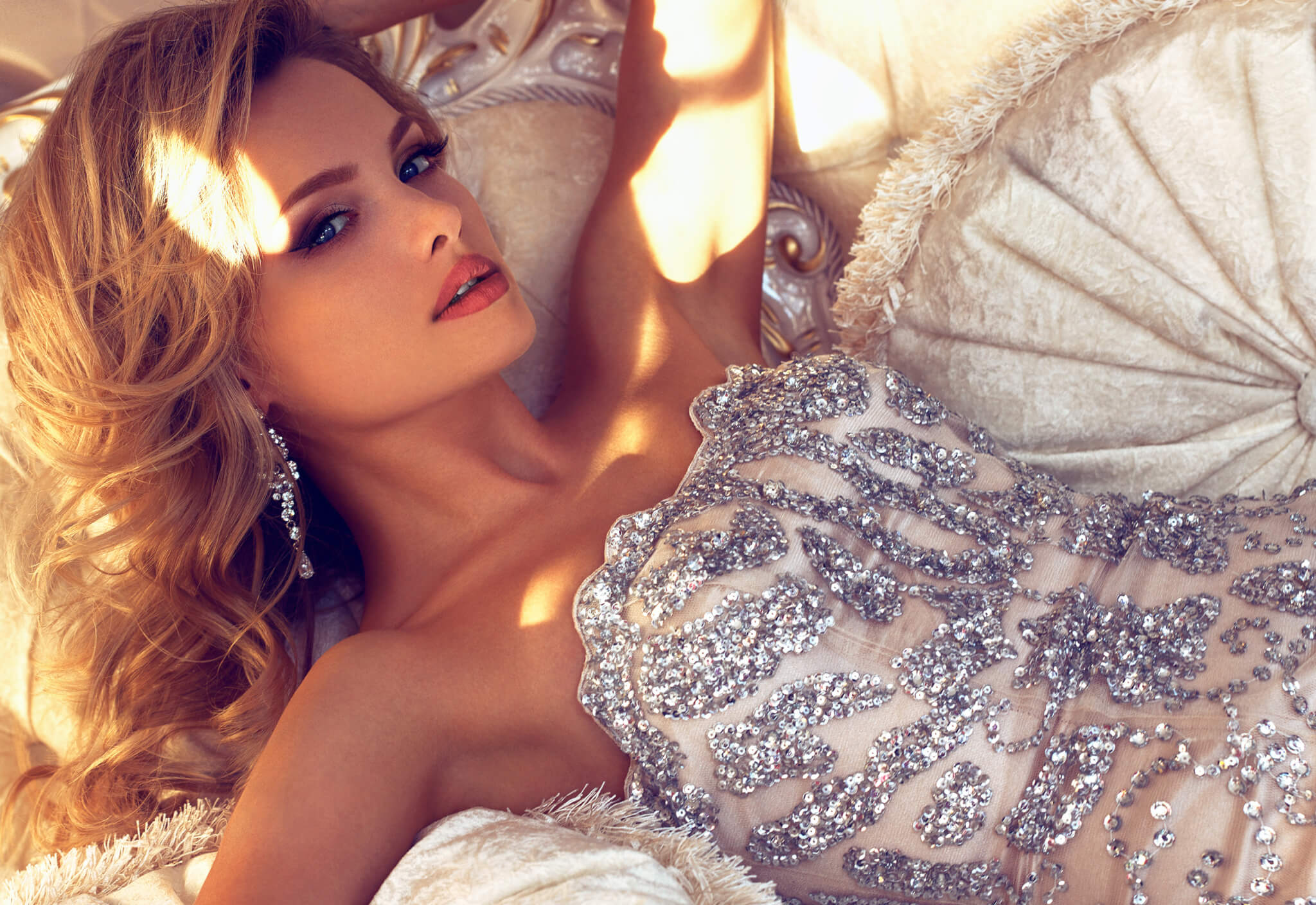 Fine & Couture Dry Cleaning Services
Your beautifully and carefully curated wardrobe is full of delicate, specialty fabrics that demand expert care. This is where our team of dry cleaning professionals comes to the rescue. Your vintage, designer garments are unique and distinguished, and they require an individualized care plan. While other dry cleaning services believe in a one-size-fits-all approach, our convictions set us apart from the rest.
We believe that maintaining our place as the best dry cleaning service NYC and Long Island have ever seen is no easy feat, and it's definitely not accomplished by simply going through the motions. Specialty items that are undeniably irreplaceable deserve nothing less than the best possible care, and this is what we strive to provide every single time.
Bridal Services
Cameo by Copeland Cleaners has been trusted by brides to be across Long Island and NYC for generations. From gown alterations to cleaning and preservation of your dress after the ceremony, we've offered unmatched bridal services for decades. Our team knows just how important your special day is, and that's why we have such a strong focus on providing a wonderful experience for every bride we serve.
When it comes to your wedding gown, it's more than just a dress. Our team appreciates the importance of your gown and wants to help you preserve the special memories that it holds. From Manhattan to Long Island, Cameo by Copeland Cleaners has helped countless brides with our extraordinary dry cleaning services and bridal alterations services.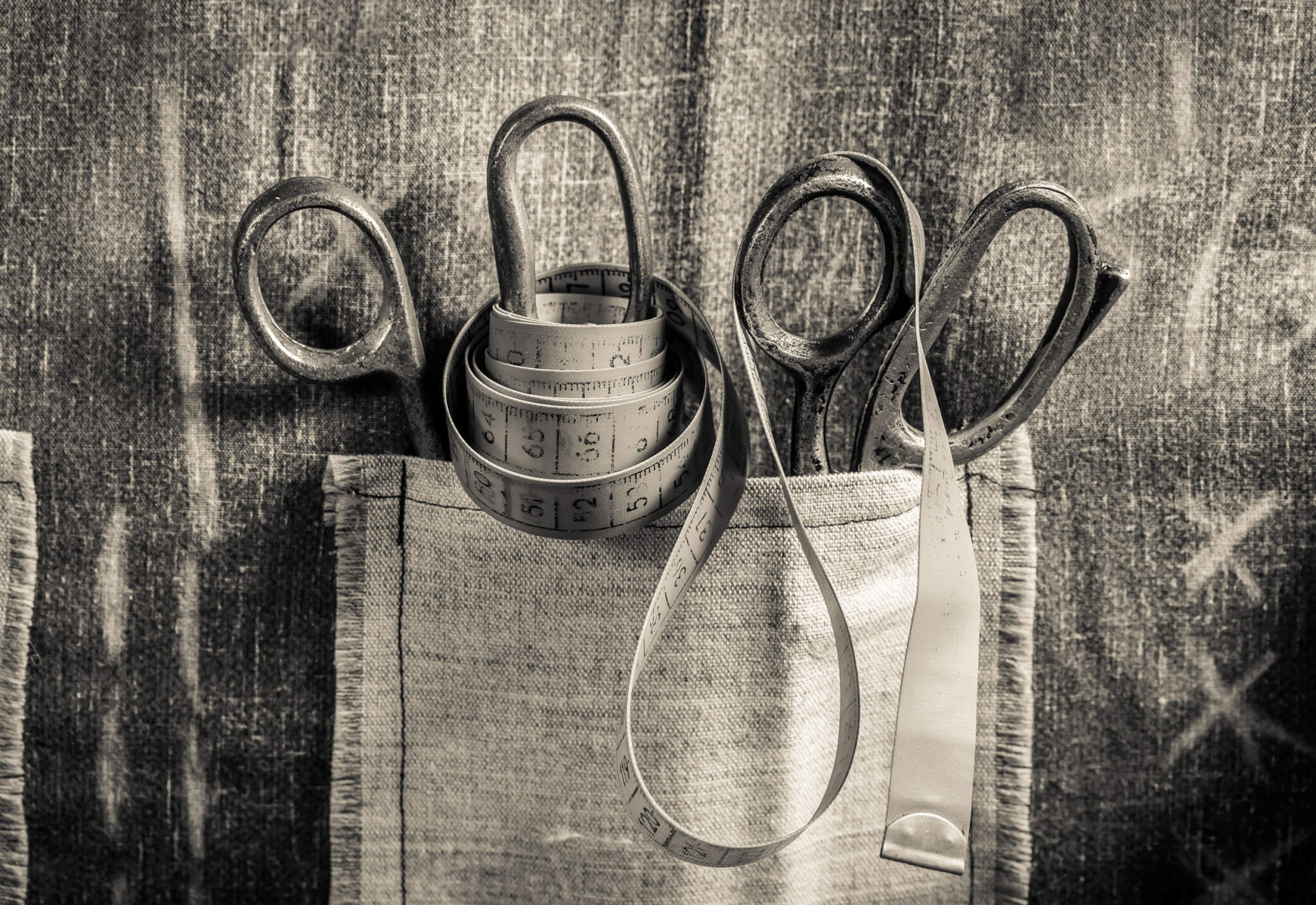 Alterations, Repairs & Weaving
Being the best dry cleaning service in the NYC area simply wasn't good enough for us. Our team has a true passion for fine clothing and high-end fashion. This is why we've worked hard for decades to expand our range of services to become a one-stop shop for our clientele. We understand your busy lifestyle and share your same love of beautiful clothing, and that's why we do what we do.
Among our extensive list of services are alterations, repairs, and weaving. While this may seem like an antiquated craft, we believe it's still essential to the fashion industry. Whether it's for preserving vintage pieces or creating a better fit for a client, performing these services only extends the lifespan of beloved – and likely irreplaceable – garments. It can be tough to find a highly-skilled, professional seamstress nowadays, but you can always trust Cameo by Copeland Cleaners to be there when you need us.
Hand-Laundered Garments
Your wardrobe is likely a reflection of yourself. From your personality to your unique design taste, it all spills over into the clothing you accumulate over your lifetime. As a person with an elevated sense of style, the clothing and accessories that fill your closet are undoubtedly sophisticated and elegant. Garments of this caliber demand the highest level of care possible.
Your premium clothing deserves nothing less than a premium clean. That's why you turn to Cameo by Copeland Cleaners for all your clothing care needs. We offer the best dry cleaning services in the Long Island and NYC areas, but that's not all we do. Our team also provides hand-laundering services to ensure even the most delicate, fine fabrics and materials are afforded the same level of care that is performed on the rest of your wardrobe.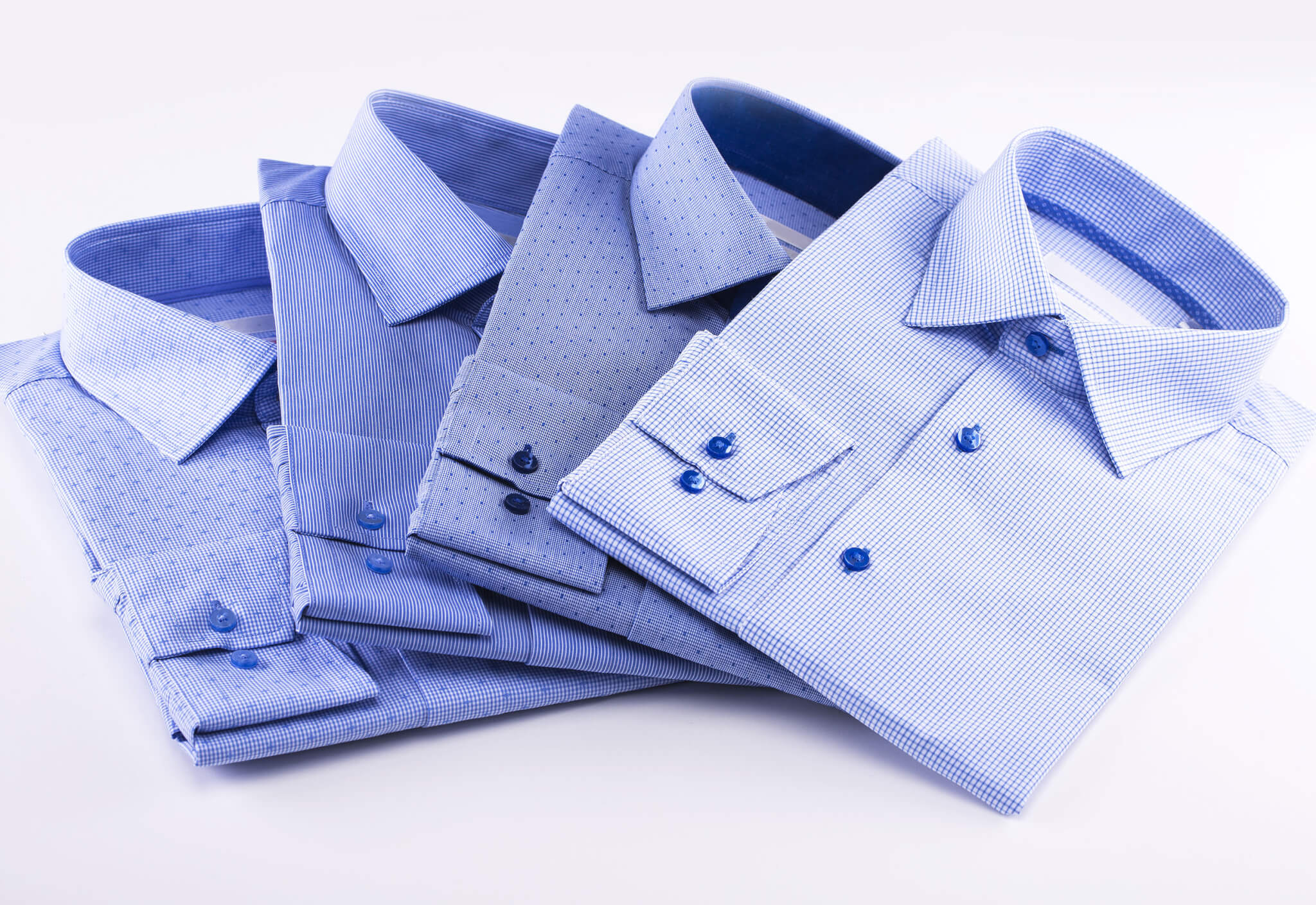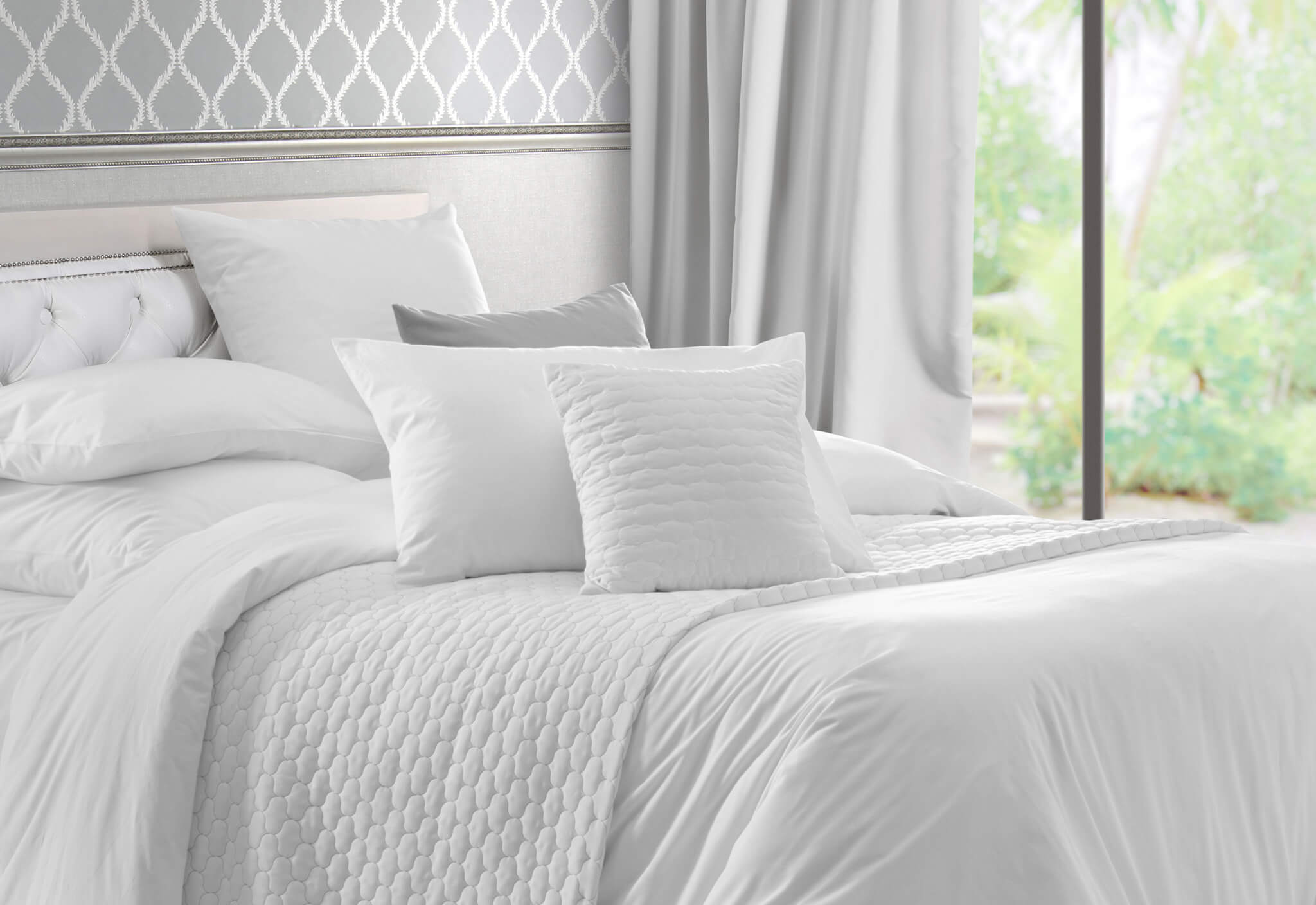 Bed & Table Linens
There's no better feeling than freshly cleaned sheets and linens. Or what about newly laundered table linens that still smell crisp and clean? The look and feel of your bedding, towels, and tablecloths can have a huge impact on your mood. Having a clean place to lay your head or have your meals brings a sense of calmness and overall tranquility to your home.
If you're searching for the best dry cleaning service for laundering your household linens, you're in the right place. Cameo by Copeland Cleaners prioritizes our clients' comfort and contentedness as a rule. We offer superior cleaning services that provide our clients with a higher level of cleanliness and comfort for their household linens.
Suede, Leathers & Furs
When it comes to specialized fabrics and materials, a higher level of cleaning knowledge is required in order to ensure the safety of your garments. Whether you're looking for a leather restoration specialist or you need an experienced professional to clean your mink fur coat, we have the specialized training and tools to get the job done.
Leather, suede, and fur are among the most sensitive and delicate fabrics. Thankfully, our team of the best cleaning service professionals has decades of combined experience working with these particular materials. We know how to approach these projects with care and incredible attention to detail. We take pride in our work with these specialty garments and we always offer consistently superior cleaning and preservation services in Long Island, NYC, and beyond.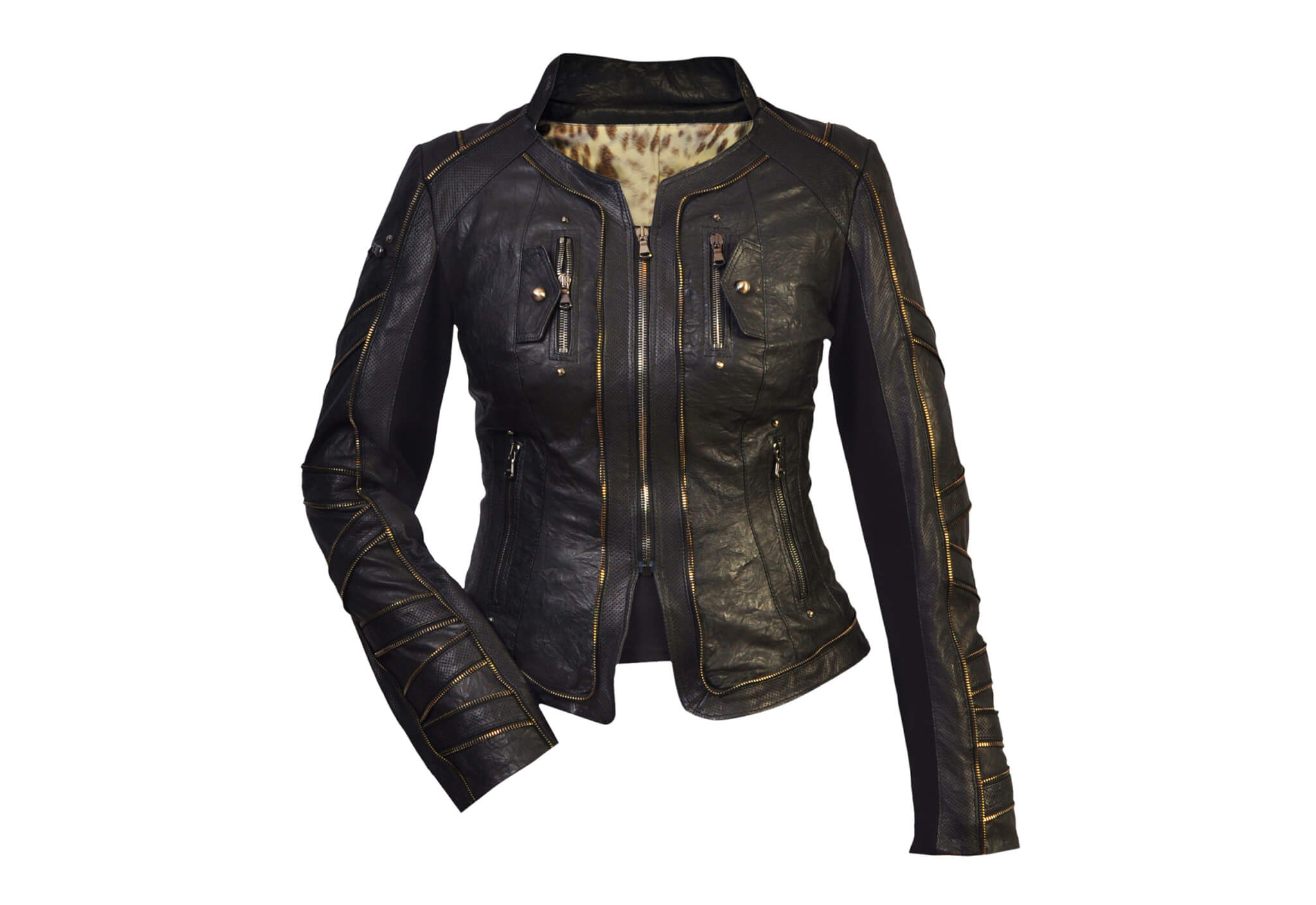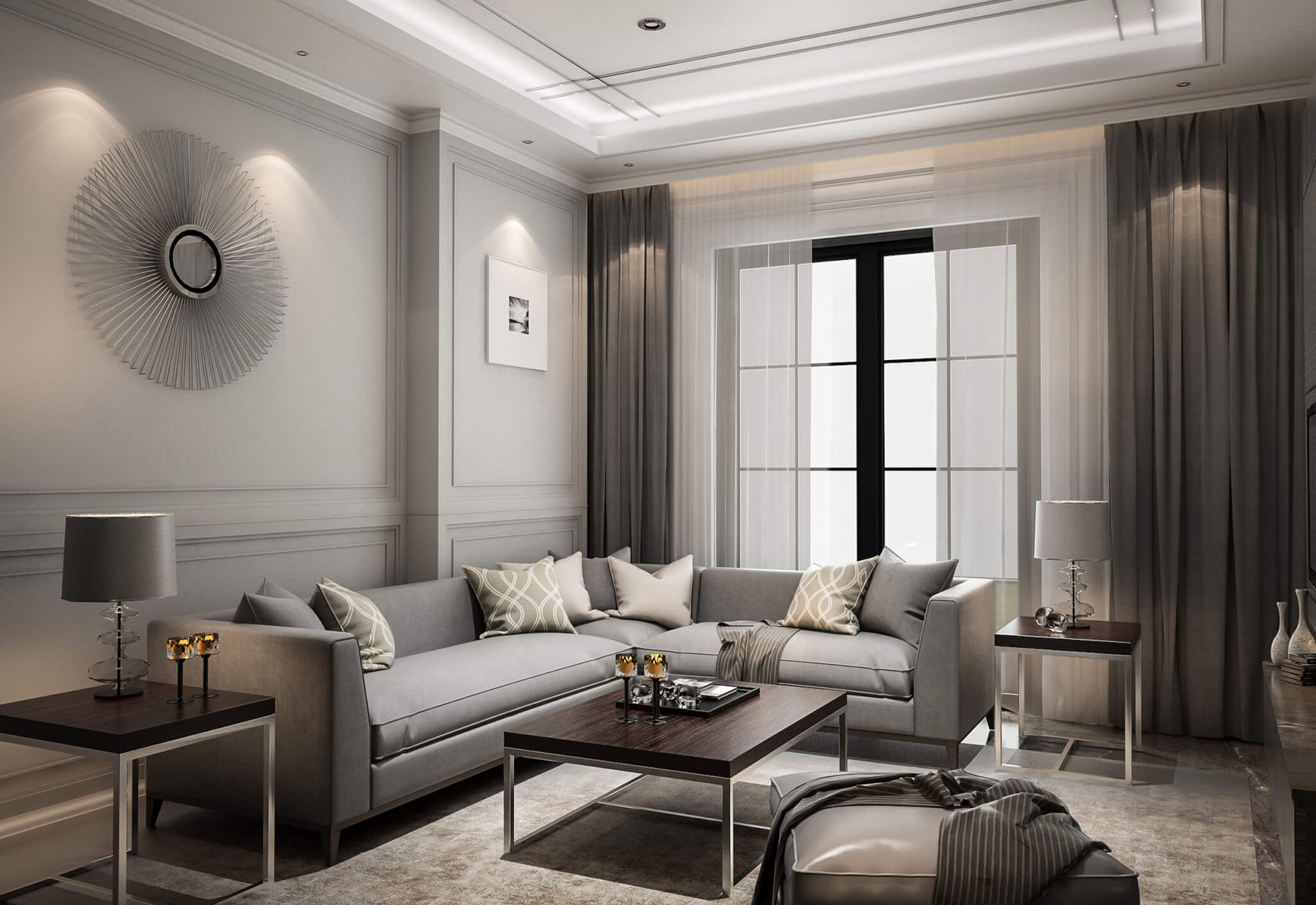 Interior Cleaning: Drapery, Upholstery & Carpets
Home decor items like rugs, furniture, and window covering are essential finishing touches to your home. A problem can arise when it comes to cleaning these specialty items. These pieces are notoriously difficult to clean and they often go overlooked when it comes to general home cleaning.
Depending on the fabrics and materials that your rugs and upholstery are made of, they can pose an even greater issue and require specialized cleaning. If you're in need of a deep clean for your home furnishings, Cameo by Copeland Cleaners is your best asset. We offer comprehensive cleaning solutions for home decor items that often don't receive the attention they deserve. If you're in the Long Island or NYC areas you're qualified to receive our services. Get in touch with us today to schedule a complimentary consultation for your home textiles.
Handbags & Shoes
What is one essential part of your wardrobe that might get overlooked when it comes to thorough cleaning and care? The answer is without a doubt: your accessories. Your handbags and shoes are the finishing touches to any great outfit, and they can make or break your wardrobe.
Because these items play such a vital role in your style, why not treat them with the same level of care you give to the rest of your wardrobe? With the help of our team, it's easy to do just this. Our staff of expert dry cleaning specialists has the knowledge and experience to keep your designer accessories looking new. NYC and Long Island's most fashionable residents can rest easy knowing their beloved accessory items are in good hands.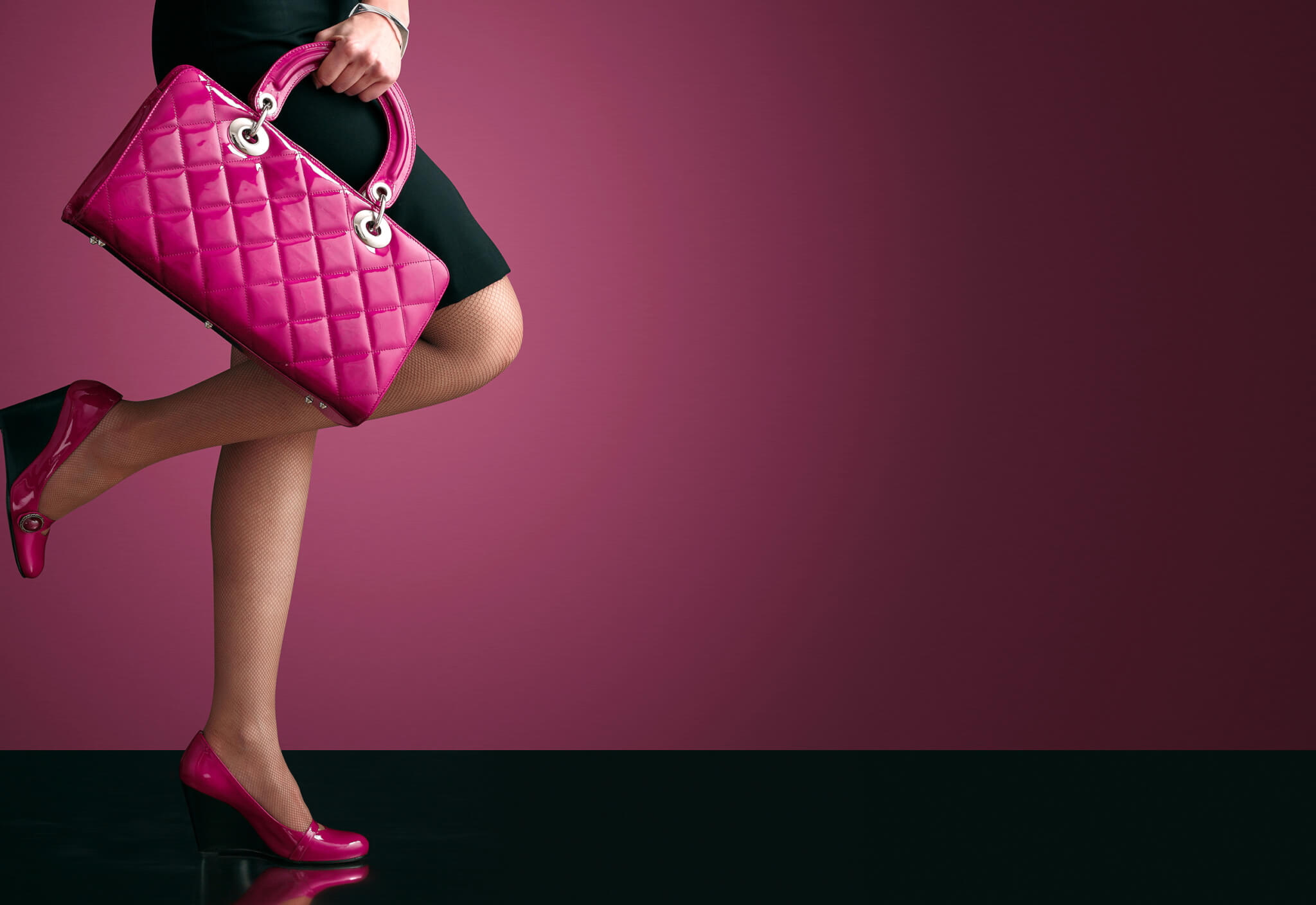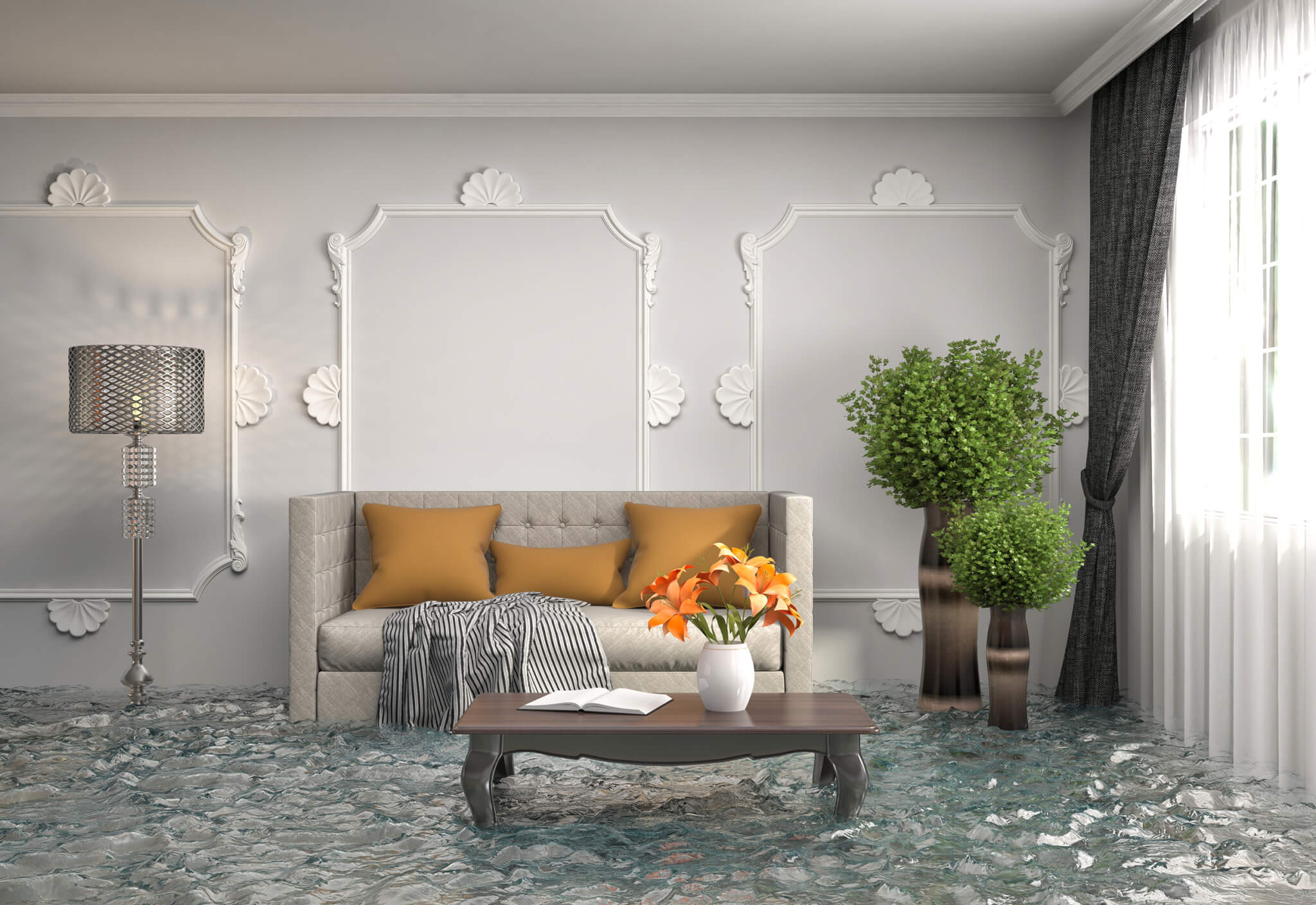 Restoration Services
Whether it's due to daily wear and tear or an event of excessive damage, your beloved garments can experience breakage and deterioration. Instead of tossing out your damaged clothing and accessories, turn to the professionals at Cameo by Copeland Cleaners to restore them to their original condition.
We have specialized in restoration services for decades, and we have expert knowledge and advanced tools for these types of repair projects. Our team will work with you to create an individualized care plan for your garments. Restoration is possible, so think of Cameo by Copeland Cleaners before you decide to get rid of your treasured clothing items.
Luxury Clothing Storage
When you've worked for years to curate your perfect wardrobe, you'll obviously want to hang on to your collection. In a perfect world, you would have room for all of your garments and accessories, but sometimes life gets in the way. Whether you're going through a move or you just want to make room for next season's styles, we have clothing storage solutions for you.
Not only do we offer the best dry cleaning services in NYC and Long Island, but we also provide storage services for our client's luxury clothing collections. Just because your home closet has limited space doesn't mean you have to overhaul your wardrobe and downsize your collection. Get in contact with our team to find out more about our storage solutions.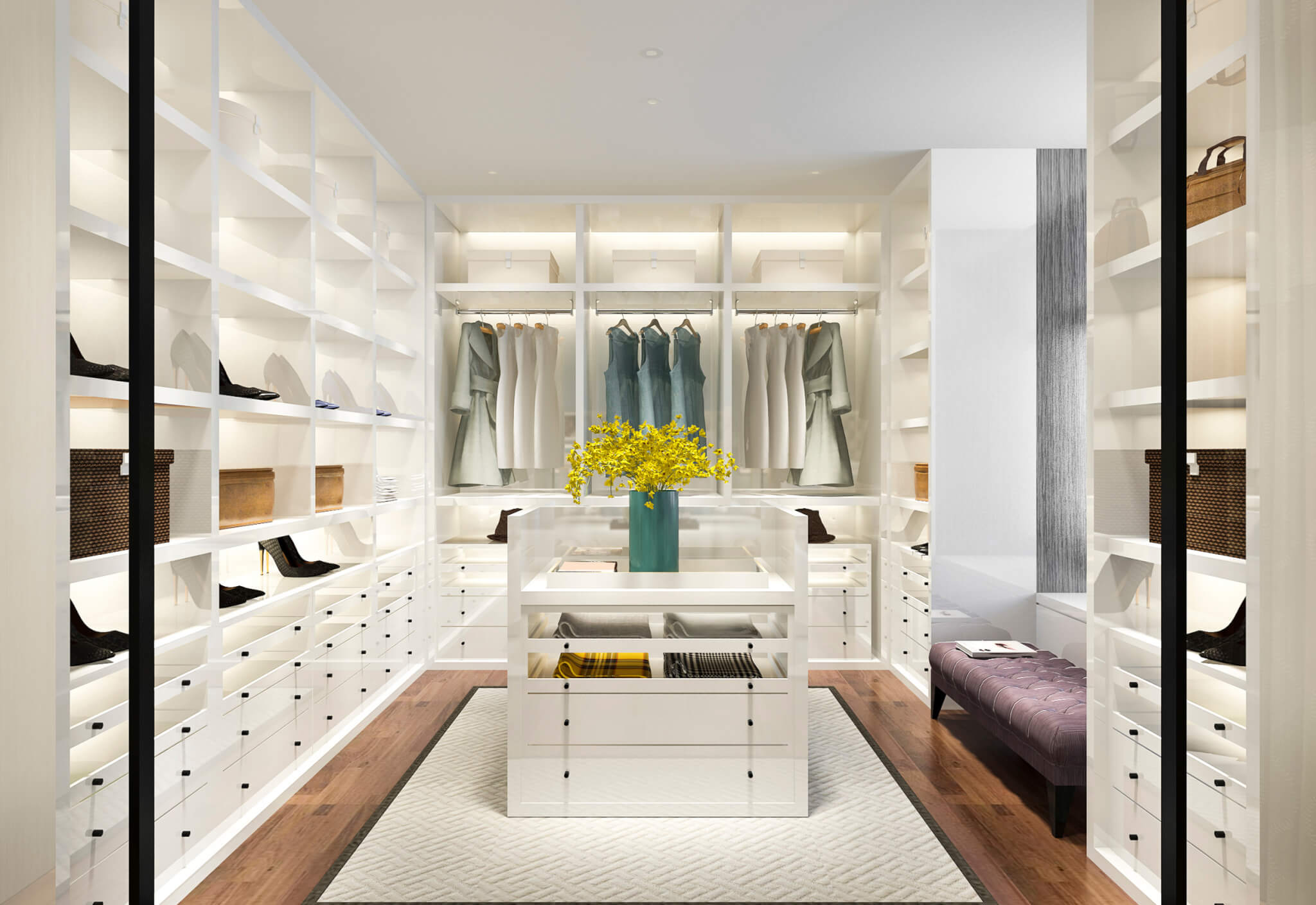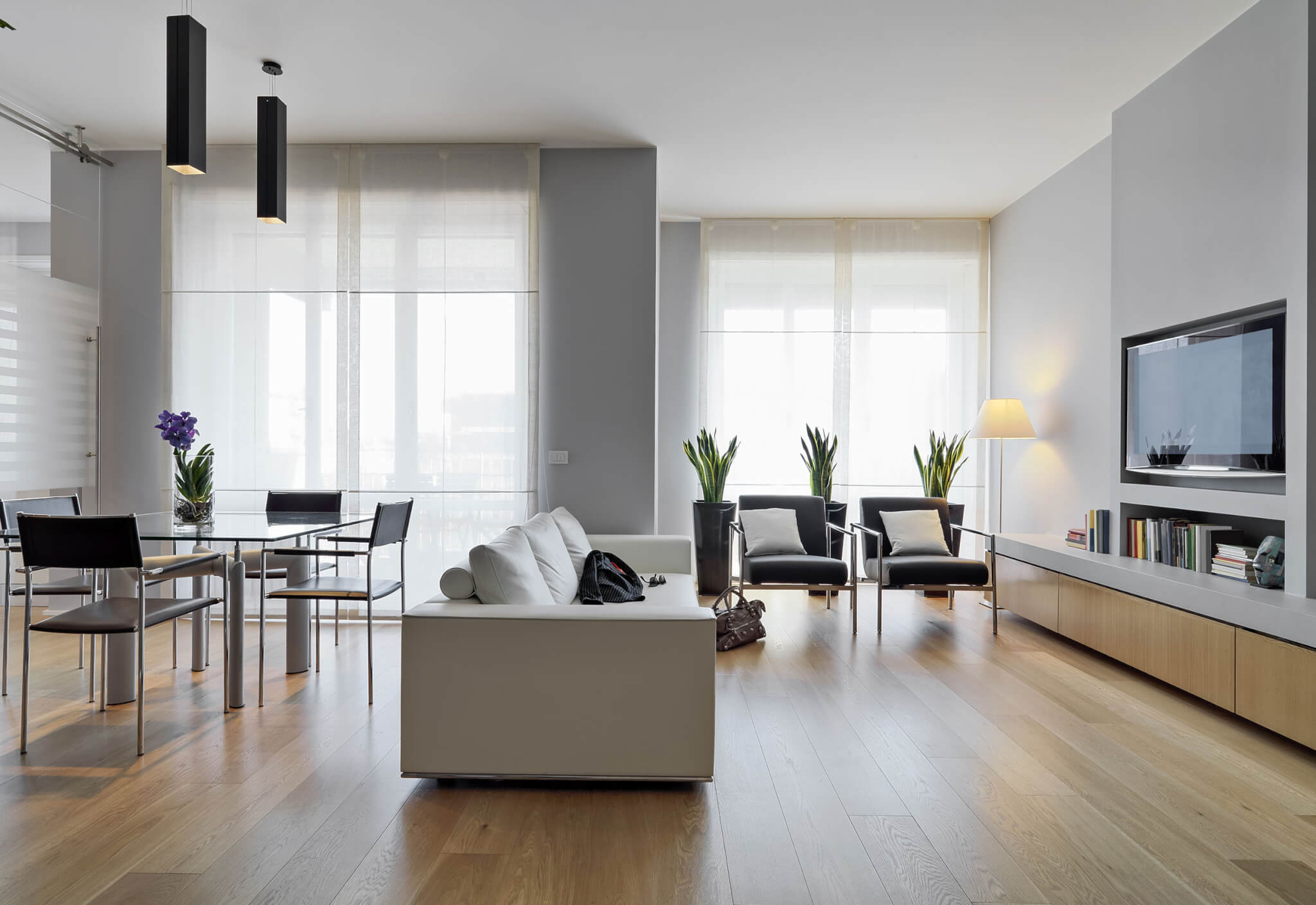 Housekeeping Services
Although we are known for offering the best dry cleaning services from Long Island to NYC, we are actually a full-service cleaning agency. We pride ourselves in going above and beyond other dry cleaning businesses by offering a wide range of cleaning solutions. Broadening our abilities and services has been the main focus of our team for years. This is because we understand and appreciate the busy lifestyles of our clientele, and we work hard to be the helping hand that they need.
Housekeeping services are an essential part of our cleaning solutions because we know how easy it is for household chores to get away from you. With a demanding schedule and hectic family life, you're constantly being pulled in a million different directions. This is why our team is eager to jump in and help with your home cleaning needs. Trust us to keep your home looking its best so it can continue being a warm and inviting sanctuary for you and your family.