Alterations & Repairs
Our discriminating clientele on Long Island and in Manhattan carefully curate their wardrobe selections. However, off the rack clothing seldom fits each person like a glove. Expert tailoring can remedy that issue and give anyone clothing choices they can be proud of, and that will additionally enhance their overall appearance for years. That is because alterations and dry cleaning services by Cameo by Copeland Cleaners will complement your unique body type. Alterations and repairs will expand and increase the versatility of your wardrobe as well. Perhaps your clothes are a bit too long, slightly baggy, got a little snug, or are missing beadwork. We will customize and adjust your garments to fit and flatter your body. Our tailors excel in making necessary repairs, additions, restoring beadwork, and sequins, whatever your garment requires. If you have been asking yourself, "Where are the finest alteration services near me?" the answer is: At Cameo by Copeland Cleaners. Contact our team with your specific requirements. Since 1934 we have provided superior tailoring, alterations and dry cleaning to clients who demand the best. Join them and extend the life of your investment clothing today!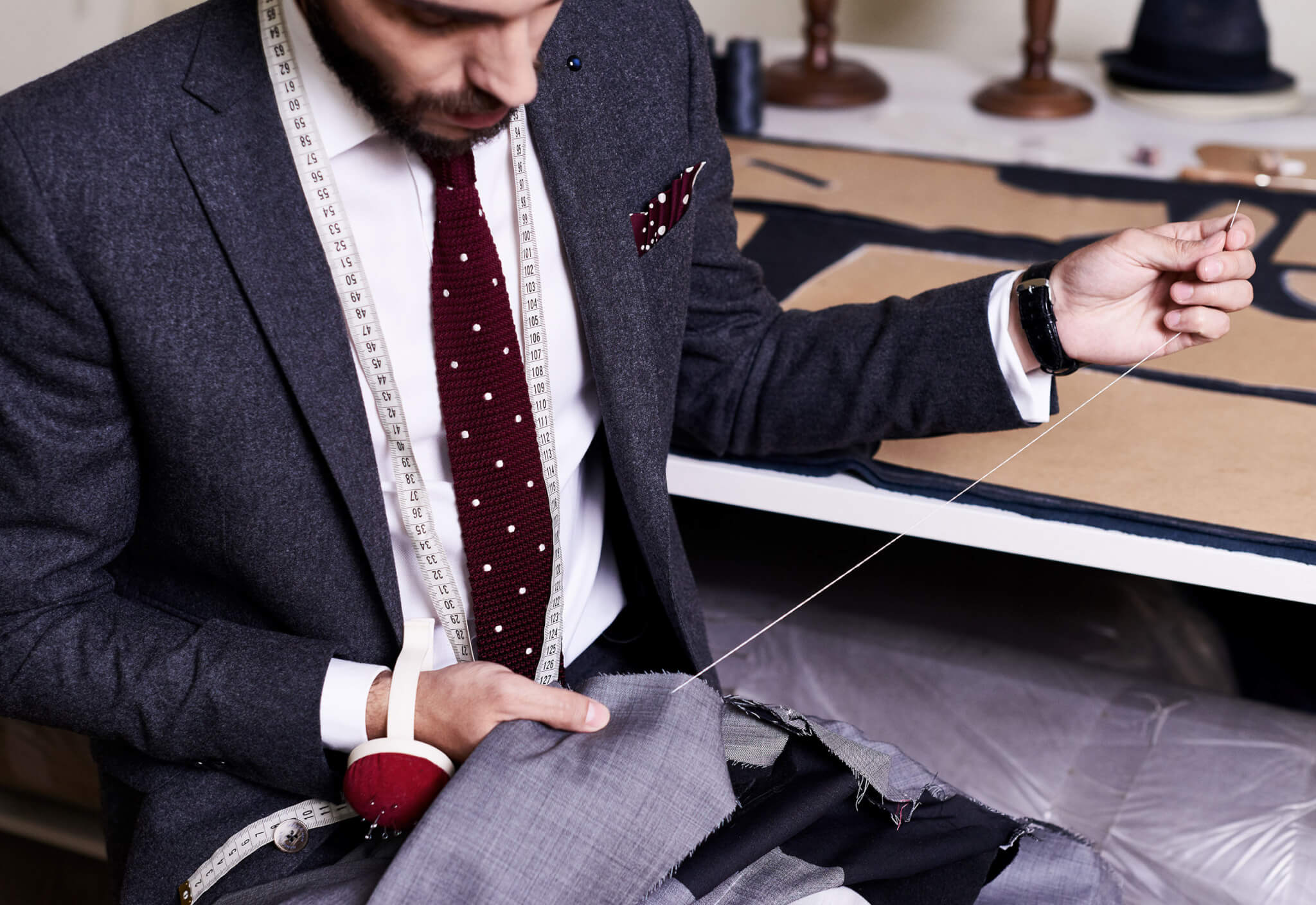 Weaving
Perhaps your harris tweed jacket was stored improperly and moths found their way into your closet. Or your daughter went clubbing in your heirloom Bonnie Cashin mohair coat and carelessly snagged the sleeve. If you reside in New York City or out on Long Island, take heart. Each garment can be carefully and fully restored to its pristine original condition. All it takes is deft reweaving by Cameo by Copeland Cleaner's master clothing repair artisans. Invisible weaving is a craft that our tailors have mastered. A thread-by-thread hand woven repair is the best way to fix a hole in fabrics like cashmere, wool, denim, mohair, cotton, as well as other fine fabrics. Our team of talented weavers can flawlessly mend (or rethread) a tear, banish moth holes, and eradicate burns, pulls, and rips. Our tailors are devoted to this craft of invisible weaving, taking the time and dedication each piece requires. As the dry cleaners and alterations specialists of choice for over 80 years, turn to our professionals to restore and extend the longevity of your favorite garments time after time.