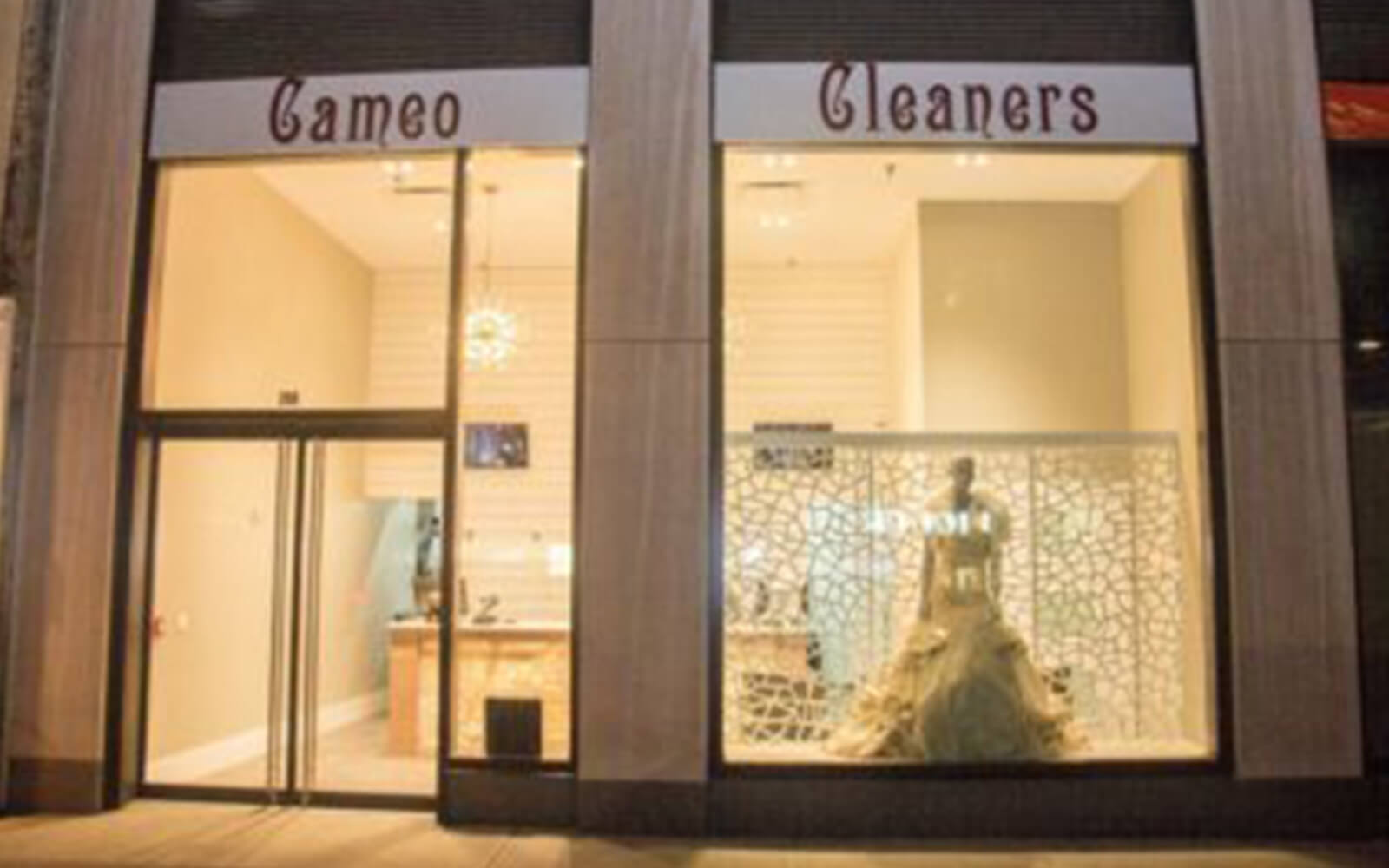 In the NYC dry cleaning industry since 1956, we have become a Specialty dry cleaner and garment care establishment. We take pride in fulfilling our customers' expectations of perfection, offering fine dry-cleaning New York City can count on, and services that go above and beyond other cleaners. We are a Luxury Dry-Cleaners specializing in everything from Fine Shirt Laundering, Leather Cleaning, Bridal Cleaning-Alteration, Interior Cleaning, and all Restoration Services. With every garment and item we service, we confidently put our hard-earned reputation at stake, truly making us one of the Best at our craft, in New York City.
What Matters to Us
Arthur Copeland Cleaners was established in 1934, making us one of the oldest operating dry cleaners, providing service in New York and Long Island. For over more than eight decades we have earned a reputation for excellence in stain removal and hand cleaning techniques. Copeland continually bolsters its superior service with the latest technology and cleaning practices. We can clean any garment—including formal gowns with sequins to your Tom Ford Suit. Copeland Cleaners is the Luxury Cleaner everyone goes to on Long Island.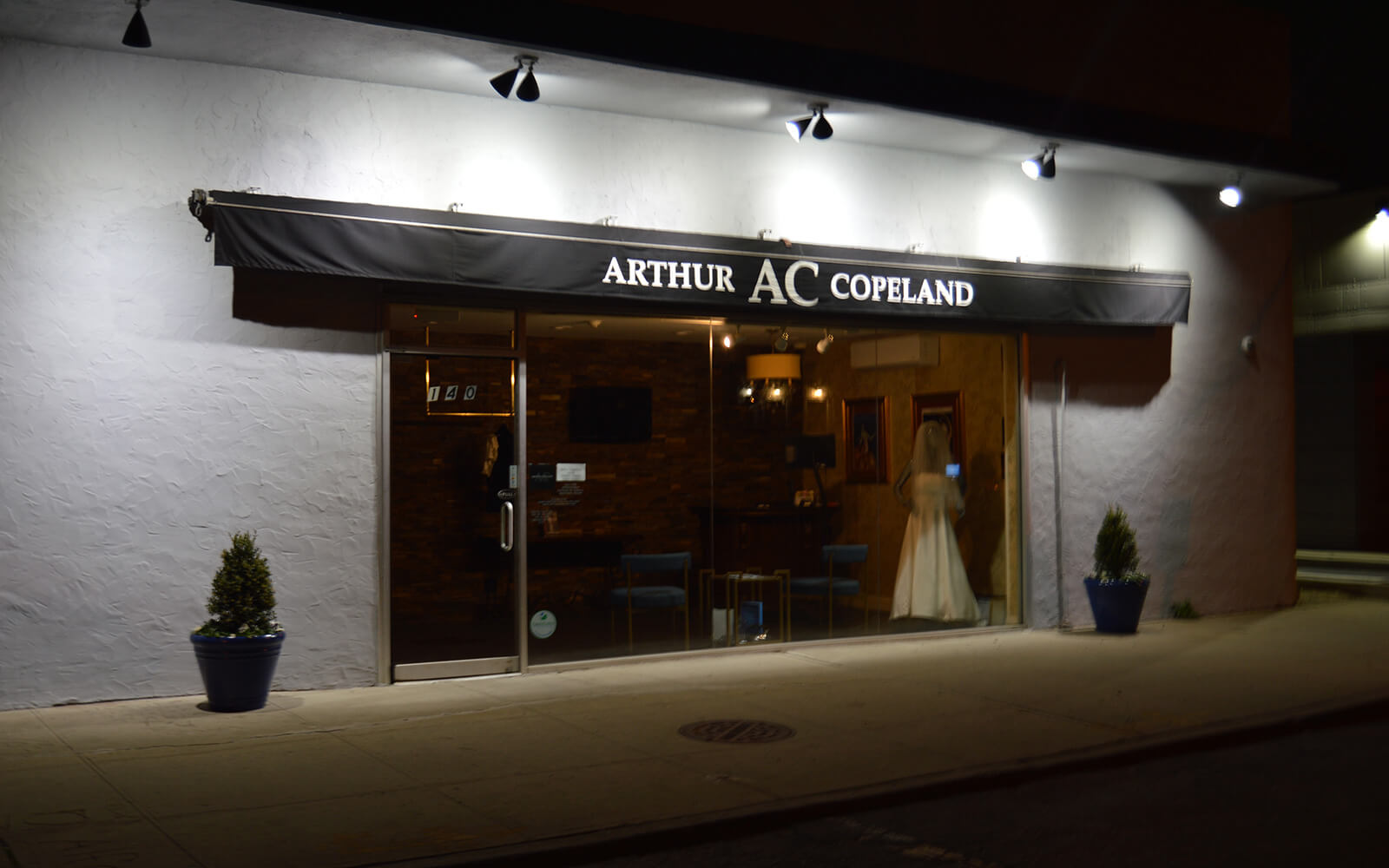 Fifteen Years ago, both brands united, but continued operating under their separate dry-cleaning names. Today the names come together and create a fine-tuned Luxury Brand to provide our clients with the utmost care and a variety of expert cleaning services throughout New York City and Long Island.