Why You Should Use Professional Dry Cleaners vs. DIY Dry Cleaning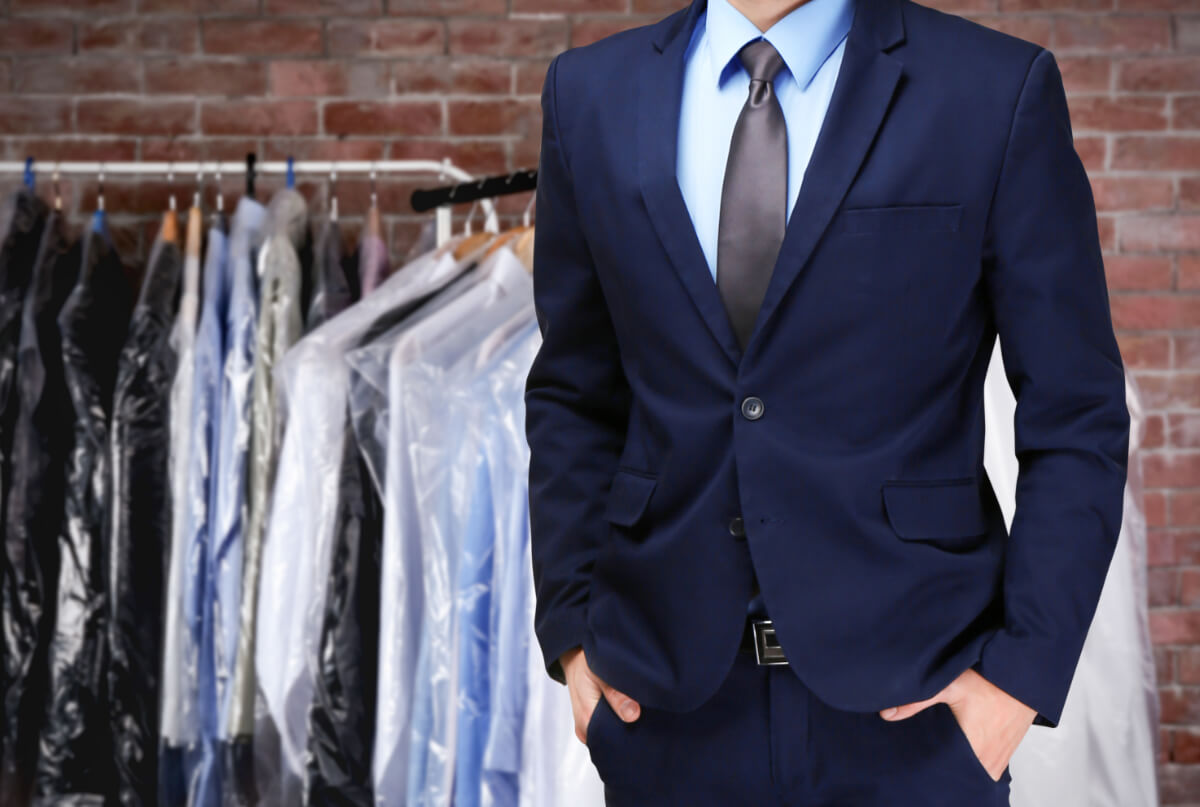 If you are thinking you can save a few dollars by performing your dry cleaning at home, you are not alone. Every few years, DIY dry cleaning kits flood the market. Then they disappear, and for good reason. Consumers who try them are essentially guinea pigs and usually find out the hard way that these kits are not all that they promise to be. Here's what to expect and why having your garments dry cleaned by professionals such as the New York dry cleaners of choice, Cameo by Copeland Cleaners, is the right decision to preserve and protect your investment in your clothing.
Before you purchase a DIY dry cleaning kit, be sure to read the product reviews. They make for quite an eye-opening read. To begin, users often complain that their clothing, especially cottons and rayons, had shrunk considerably during the DIY dry cleaning process. This would never be the case when you bring your clothing items to Cameo by Copeland Cleaners. We assess every garment we receive and will tell you if there could potentially be an issue with dry cleaning any garment. This way there will be no unpleasant 'surprises' in the form of garments that are too form-fitting upon their return!
Another DIY dry cleaning kit user complaint is the fact that until they read the 'small print' buyers are not made aware that suede, silk, velvet, beaded, lacey, embroidered, and embellished garments cannot be dry cleaned using this method. Here again, Cameo by Copeland Cleaners did not become the leading New York dry cleaners by deceiving our clients. We will always assess your clothing to determine the gentlest and most effective cleaning processes to use on every type of garment and fabric.
Yet another complaint from DIY dry cleaning kit users was the fact that previously unseen stains became permanent during the cleaning process, also that some lighter garments bore dark patches that were caused by the cleaning. This is partly due to the confined, very small bags that the garments must be placed in prior to placing the bag in your clothes dryer. Cameo by Copeland Cleaners many clients through the decades will tell you that this would never be the case with any garment dry cleaned by our professionals.
We've stated that the DIY dry cleaning kit requires the clothing to be placed inside a small bag with the cleaning solution. This means that the fibers are permeated with dry cleaning solution and often emerge with a strong odor that is unpleasant and lingers for weeks. This means that until the garment is aired, and the odor released, it smells offensive and is not wearable in public. Some kits try to mask this issue with strong perfumes, which create other problems, such as allergic reactions by the wearer or those in the near vicinity. The solution, of course, is to bring all your dry cleaning and items to be laundered to the long-time, highly experienced professionals, the New York dry cleaners who are trusted by the most discriminating clients in Manhattan and throughout the TriState.
We invite you to call Cameo by Copeland Cleaners today to discuss your dry cleaning requirements or to arrange a pickup/delivery.