What Fabrics Should Not Be Dry Cleaned?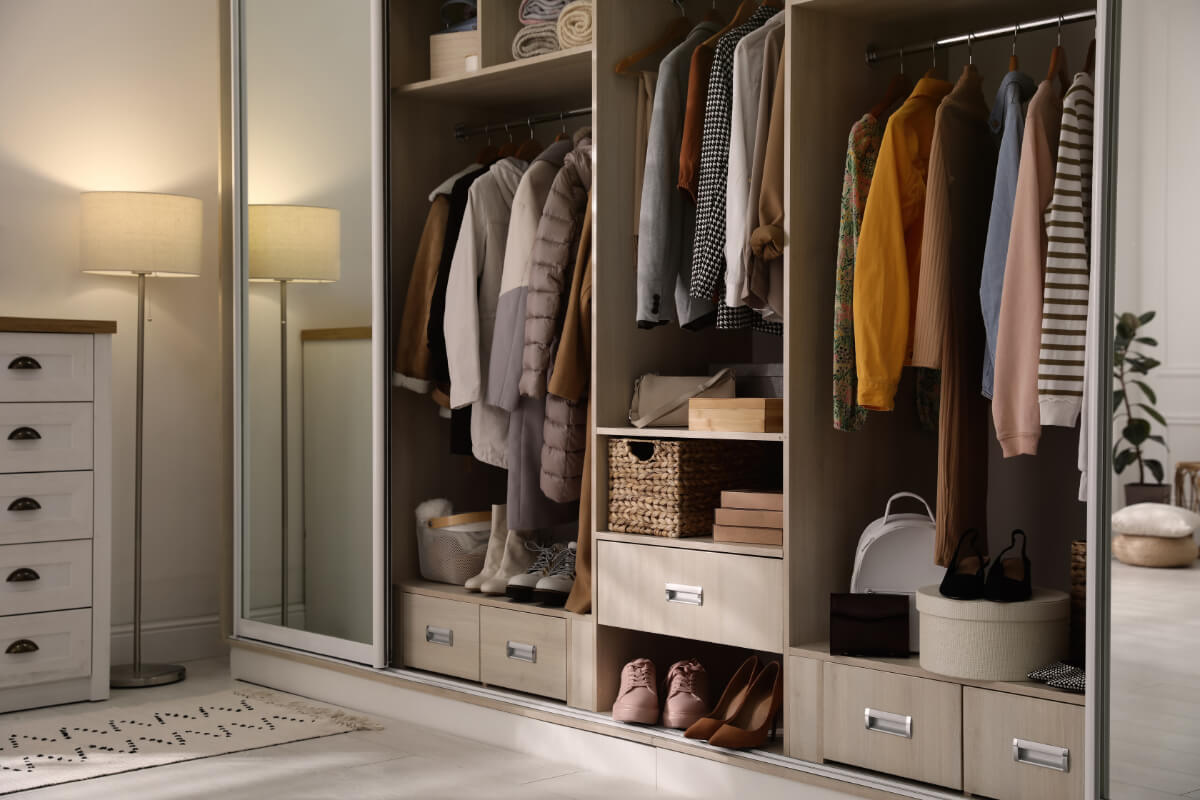 It is a quandary for many of us who love our clothes. For those of us who curate our clothing items and are extremely discriminating in our wardrobing choices, we want each investment to remain pristine and wearable season after season. Especially for those who are designer-label conscious, the real question is, 'what garments should not be dry cleaned'? Among dry cleaners in NYC, Cameo by Copeland Cleaners stands out as it has for over eight generations, as purveyors of the finest dry cleaning and laundry services in the TriState. Our clients frequently ask us if there are any fabrics that should not be dry cleaned. Here is our advice on that subject:
Many of us overlook that all-important, mandatory care label that is inside every garment to take the guesswork out of clothing care. It does not make for an exciting read, but can save you hundreds, possibly thousands of dollars by simply following its directions. After the care label, another consideration is how is the garment constructed? Is it machine or hand-sewn, heat-fused, or glued? As the leading dry cleaners in NYC, Cameo by Copeland Cleaners knows that there are certain fibers, especially wovens, that require the care of a fabric specialist.
Yes, it is possible to take garments that are made from cotton, polyester, and even silk, and toss these into the washing machine at home, or even carefully hand wash. However, that is just the start of the process. In addition to cleaning, there is the step of drying these garments. High heat from a commercial dryer can wreak havoc with many fibers, scorch or burn others, and even shrink garments made from cotton if the fabric was not pre-shrunk prior to sewing the garment. Another mistake, we believe, is in taking a hand knit or cashmere sweater and hand washing them. Here again, the drying process requires careful blocking of the sweater to ensure it retains its original shape. The deck is just stacked against trying to save a few dollars by washing some of your wardrobe at home. Time is another consideration, as these chores can quickly become projects and, 'next thing you know, your garment is the worse for wear.
So yes, there are fabric labels inside every clothing item, and you can be the best judge as to which can and cannot be dry cleaned. Or, you can take the advice of the professionals who have been keeping the wardrobes of Manhattan's most discriminating individuals in pristine condition for almost 90 years, the finest dry cleaners in NYC, Cameo by Copeland Cleaners. We treat each and every garment individually with respect to its requirements. Yes, dry cleaning can be considered an expense, even a luxury to some, however it is the optimal way to protect and preserve your investment in your wardrobe. Dry cleaning extends the wearable life of any garment.
To learn more, give Cameo by Copeland cleaners a call today!