2022 New York Fashion Week – Top Fashion Trends Watch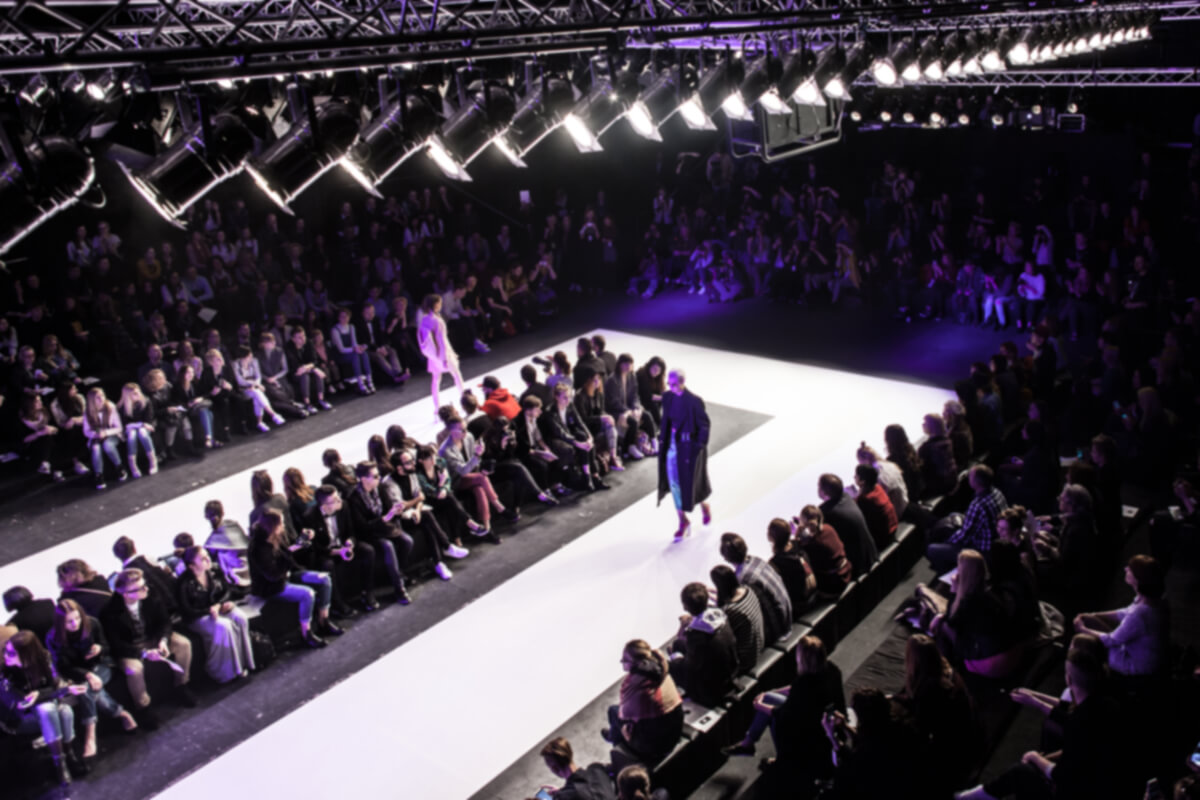 At Cameo by Copeland Cleaners, as the leading couture dry cleaners in NYC, we are as excited as every other fashion-conscious New Yorker fashionista to learn what the next season in fashion holds. For decades, we have watched as dramatic fashion week visions skillfully evolved into more wearable ("accessible") retail clothing we can all work into our wardrobes. In fact, through the years, many of our clients have entrusted Cameo by Copeland Cleaners with the care and restoration of their treasured couture clothing. So, you ask, what trends are emerging from the 2022 New York Fashion Week? Here we present the top fashions trends our scouts have seen and, we expect, will soon appear in retail stores across the nation.
Underwear as Outerwear
If you remember the '90s, then you've seen this concept before. Think Jean Paul Gautier and of course, that ageless material girl herself, Madonna. The chief proponent is the corset worn primarily as evening wear, although the styles run the gamut from heavily sequined to steampunk-esque Victorian corsets. When it is time to clean these delicate pieces, bring yours to Cameo by Copeland Cleaners, your couture dry cleaners in NYC for expert, fabric and environmentally-friendly GreenEarthTM processes.
Y2K
Again, the late 90s fashion concepts have returned with a new slant. Twenty-five years ago, the prevailing concern was the erroneous belief that technological oversight would cause all data to vanish at the stroke of midnight as the new millennium was ushered in. That event, of course, did not come to pass, but its impact on fashion was minimalism. Cropped halter tops, and tie-dye resurged then as now, however for 2023 there is considerable refinement. Natural fibers have been replaced by elegant fabrics, and tie-dye is again having a moment, this outing in sophisticated Japanese shibori patterns. Nothing is random and there is structure to even casual pull on trousers.
Neon
See and be seen in 2023 wearing glossy satin in neon hues. These electric shades require the simplest of lines, therefore on runway after runway the styles shown have been minimal, their tones vibrant, with color blocking utilized to direct the viewer's gaze. If you have been fortunate enough to score one of these delightful garments for your wardrobe, bring it to Cameo by Copeland Cleaners to ensure it will remain as bright as the day you first wore it!
Since 1934, our clients have made Cameo by Copeland Cleaners the leading couture dry cleaners in NYC. We invite you to schedule an appointment to discuss the care and cleaning of your treasured couture fashions. Contact us today!