Why Your Upholstery Needs to Be Professionally Cleaned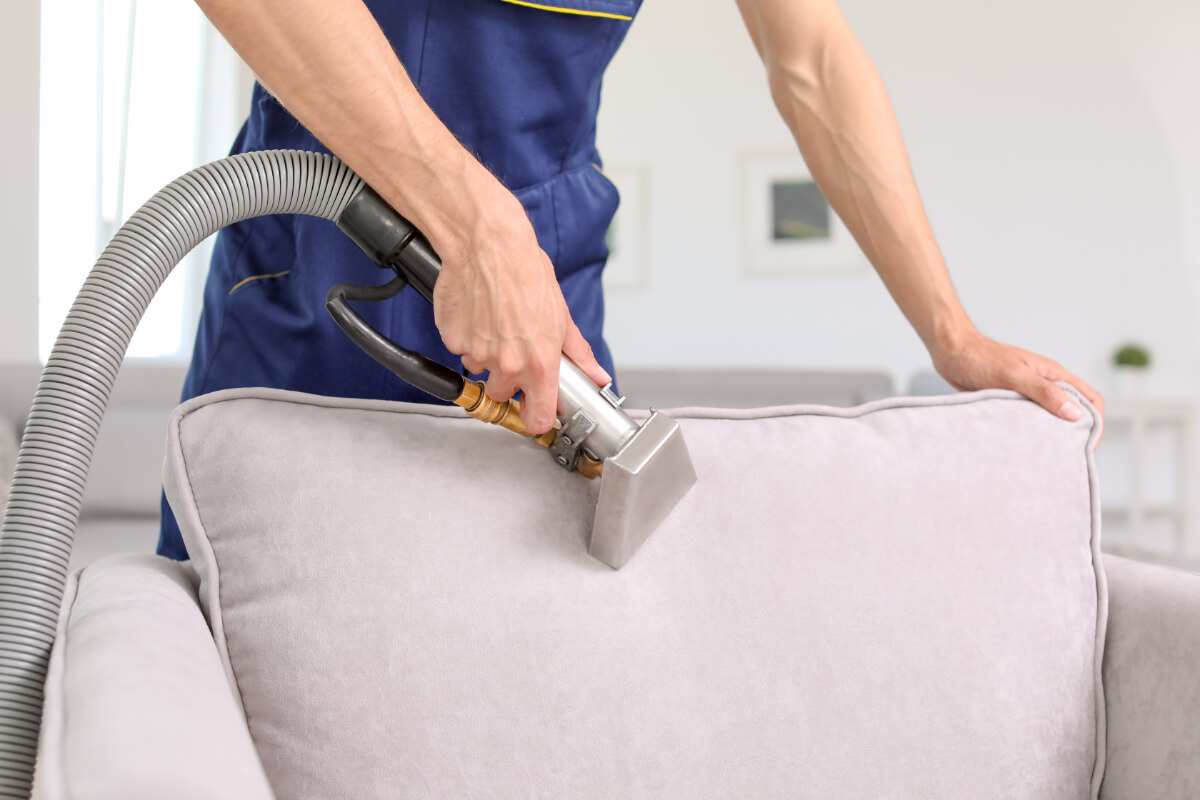 Our home furnishings reflect a sizable investment, one we expect will serve our families well for decades. However, it is important to have these pieces professionally cleaned on a routine basis to ensure a long service life and a solid return on your initial investment. This is especially true of the pieces that see daily use such as upholstered chairs, sofas, lounges, and ottomans. There are many TV commercials that feature a homemaker spraying a 'freshener' on their woven furniture, stating that it cleans the fabric as well as removes the odor. This is not necessarily true. That is because many fabrics are not intended to be wet, and can actually encourage the growth of mold and bacteria. You'll find the ideal solution, not by Googling "dry cleaning upholstery near me" but by contacting Cameo by Copeland Cleaners.
For over 80 years, Cameo by Copeland Cleaners has kept the wardrobes of top executives and corporate decision-makers in optimal condition. Garments are not the only possessions that our professionals can maintain, however. We additionally offer expert upholstery dry cleaning and are known throughout the TriState as the most experienced experts in upholstery cleaning and repair. As we said, there's no need to search online for "dry cleaning upholstery near me". Just ask your most discriminating friend or coworker for the name of their go-to dry cleaner in Manhattan, Cameo by Copeland Cleaners.
Over time, dust, body odor, and stains can settle in our upholstered furniture. Woven fibers can also become stretched from daily use, and there may be faded fabrics or worn spots from friction as well. In addition, many household pets have discovered that their owners' couch and chair cushions are preferable to their dog and cat beds. Only a deep cleaning can remove pollutants, dust, bacteria, stains, and more, to make your upholstered furniture safe to use by even the youngest members of your household.
Upholstery comes in a wide range of fabrics and fibers, as well as manufacturing methods. This can make even common stains difficult to eliminate. Whatever has caused the stains on your upholstery, our cleaning experts know the finest techniques to extract even set-in stains. Now that you know, there is no need to Google, "dry cleaning upholstery near me". From Uptown out to Montauk, call Cameo by Copeland Cleaners. We are already the name you trust with your finest apparel. Now you can turn to us to keep your home spotless, and your soft fabric surfaces clean, fresh, and allergen free.
To learn more or to schedule an appointment, contact us today!