Why Do My Rugs Require Professional Cleaning?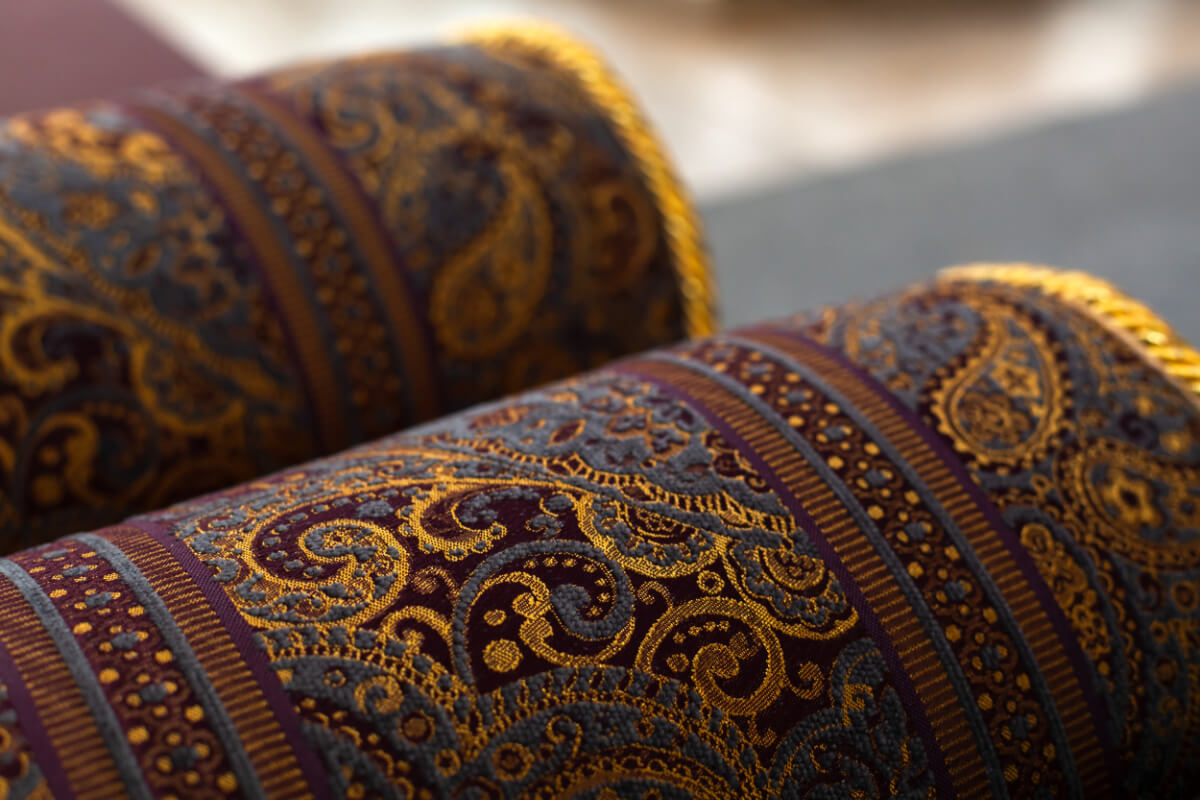 When you stop to think about it, whether your floors are covered in hardwoods, linoleum, or tile, you likely clean your floors once or twice a week. But if you have wall-to-wall carpeting or area rugs, those fibers are only treated to a weekly vacuuming. That's it. Vacuuming may remove dirt and debris that are trekked in from outside, as well as lift pet hair from your family's four-pawed members. Over time, bacteria, mold, and stains will develop in the fibers. For the health of your family as well as to extend the service life of your fiber flooring, be sure to contact Cameo by Copeland Cleaners to inquire about our superior rug cleaning services. Your friends and neighbors have relied on our professional cleaning services for decades. In lieu of Googling 'rug cleaning near me', just give our team a call!
Here are the top reasons our clients call our team to professionally clean their rugs:
Helps to Maintain a Healthy Home
As mentioned above, every type of dirt and grime treks into your premises. To route germs that can lodge in the carpet and rug fibers, it is imperative to have these cleaned down to their matting as part of a routine maintenance agreement with Cameo by Copeland Cleaners.
Residential Cleaning Tools are Not Effective
Many of us maintain our residences and might erroneously believe that the commercial tools available from major brands will thoroughly clean and sanitize your rugs. Residential hot-water extraction tools are not powerful enough to provide the level of cleaning required to route mold and bacteria, yet can damage delicate fibers. What is? Professional rug cleaning services from Cameo by Copeland Cleaners. Depending on the type of rugs you have, our truck can be dispatched to pick up area rugs and return them spotlessly clean. Or, if you have carpeting or prefer that we maintain your rugs on your premises, we can come to your home upon request for your professional rug cleaning.
Maintain Color
Many residential treatments use chemical agents that leave behind residues that can create color shifts and even destroy rug fibers. Cameo by Copeland Cleaners' professional rug cleaning uses the best processes for every type of rug. This extends their service life as well as maintains their original appearance.
Protect and Preserve Older, Vintage, and Heirloom Rugs
Many of our clients have vintage or heirloom rugs, such as oriental or Persian rugs made from silk and wool. Or perhaps your family treasures a 19th Century, hand-woven, Navajo rug from the American Southwest. At Cameo by Copeland Cleaners, we have been treating our discriminating clientele's priceless garments and furnishings for well over 80 years. As part of Cameo's rug cleaning services, our professionals will carefully assess each item to determine the best course of action to take to clean and sanitize your valued possessions to preserve them for future generations.
The last question you might want to know is how often you should have your rugs cleaned. High traffic areas mandate routine cleaning several times a year. Other factors include the rug's age and its composition- natural fibers or synthetic. There should be no question as to what professionals you should call to have your flooring maintained: Cameo by Copeland Cleaners. Forgo Googling 'rug cleaning near me', and give our team a call. For the best in dry cleaning and laundering services, contact our experts today!