Protect Your Furniture With Professional Dry Cleaning Upholstery Services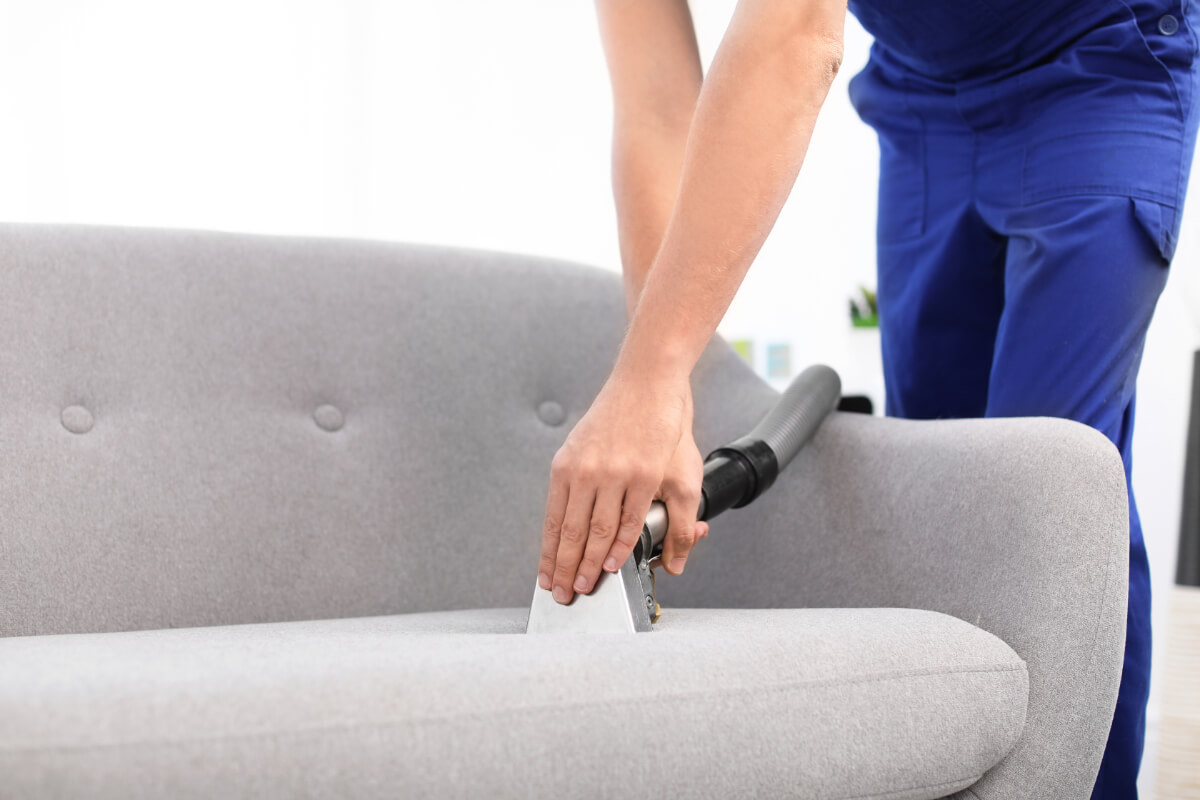 Why should you protect your furniture by contacting Cameo by Copeland Cleaners? There are many reasons why and in this posting we will detail them. Our exclusive dry cleaning upholstery services are in high demand throughout the New York Tri State by our clients who realize that having their upholstered furniture maintained routinely is not a luxury, nor is it a frivolous waste of money. Instead, it is a necessity to maintain a clean and healthy home or business. In addition to weekly cleaning, consider adding the professional dry cleaning of your upholstered furniture at least once a year. Read on for the key reasons why, along with what to expect from this process.
If you clean your home weekly and vacuum your upholstered furniture to remove crumbs and visible grime, you might wonder why you should consider having dry cleaning upholstery services at all. Typically, our weekly cleaning routines are superficial and do not remove or neutralize every substance your upholstery comes in contact with. For chairs with armrests, oils from our hands can build up over time, leading to dingy and dirty fibers. Does anyone in your home smoke? Burn incense? Even grill foods in the kitchen? Do you have pets? Your upholstered furnishings absorb odors and retain them. These smells and their underlying causes can only be removed via a deep cleaning by experts using industrial-grade machines.
What kinds of upholstered furniture can be dry-cleaned? Whatever type of furniture you may have that has at least part of its surface covered in a woven material including: kitchen and dining room chairs with upholstered seats and/or backs and armrests, slip covered furniture, side chairs, club chairs, wing chairs, love seats, sofas, office chairs, chaise lounge chairs, outdoor furniture, and mattresses and more!.
There are several dry cleaning upholstery processes that Cameo by Copeland Cleaners utilizes. When our professional cleaners arrive at your premises, we will inspect your furnishings and advise the best processes for our team to use. Primarily, we use industrial extraction machines which inject water and mild cleaning solutions into the upholstery fibers. This action dislodges dust, dirt, grime, and bacteria which is then vacuumed into a canister. The extraction process is gentle on most fabrics and dries quickly, leaving our clients with a cleaner, healthier home.
Benefits of Cameo by Copeland Cleaners' dry cleaning upholstery services:
Deep cleans and kills bacteria, viruses, allergens, insect eggs, and germs.
Removes stubborn, 'set-in' stains on the surface and stains you cannot see. (i.e. pet beverage, and food stains)
Solvent solution dries quickly to protect delicate fabrics or fibers with dyes that can run.
Once clean, a protectant can be applied to prevent stains, germs, etc. from penetrating fibers. Routine reapplication ensures that you'll have a cleaner, healthier home!
Your furniture represents a considerable investment. Routine dry cleaning of your upholstery will extend the service life of your furniture and save you money long term.
Learn more about the value of Cameo by Copeland Cleaners home dry cleaning and garment cleaning and laundering services. Contact our team today!