Tips on Locating Premium Dry Cleaners Near Me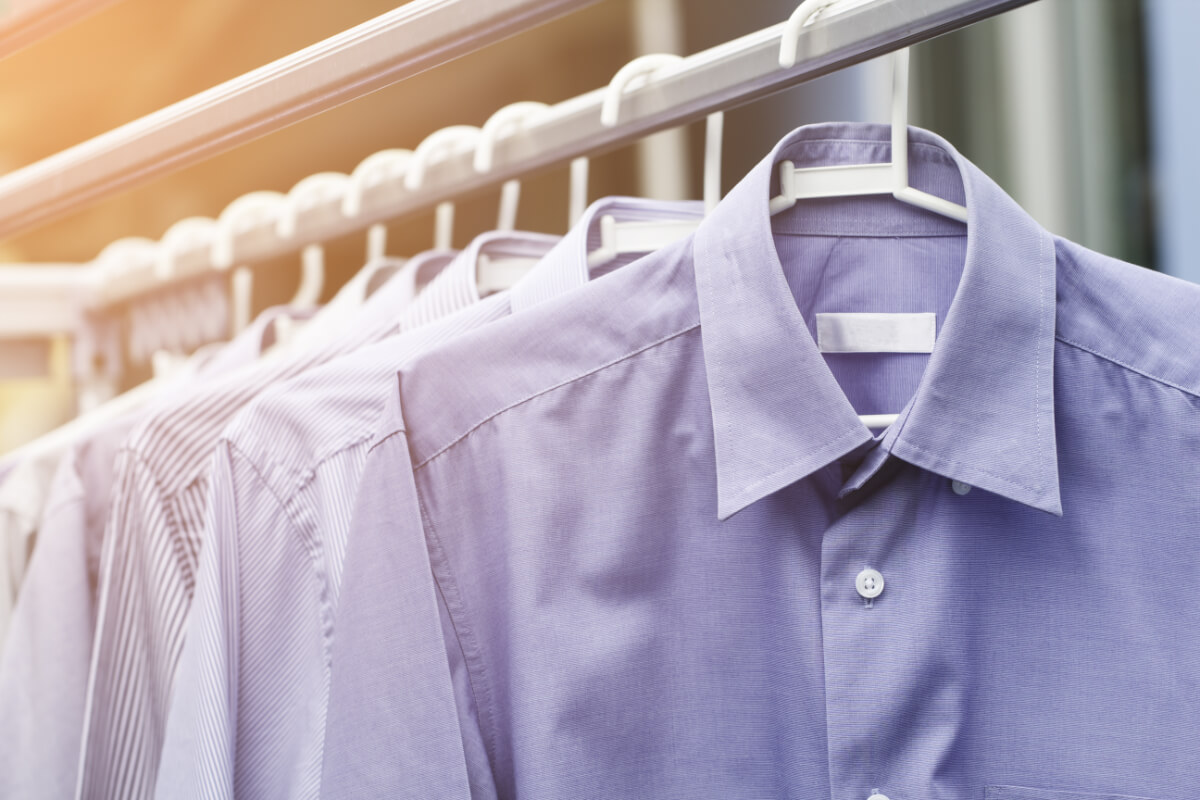 As with any professional service, there are dry cleaners, and then there are Premium Dry Cleaners. For many living in the suburbs, once a year, they will drive their family's winter coats down to the local dry cleaner at the strip mall and pay for bulk cleaning of these items. In other locations, especially for those in professions where appearance and first impressions matter (think attorneys, Manhattan realtors, physicians, executives, salespersons, certified public accountants, politicians, etc., etc.) it is imperative to engage the services of a premium dry cleaner. Not only must their investment wardrobes be skillfully maintained, but this caliber of dry cleaners will also respect their clients' time by offering convenience and a range of services. These will accommodate their every cleaning requirement from their garments to home furnishing and more! Here is another way of looking at it: the local dry cleaning has customers. At Cameo by Copeland Cleaners, the leading premium dry cleaner based in Manhattan and on Long Island, we have clients. Clients are discriminating persons who seek and only accept the best of the best. For all their household cleaning requirements, that dry cleaner is Cameo by Copeland Cleaners.
What to look for in a premium dry cleaner? As previously mentioned, one that offers:
Expert cleaning and laundering.
Has been long-established.
Provides a range of wanted services.
Offers their clients consideration and convenience.
By expert cleaning, we mean that we have cleaning professionals, many of who have been with our company for years. These proficient and caring experts will determine the best techniques for cleaning each and every garment or household item we receive. Our goal is to clean and maintain your apparel and home goods to your highest standards because that is the threshold of our personal requirements. Daily, we exceed our client's expectations one garment at a time. Cameo by Copeland Cleaners has been serving the TriState (and now, anyone in the United States who ships us their garment(s)) since 1934. Our services are comprehensive and include:
Garment Alterations, Repairs, and Reweaving
Bed & Table Linen Cleaning
Bridal Services
Dry Cleaning of Custom and Couture Garments
Hand Laundered Shirts
Repair and Restoration of Handbags & Footwear
Housekeeping
Clothing, Furniture, and Drapery Restoration
Luxury Clothing Storage
Cleaning and Maintenance of Suede, Leather, and Fur Garments
As a premium dry cleaner, what does Cameo by Copeland Cleaners mean by consideration and convenience? We respect our clients are busy people whose time is in short supply. That is why, in addition to having their dry cleaning, laundering, and items to be tailored dropped off at our premises, we additionally provide the option of arranging for the pickup and delivery of their goods. Incidentally, there is no charge for delivery. Our price list is published, both in our stores and on our website, so there are no surprises. Do you know of any other dry cleaning establishment that offers gift cards? We do! And the gift of superbly cleaned clothing is always well-received! We have not remained in business for over 8 decades by not moving with the times! Download Cameo by Copeland Cleaners' app and you'll be able to:
Open an Account
Secure your Credit Card Info
Make Pickup Requests
View your Order Status
Purchase Gift Cards
Join our Refer-A-Friend program
View Pricing
Cameo by Copeland Cleaners never rests on our past accomplishments. Throughout our storied history, we have served thousands upon thousands of households in the New York TriState region. When you need professional dry cleaning services, you need a premium dry cleaner. You require the services of Cameo by Copeland Cleaners.
Have a question? We'll be glad to respond! Just contact us today!