Tips for Choosing a Top Dry Cleaner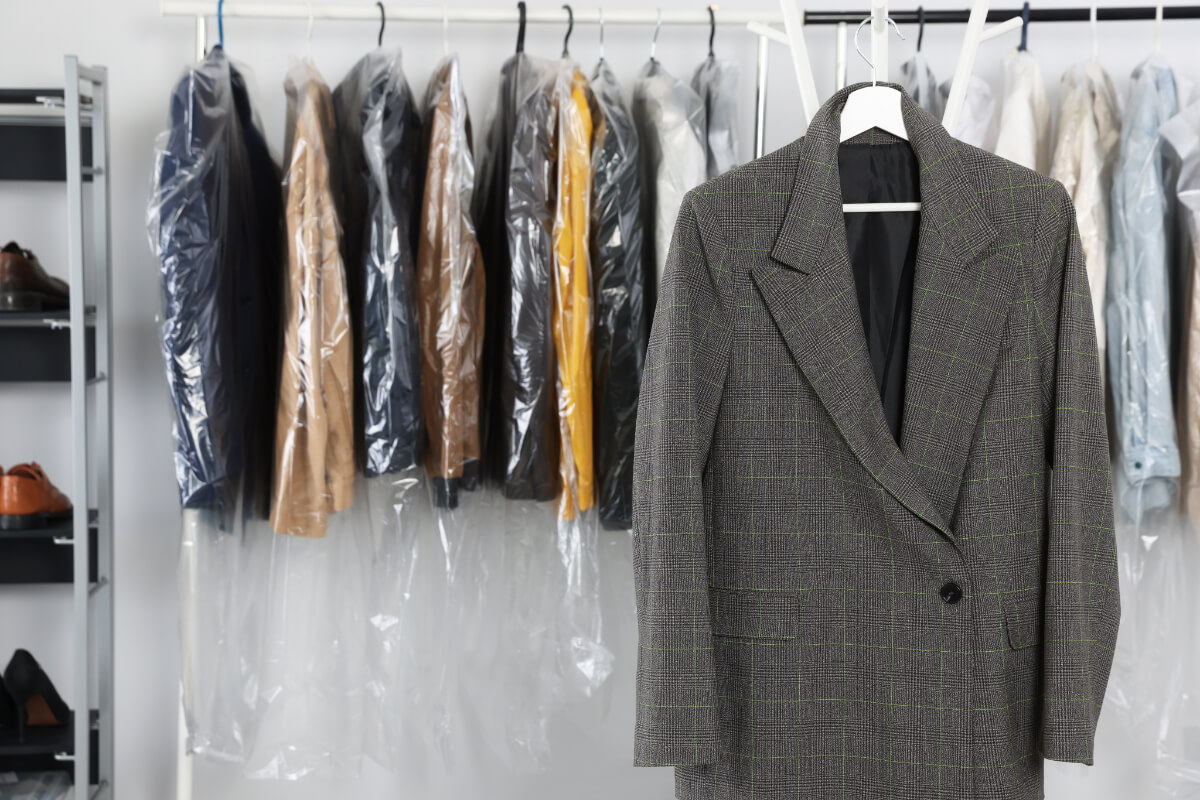 When we find a professional service provider, we want to establish a long-term relationship with them. This is true whether we are looking for a hair stylist, a medical professional, a butcher, or a dry cleaner. It is important for us to receive the best, most expert services, by the most reliable, and dependable, professionals in their field. Cameo by Copeland Cleaners has been serving the most discriminating Manhattanites and others in the New York TriState area for decades. We even accept assignments nationwide by request. When every town has numerous competing dry cleaning establishments in strip malls and on storefronts on Main Street, why would anyone send their garments across the country to us? In this posting, we'll assist you to make that decision to locate a top dry cleaner for your needs. Here's where to start:
Referrals
Ask your friends, co-workers, and neighbors who they rely on. Remember Sandy's daughter's wedding dress? The one where a celebrant spilled a glass of port wine on- her grandmother's heirloom gown? Did they send that out to the local dry cleaners? No, no, they did not. What was the name of those top dry cleaners in New York City who took the time to listen to their story and advised them to overnight the gown to their premises for immediate service? Their name started with a C, I'm sure of it… That's right, when only the best will do, the corner dry cleaners are not going to have the expertise nor the experience to resolve your dry cleaning issues.
Trial Run
The best test of any top dry cleaner is how well they clean your garment. Another consideration is their customer service. Give Cameo by Copeland Cleaners a trial run by sending in a wardrobe item. You can drop it off at our premises or if you live in our NYC service area, we'll send our truck to pick up your item, then return it spotlessly clean. The return trip is without cost to you. Once we receive your item, our experts will personally assess it to determine the best way to give your clothing an optimal dry cleaning outcome.
Accessibility
What are their service hours? Where are they located? As previously stated, as the top dry cleaner in Manhattan and the New York TriState, we have been the dry cleaners of choice for over 80 years. We make ourselves available to our clients in the following ways: We can send our truck to pick up and deliver your items, and we are available for consultations with clients anywhere in the United States. Give us a call, and we'll advise you to overnight your wardrobe item(s) to our store for immediate, professional attention for our dry cleaning, alterations, and repair services.
Accountability
Every item we receive is individually assessed. We do this to not only determine the best course of action to clean and preserve your garments, but also to advise our clients as to what can and cannot be accomplished by our experts. This way we do not heighten expectations that cannot be delivered. You'll know exactly what outcome to expect when you bring your garments to Cameo by Copeland cleaners! For your complete peace of mind, speak with our experts to learn more about our damage policies.
Additional Services
Once you establish Cameo by Copeland Cleaners as your top dry cleaners, know that we also offer premier home services to clean draperies, rugs and carpeting, as well as upholstered furniture. That's not all, we also maintain your wardrobe by providing every possible need. Our experts will hand launder, press, and provide expert alterations, repairs, restoration, and clean leather and fur garments as well. We provide top garment and home cleaning services for one-stop shopping whatever your home and wardrobe maintenance needs!
Looking to establish a long-term business relationship with a top dry cleaner you can always rely on? Look no further. Contact Cameo by Copeland Cleaners today!