Professional Garment Alterations for Your Winter Clothing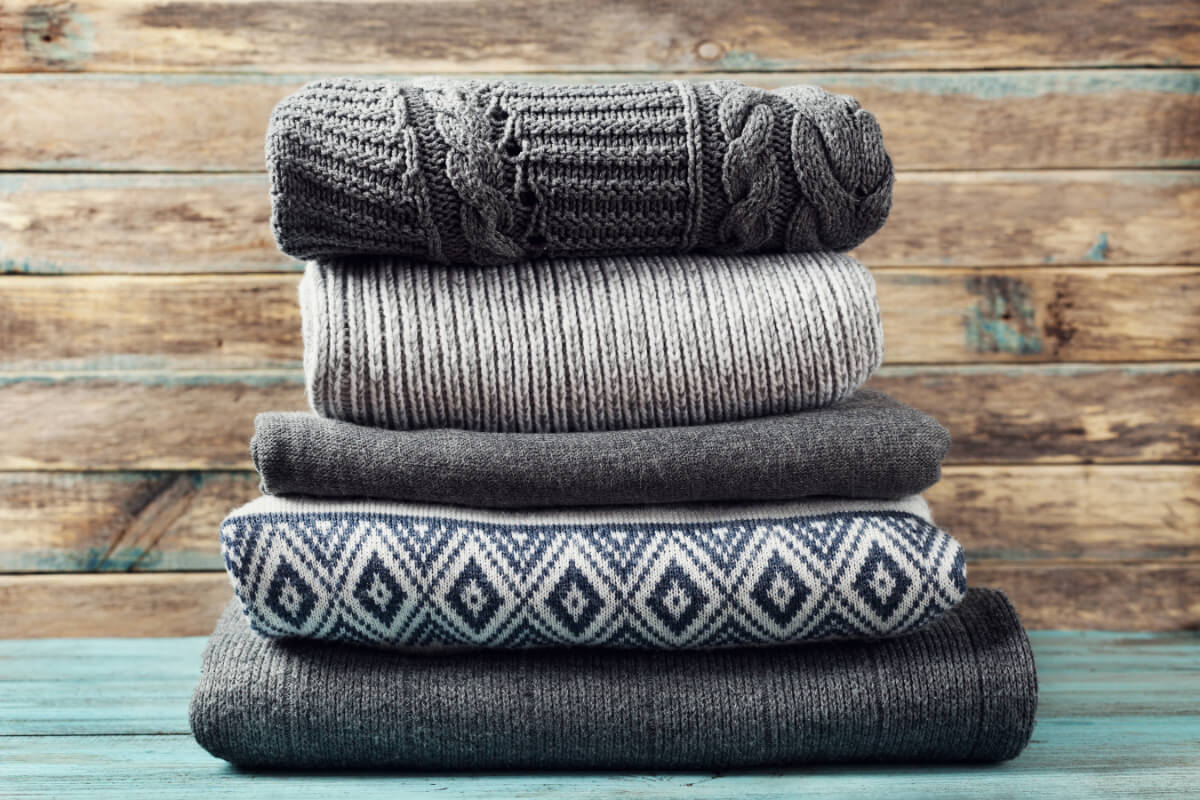 'Tis the season for festivities and festive clothing. However, a sedentary lifestyle due to a return to office work may have caused a few pounds to shift to your waistline. Conversely, a new exercise and diet regimen may have resulted in weight loss, requiring a few nips and tucks to your office attire to achieve the perfect fit. Whatever your work and/or holiday wardrobe needs, before you dress for success, bring your work clothing, evening, and partywear to Cameo by Copeland Cleaners. We're the 'professional alteration services near me' that savvy New York and Long Islanders discovered when they first brought their dry cleaning to our premises.
For almost 90 years, Cameo by Copeland Cleaners has provided expert tailoring and alteration services for our discriminating clientele. They understand that their wardrobes represent a considerable investment. Our tailors can extend the wear-life of every garment, and repair and/or customize any garment to suit its owner's taste and represent their personal image well.
Should you require delicate bead work to be replaced, our professionals can locate and apply the very touches your treasured wardrobe piece or heirloom garment requires.
While many in the TriState are well aware of Cameo by Copeland Cleaners and rely on us to maintain their wardrobes and professional images, some have yet to make their discovery. There's no need to search online for 'professional alteration services near me'. Ask your friends, ask anyone at work whose clothing commands attention in a positive way where they have their outfits custom tailored, repaired, or altered over and over you'll be told, "Cameo by Copeland Cleaners".
When your clothing needs alterations, follow your associates' lead and bring your garments to our premises or arrange for a pickup and free return of your finished garment. Perhaps last Spring you stored your winter woolens in haste and moths found their way into your closet. No matter. Our skillful technicians will perform their hand sewn wizardry by deftly reweaving any holes, rips, or tears, so the result is invisible. We create magic with all types of fibers and fabrics including cashmere, tweed, knits, and wovens including fabrics with nap and pile such as velvet and velveteen. You will be amazed at the results, and soon you'll be telling your friends and family not to Google, 'professional alteration services near me', instead store Cameo by Copeland Cleaners' phone number in their cell phone contacts.
For every service your clothing, quality bed linens, home furnishings and upholstered furniture requires, Cameo by Copeland Cleaners offers professional cleaning, featuring non-toxic cleaning methods, and repair services that are without equal. For more information, contact us today.