How to Care for Your Suede Jackets and Clothing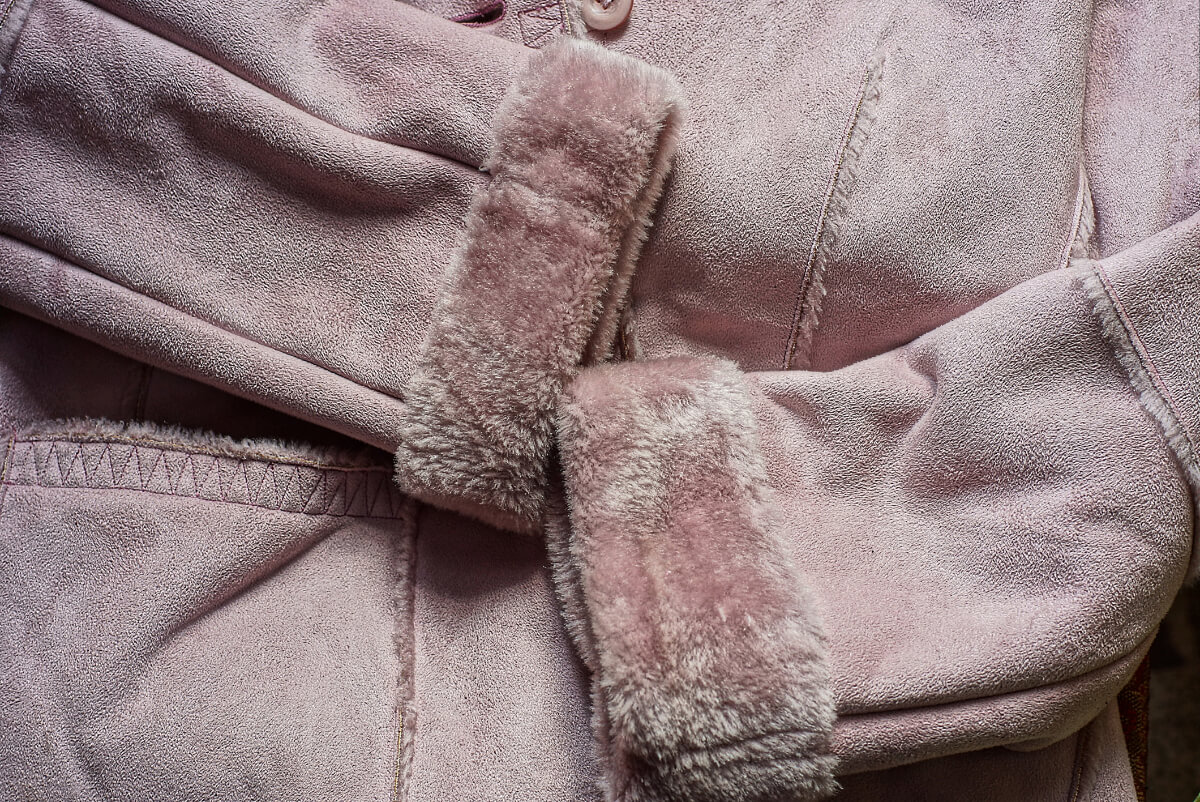 Some of the most luxurious garments have been crafted from suede. Every designer of standing has included some suede jackets, coats, pants, skirts, and even dresses in their runway lines. And everyone who collects high-end wardrobe pieces has at least one treasured suede garment in the back of their closet. Some of us will go for seasons without wearing our favorite suede pieces due to fears that they will become grimy, or stained and therefore unwearable. Or a stain you did not notice from last winter has set deep in the nap, along with your hopes of wearing it now that there's a chill in the air. There is no reason not to wear and fully enjoy your suede garments. However, in lieu of Googling "suede cleaner near me" or worse, buying an aerosol suede cleaning product at the grocery, call Cameo by Copeland Cleaners instead.
This season, take your suede leathers out of your closet, bring them or arrange for Cameo by Copeland Cleaners pickup and delivery services. Think of it as a spa day for your suede. Here's what to expect:
First, our team will examine your garment thoroughly looking for stains, tears in the leather or lining, if the zipper is working, and if all buttons are on or if their thread needs to be shored up. Whatever repairs, if any, are required, these will be attended to first.
Next, the entire exterior of your garment will be carefully brushed with a suede brush intended just for use on napped leathers. This step will remove any dust that has settled, and reveal any additional staining. It will also revive the suede's nap so that your garment will have a fresh appearance.
Then our experts will determine if the suede has been treated or is untreated. If a 'sealant' has been applied to protect the garment against staining when it was tanned, that will direct the cleaning products that are used to remove any stains. Stains themselves will be closely examined to determine what substance made them: water, alcoholic beverage, food, grease, etc. This too, will determine what products are used to remove them.
Age of the Garment and Condition of the Leather: vintage leathers can be difficult to clean. Over time, the hide will have dried out to some degree, making traditional cleaning methods inadvisable due to the greater possibility of color loss or damage to the skin. When you present your garment at our store for a consultation, we can advise the best steps to take to clean an individual suede garment. When you see the result, with your vintage leather restored to its full swagger, you'll be glad you brought it to us instead of searching online for any 'suede cleaner near me'.
Color-fastness: some suede has been dyed with rich, deep, or vibrant colors. The leather cleaning professionals at Cameo by Copeland Cleaners take extra care to ensure that the cleaning of your suede garment(s) does not remove the color.
Spot cleaning: individual stains are then carefully removed, and your garment allowed to dry. At this point, the entire garment can be effectively dry-cleaned.
Cameo by Copeland Cleaners wants you to flaunt your suede and leather garments this and every successive Fall and Winter season. So forgo Googling 'suede cleaner near me' and just bring your garments to us for the royal treatment they deserve, and you desire!
To learn more, contact us today.