How to Clean Your Drapes the Right Way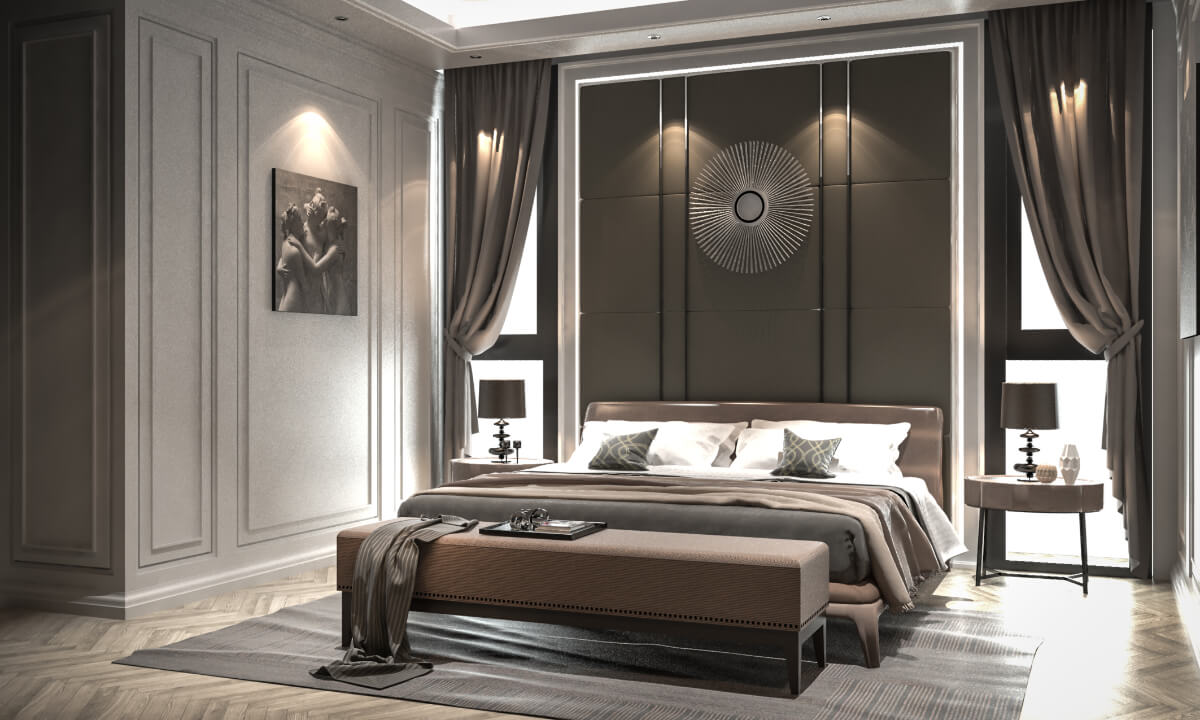 Apartment, coop, condo, house, or even penthouse, every home reflects the good taste of its owners. At every address, window coverings can represent a sizable investment as well. These are represented in a variety of types from café curtains with valances, or dramatic draperies that trail from the ceiling to the floor, fashioned from select brocades and velvets, with embellishments such as lace and/or fringe, and even embroidery, beadwork, or vividly-colored patterns and prints. Draperies are almost always made of woven materials which are magnets for airborne dust and allergens which, over time, can settle in the fibers. One day it becomes apparent, your family's sneezing and allergic reactions are not seasonal, but from dust buildup on your window coverings. This may call for a quick search online for the best 'drapery cleaning and repair near me'. Instead, we've got a better idea: just call the professional dry cleaners you already trust with your finest apparel and working wardrobe – Cameo by Copeland Cleaners.
Often drapes have been custom-made for a residence and some are fixed in place. This poses an issue for those who like their entire home to be kept as clean and tidy as possible. For those with pets, draperies can be worn, torn, or soiled yet the cost to replace them over a minor tear is impractical as well as sometimes prohibitive in cost. No matter. Give our professionals a call and we will come to you. We fully respect that our client's time is valuable and therefore offer a range of drapery cleaning options to accommodate their requirements and schedule.
The right way to clean your draperies and ensure that your investment reflects your pride of ownership and good taste for years to come is to contact Cameo by Copeland Cleaners. Whether you opt to have our drapery cleaning professionals provide our services at your residence, or pick up and deliver them cleaned and refreshed, or bring them to our premises yourselves, you'll be glad you selected Cameo by Copeland Cleaners. It is not a good idea to simply Google 'drapery cleaning and repair near me' and choose the cheapest company. Instead, join the ranks of our discriminating clients in the TriState who turn to Cameo by Copeland Cleaners for all their wardrobe and household cleaning needs.
Learn more by contacting our experts today!