Tips on Selecting High End Dry Cleaners in NYC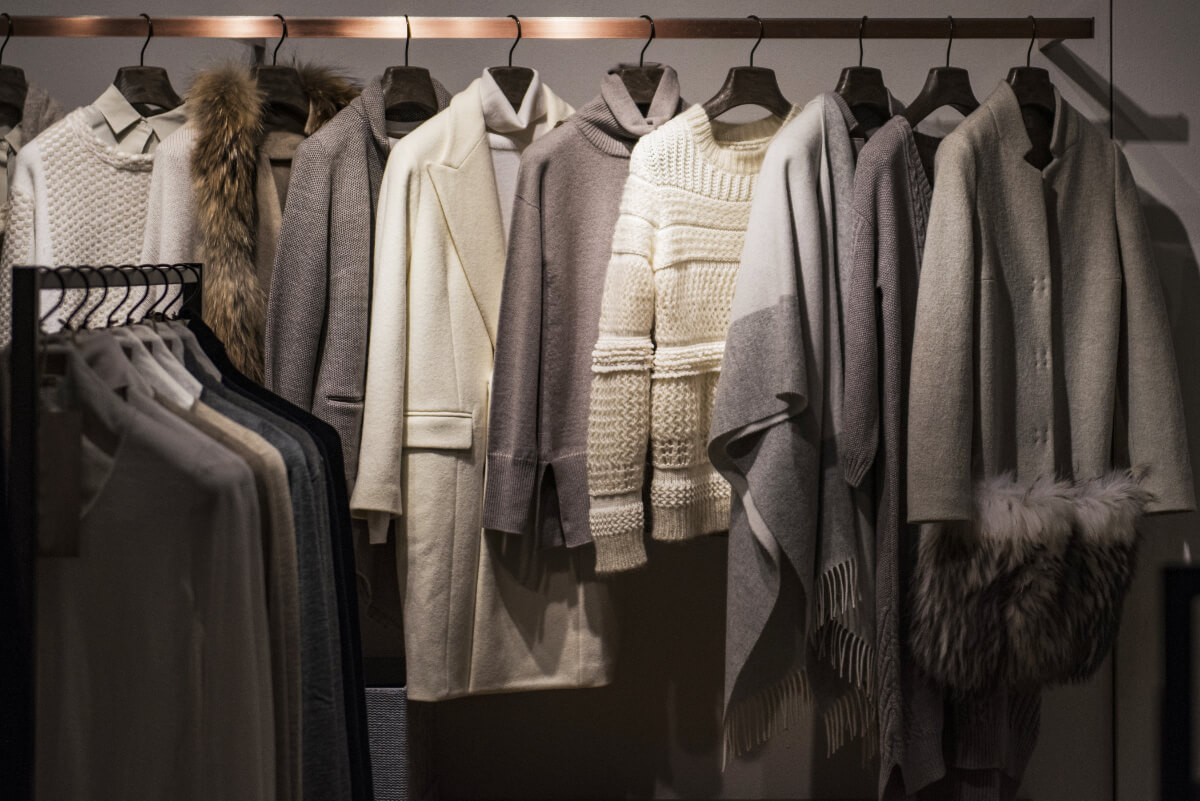 Maintaining a designer wardrobe, bespoke custom-made suits and shirts, even dry cleaning couture and wedding gowns cannot be entrusted to any dry cleaner. But how can discriminating Manhattanites locate high end dry cleaners in NYC who understand your specialized clothing and your costly wardrobe's requirements? Since 1934 Cameo by Copeland Cleaners has catered to the dry cleaning needs of many of New York's finest families. We've become a tradition passed down from generation to successive generation of New York families who demand the best and most professional dry cleaning services available. Here is what you can expect:
Couture Cleaning Services: Every wardrobe tells a story about its owner. New York's leading families, business executives, politicians, top attorneys, and industry influencers all allow their clothing choices to enhance their personal images, and to represent their public personas well. Such individuals entrust Cameo by Copeland Cleaners with dry cleaning and maintaining their couture garments. Once the exclusive province of European royalty, couture clothing is never machine stitched. Instead, every garment is hand-sewn. Seams are virtually invisible and fabrics are often delicate. We value this degree of craftsmanship and respect that it requires specialized care to protect every embellishment from trims, to laces, and beading.For nearly nine decades, Cameo by Copeland Cleaners has been the high end dry cleaners in NYC selected by those with the most discriminating taste who appreciate the Cameo difference. Our professionals approach the maintenance of haute couture garments using time-consuming, hand-executed cleaning techniques. We are renowned from Manhattan to the Hamptons, from Westport to Darien, and from Short Hills to Saddle River by clients who know their finest garments receive the best of care at Cameo by Copeland Cleaners.
Convenience: Our clients represent the movers and shakers in their individual fields. They know that entrusting any dry cleaner with their finest day and evening wear will likely end badly. While most dry cleaning establishments expect their clients to bring their clothing to them, upon request Cameo by Copeland Cleaners will pick up and return your garments, refreshed and utterly clean, to your premises.
Complete Cleaning Services: Trust is hard to earn and harder to maintain. Through the years, Cameo by Copeland Cleaners has built our reputation one garment and client at a time. We've become known as the high fashion dry cleaners for those who demand the best. They expect the best high end dry cleaners in NYC to maintain not only their wardrobes using the safest organic products, but also their draperies, carpeting, bed linens, and homes! If you've trusted us with your most treasured garments, consider our cleaning and maintenance services to preserve and extend the service lifetime of your soft home furnishings.
Learn more. Contact us to arrange a pickup today!