Why Environmentally-Friendly Dry Cleaning is Right for You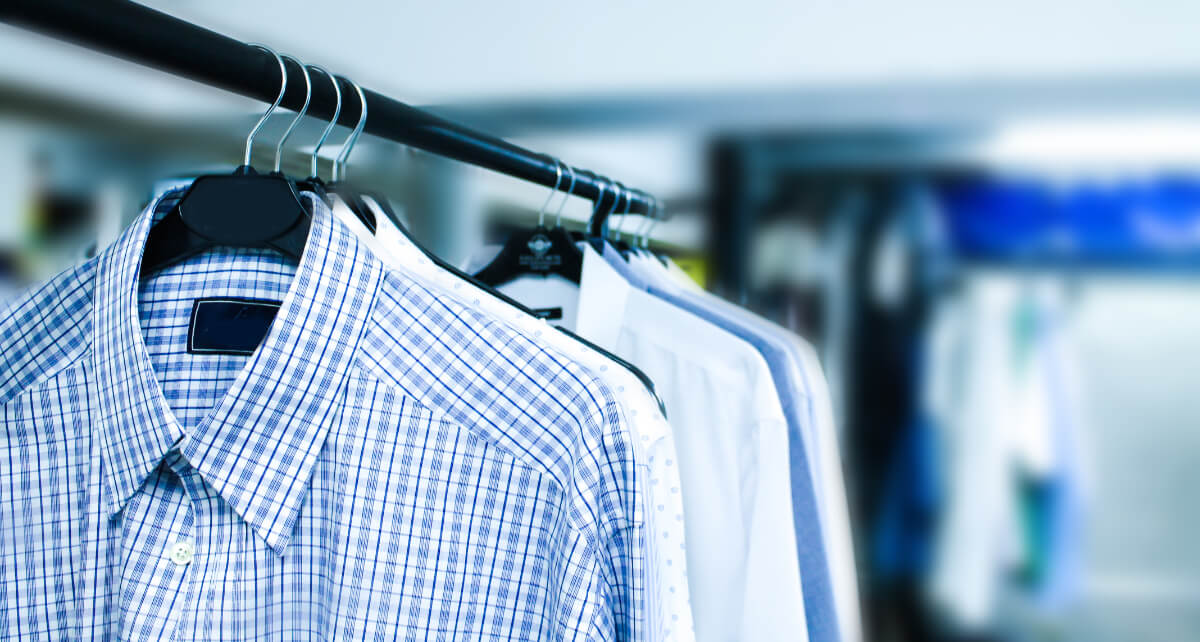 We all aspire to lead full, healthy lives. We eat the right foods, opt to exercise, get enough sleep and consider preserving our environment as another priority. At Cameo by Copeland Cleaners, we recognize our clients' values and support sound non-toxic dry cleaning processes. Not only are our procedures gentle on your clothing, but are environmentally-friendly as well.
For generations, Cameo by Copeland Cleaners has been considered the best dry cleaning services in NYC. We have and continue to work hard to earn and keep our clients' trust. That is why we offer GreenEarth® dry cleaning services. What sets GreenEarth® apart from other dry cleaning processes, is that it is non-pollutant. The majoring of dry cleaners use the solvent perchloroethylene, which the Environmental Protection Agency (EPA) has classified as a highly toxic air contaminant. It is also known to pollute soil and groundwater. This substance is now regulated and its use limited because it can additionally irritate and impact our vision and breathing.
At Cameo by Copeland Cleaners, you can opt for GreenEarth® dry cleaning for your wardrobe. GreenEarth® uses liquid silicone as its solvent, which is a non-regulated substance safe for our air, water, and soil. Once it has been released, the substance quickly and completely dissolves back into its three components – sand, water, and carbon dioxide – all are elements found in a healthy natural environment.
Not only is GreenEarth® dry cleaning safe for humans, it is also the ideal dry cleaning solution for your wardrobe. This cleaning compound effectively penetrates fabric fibers to emulsify and remove dirt and stains. Its silicone formulation both cleans and rinses away gently and completely without abraiding fabrics or causing a chemical reaction with dyes. The result is a safer clean that extends the life of your clothing. There are other benefits as well: no lingering, telltale dry cleaning odor. Also,GreenEarth® dry cleaning is antibacterial killing viruses and microbes found on garments, bedding, and upholstery.
Learn why Cameo by Copeland Cleaners is widely known to offer the best dry cleaning services in NYC. Contact us today.