Top Signs You Should Dry Clean Your Clothes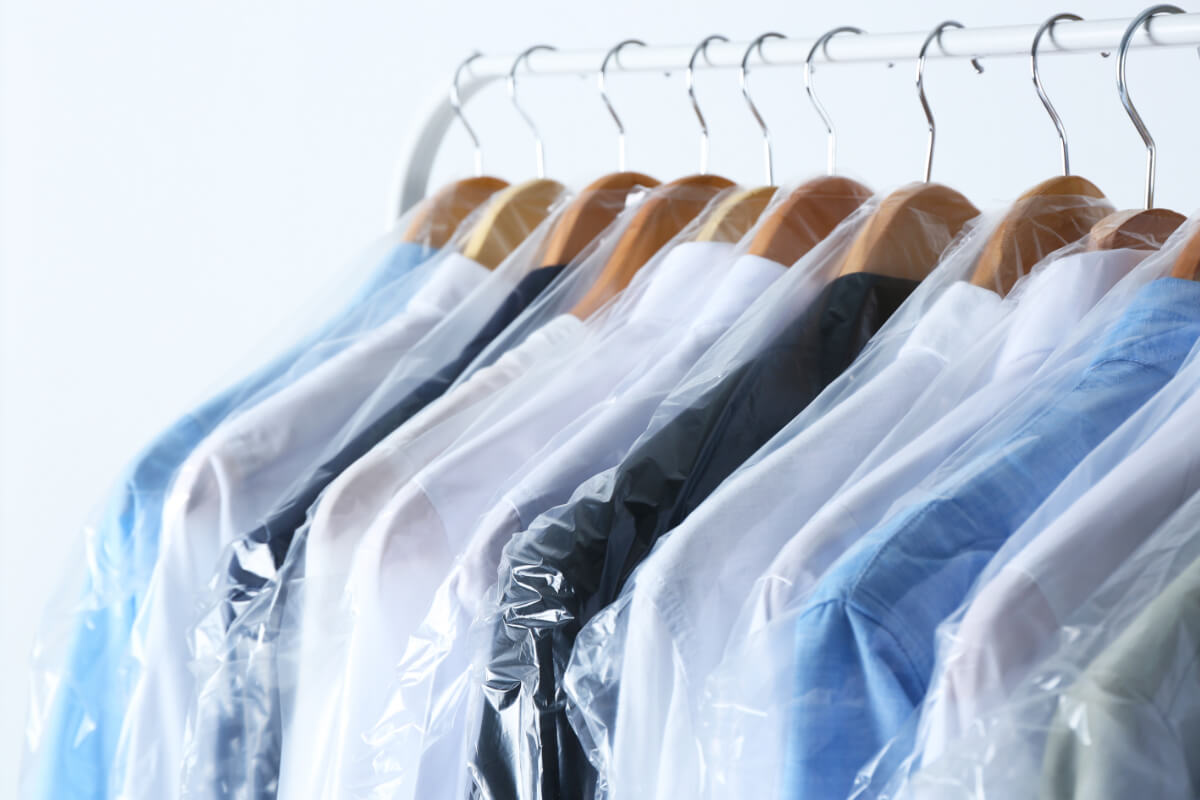 Our wardrobe choices are intended to showcase our appearance in the best way possible. That is why it is imperative that each piece of clothing we own is meticulously maintained. You may not realize it but not every garment is wash and wear. Instead, most wovens, finely tailored, bespoke, couture, and many natural fibers as well as leather garments should be dry cleaned, and only by professional dry cleaners. When considering the purchase of an outfit or a single clothing item, be sure to examine the care label tag sewn into the side seam. It will provide important information relative to the garment maintenance. Cameo by Copeland Cleaners, serving generations of New Yorkers for over 80 years, offers this advice on how to interpret your clothing's care label.
Machine Washable: Labels featuring a three-sided icon with wavy lines across the top indicate that the garment can be machine washed. The same icon with a line drawn underneath represents clothing that should be washed using the gentle cycle. If this symbol includes a dot, use cold water; two dots = use warm water; three dots = use hot water. Should the label contain a number instead, that is the temperature that should be used to wash the garment.
Hand Washable: The three sided icon with a hand. These garments should never be washed in a machine, as the fibers are too delicate. Additionally, ensure that the water temperature is cool, not tepid, and not hot.
Do Not Wash: Garments that show the three-sided icon with an X across it are never to be washed. Consider the services of professional dry cleaners only.
There are separate icons to indicate how the garment is to be dried, tumble dried, not dried in a machine, or natural, line drying. The process of cleaning one's wardrobe is certainly a science. Given the investment many of us make in our wardrobes, it is important to follow directions carefully to preserve and extend the wearable life of our clothing. As the professional dry cleaners of choice from Westport, CT to Rumson, NJ, as well as from Montauk, NY to MidTown, Cameo by Copeland Cleaner's seasoned team reminds you that any garment that can be washed, can also be safely dry cleaned. We offer a convenient pick up and drop off service, and treat each and every item of clothing as if it were from our closets.
We invite you to visit us online to learn more or to arrange for our valet services.