Dry Cleaning Services: What You Should (and Shouldn't) Dry Clean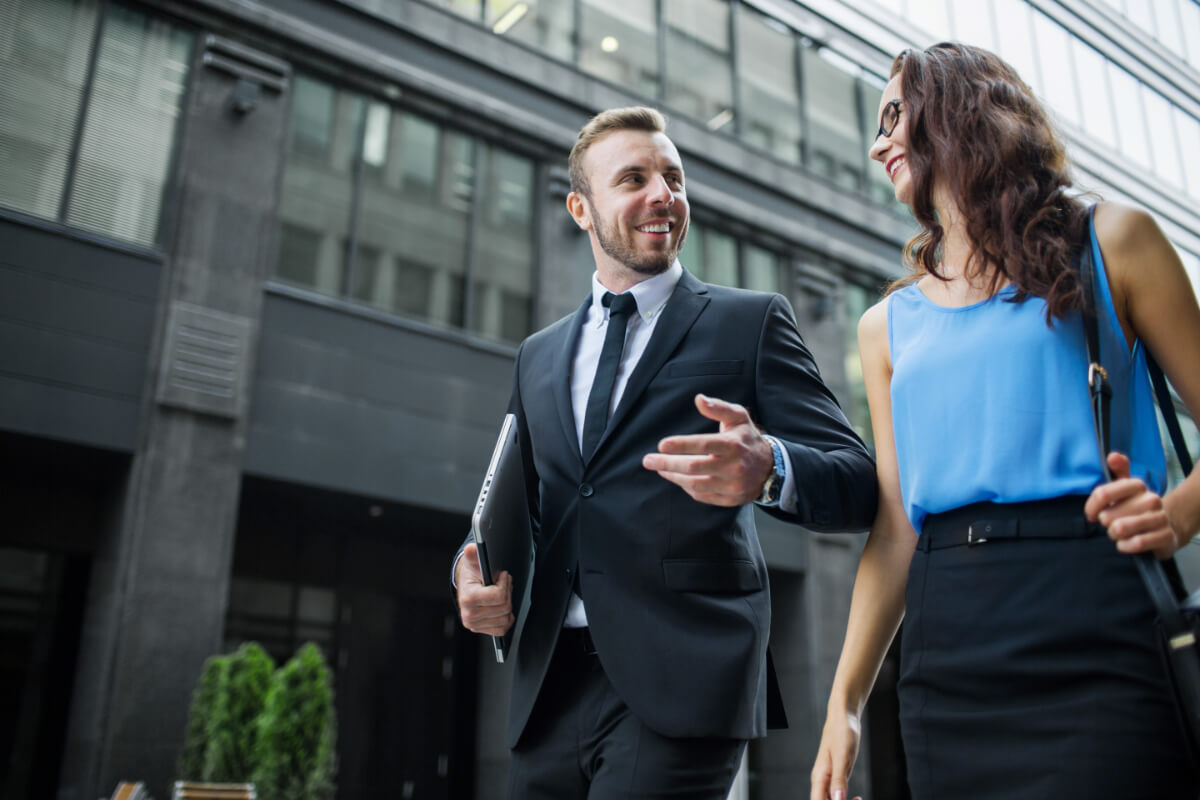 When it is time to clean your wardrobe pieces, there should be no guesswork involved. Just read the clothing label. That's because manufacturers are required to detail how every garment should be maintained. But what if the label has been removed or is no longer legible? Cameo by Copeland Cleaners has been maintaining the finery of many of New York and Long Island's elite for generations. As premium dry cleaners serving the TriState area, here are our recommendations as to which clothing items are dry-cleanable, and which are best served by other cleaning options.
Dry Clean Only:
Leathers: jackets and coats, some handbags
Silk and silk blends: gowns, blouses, evening skirts
Woolens that are woven as well as knits: suits, coats, jackets, caps, sweaters
Velvet: gowns, coats, jackets, skirts, and tops
Brocades and other highly textured fabrics
Embellished, embroidered, and sequined garments
Delicate fabrics: chiffon, batiste, voile, any fabric with a finish that washing would remove
Accessories: scarves, fringed garments, and embroidered items
As many dry cleaning processes use chemical agents to dissolve stains and soil, the following materials should not be dry-cleaned. Therefore…
Do Not Dry Clean:
Plastic (some rain gear, raincoats and jackets)
PVC
Polyurethane
Jeans: cleaning fluids could react with agents used to bleach, or process the denim causing the fibers to degrade or the dye to discolor.
Cotton, Polyester, and/or rayon blends: garments made from these materials are ideal candidates for machine washing and drying.
As the leading premium dry cleaners from Manhattan to Montauk, Cameo by Copeland Cleaners offers an extensive range of cleaning services for every wardrobe item, as well as home furnishings.
We invite you to contact us to learn more about our professional dry cleaning processes including the environmentally friendly, GreenEarth® dry cleaning services.