What Types of Alterations Can Be Expected from a Dry Cleaner?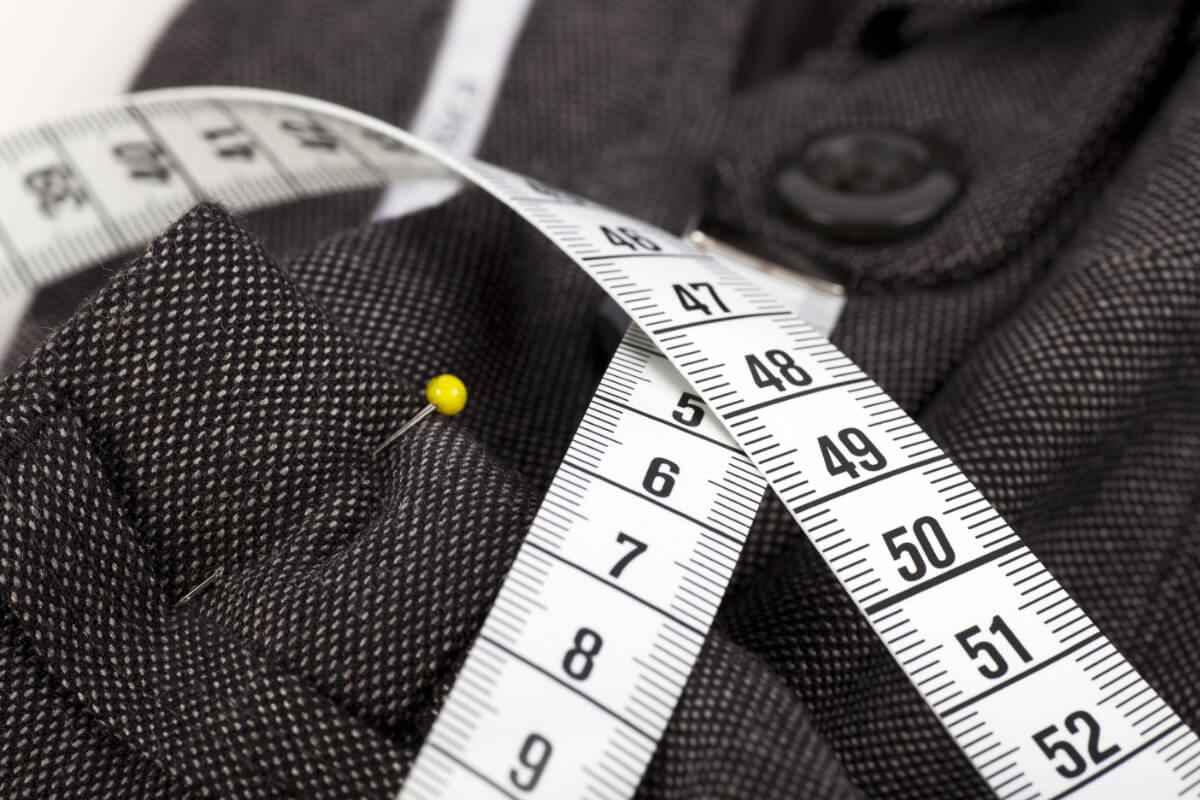 Many of us grew up in small towns that featured dry cleaners on Main Street. Whenever we'd pass their premises, we'd see signage that read "dry cleaners alterations". What that meant was that, in addition to cleaning clothing using steam and chemical processes, the shop had a tailor to make alterations and adjustments to anyone's wardrobe pieces upon request. Today, many such establishments no longer offer custom alterations and tailoring. That is not the case at Cameo by Copeland Cleaners, which for decades has served the most discriminating New Yorkers and others in the New York TriState. Now and then we offer a full-range of dry cleaning, as well as custom alterations and tailoring as needed by our valued clientele. Custom alterations are not a dying art at Cameo by Copeland Cleaners. Here are some of the alterations services we perform:
The standard requests for clothing alterations may be for a single garment, or for the entire contents of their closet. We recognize that many of our clients invest considerable sums of money in their wardrobes. It is fully understood that quality clothing made from choice fabrics will provide years of wear. However, fashion trends can be fickle. To stay current, many of our clients bring us their clothing so that our expert tailors can deftly freshen the look and appeal of a single garment. Another consideration that falls under our dry cleaners and alterations mantle are requests from clients who have lost considerable weight yet do not wish the expense of having to replace all their clothing. Generally, these requests fall into one of four categories:
Hemming
Our tailors will expertly alter the length of pants, skirts, and sleeves. We can quickly convert a maxi dress to a midi or higher hem length, enabling the owner to gain more mileage from their initial investment. There was a time when men's clothing stores had a tailor on premises who would hem their pants purchases to order. Today, many men's selections are sold unhemmed and must be tailored before they can be worn. Cameo by Copeland Cleaners is always happy to oblige. We also receive requests to cuff trousers or to remove cuffs from trousers, as fashion occasionally dictates.
Taking in or Letting Out
From vintage thrift shop finds, inherited family heirlooms, to those who now simply weigh less than they did when their wardrobes were purchased, our expert tailors will skillfully adjust the fit of almost any garment by making them bigger or smaller as needed.
Patching
It happens, when a jacket or skirt is caught on a nail, or a moth finds its way into your closet and snacks happily on your cashmere robe. Perhaps you took a tumble and the knee of your jeans tore open. Whether your garment requires skillful reweaving or simply an invisible patch, consult with our team to learn which is the best approach to take to repair and extend the life of your garment.
Adding Findings
Your new dress is stunning, but the bodice doesn't fit to your liking. You live in your ski parka all winter but hate how the zipper sticks, leaving you to wrestle when taking it off. You lose a button and cannot easily find a replacement- what are your options? Cameo by Copeland Cleaners' alterations experts have seen it all and will gladly employ techniques to unstick a stuck zipper for good, find a suitable match for a lost button, add a hook and eye in a discreet location to prevent, um, a future wardrobe malfunction, and much more.
What can you expect when you entrust your clothing for dry cleaning and/or alterations to Cameo by Copeland Cleaners? The same exceptional service thousands of New Yorkers have enjoyed for years. We treat every client like family and look forward to serving you well, no matter what type of clothing or household cleaning requirements you have.
To learn more, contact our experts today!