What Are the Most Requested Luxury Dry Cleaning Services?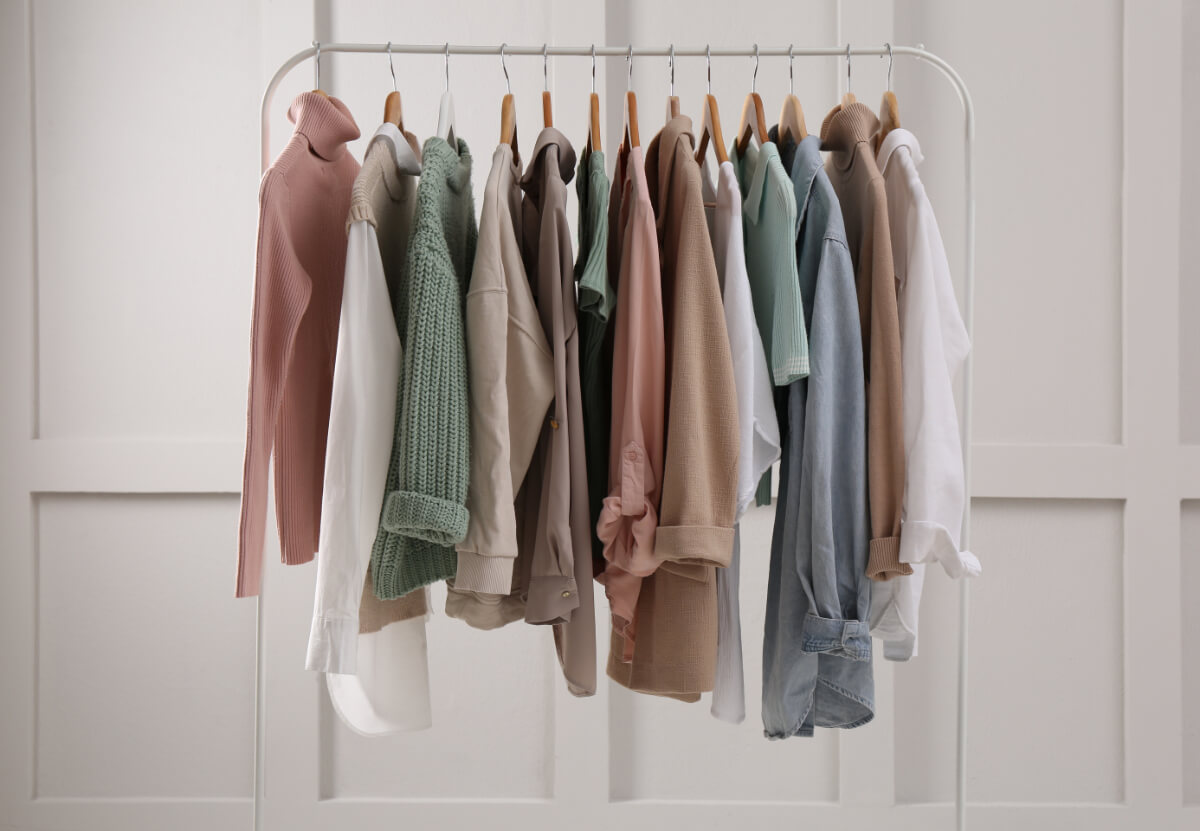 As we begin, let's make one point clear: luxury dry cleaning services are not reserved just for the rich and famous. At some point, every one of our clients requires extra care for a treasured or choice garment. So allow Cameo by Copeland Cleaners to be your luxury dry cleaners, especially if you are looking for us to provide cleaning and maintenance of your investment wardrobe pieces, or to repair, clean, and preserve an evening gown or bridal finery. Our leather and suede professionals will demonstrate how their care and expertise will allow you to maintain the suppleness and sheen of your weekend staple, your treasured leather jacket or coat. If you are privileged to possess a couture garment that has been individually cut and completely handsewn, it does not matter if it is a thrift shop trophy, has been inherited from your gran, or if it is fresh off this year's European runways and made-to-measure expressly for you. Many higher-end garments may be found in your wardrobe, and with the journey these have made to arrive under your stewardship, there is no need to Google, "luxury dry cleaners near me". Just continue to come to Cameo by Copeland Cleaners and ask about our best in dry cleaning services at your luxury dry cleaners. Here's why:
Design school fashionistas, as well as editors of fashion magazines, business executives, judges, politicians, suburban doctors, lawyers, and well, just plain folks, all aspire to look their best 24/7/365. It is not enough to obtain well crafted garments, however. These must be carefully maintained and, in some instances, stored as well. Once a thriving industry, after the Second World War, the finer services widely offered by dry cleaners began to dwindle. Today, only a handful of professionals who qualify as luxury dry cleaners remain, and none other has Cameo by Copeland Cleaners' pedigree. By that, we mean we have been seasoned by almost 90 years dedicated to serving the dry cleaning and laundering needs of many of Manhattan and Long Island's most discriminating residents.
Cameo by Copeland Cleaners proudly offers that higher level of professional dry cleaning services that are simply not found at the standard dry cleaners throughout most of the city as well as in the suburbs. We hold our team to higher dry cleaning and laundering standards not only because your choicest garments deserve exceptional care, but because we stake our stellar and hard-earned reputation on it. Our goal is to consistently deliver superior care in order to keep your highest-quality clothing looking and feeling fresh. We know that your wardrobe represents who you are in your line of work as well as in life. Therefore, extending the life of your finest couture garments, evening wear, leathers and furs, bridal, vintage, and heirloom pieces and accessories is precisely the reason why we do what we do. Our experts assess each and every garment we receive to determine the best options/techniques for their care. At Cameo by Copeland Cleaners, our goal is to maintain your image as an individual, one garment at a time. That is, to keep your priceless items in the optimal condition to serve you well, well into your future. So you see, it is pointless to search online for "luxury dry cleaners near me".
Contact our team to arrange for a pickup (delivery is without cost) and have your garment(s) dropped off at one of our two locations. Also, ask about how you can send select pieces to our professionals for the best dry cleaning services available anywhere by the ultimate luxury dry cleaners!