Trends from NYFW for the Bride to Be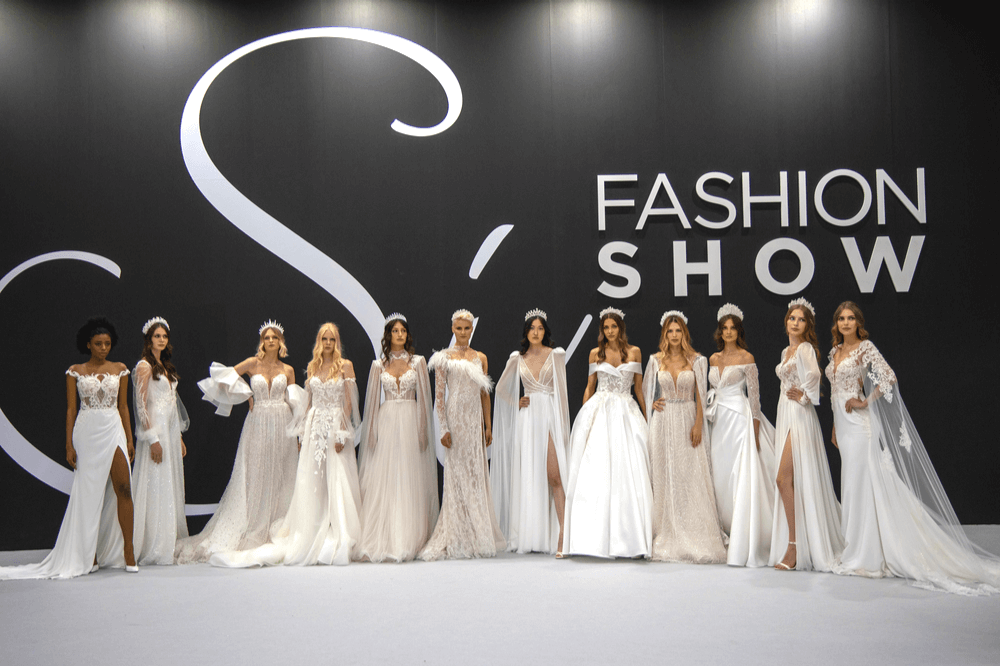 For all my future brides, some had to cancel or reschedule wedding plans due to Covid. While this may have put a damper on things, it allotted time to fine tune every detail. Now that venues are opening up and restrictions are lifted, you're most likely able to go with your first picks. The Bridal NYFW just ended and if you haven't picked the perfect dress, now you'll be able to have a gown that's even more unique and fashionable. These new trends are luxurious and elegant.
Tulle Ruffles – These gowns feature yards of extravagant ruffles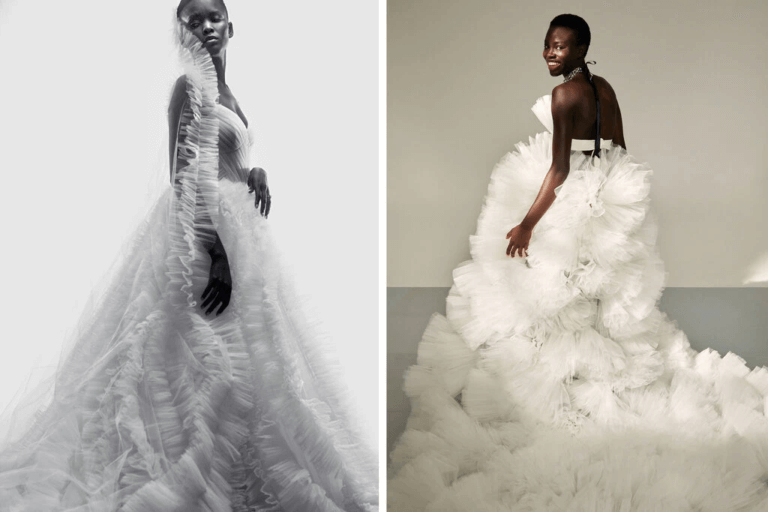 Square Neckline – a less risqué option for the more conservative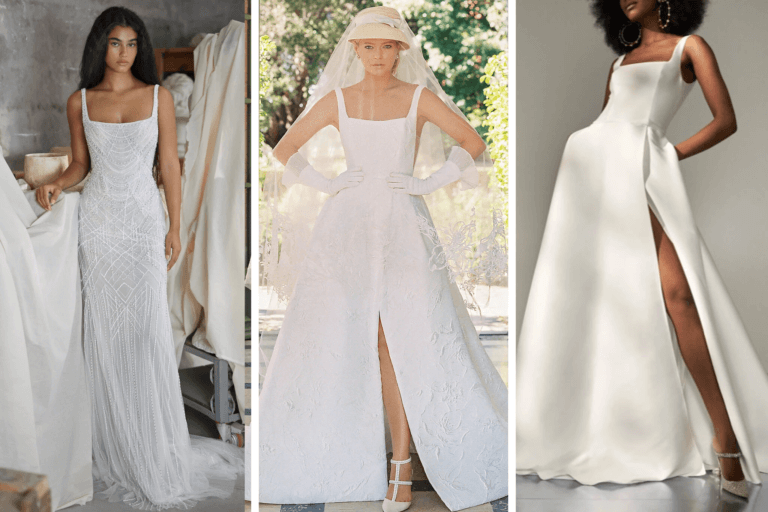 Small Black Detail – gowns with a pop of black for contrast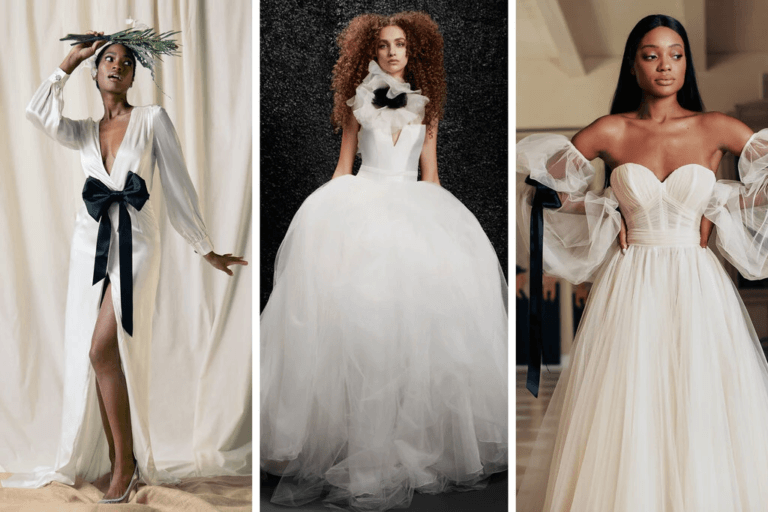 Cascading Ruffles – streaming fabrics, flowing ruffles, and a sexy slit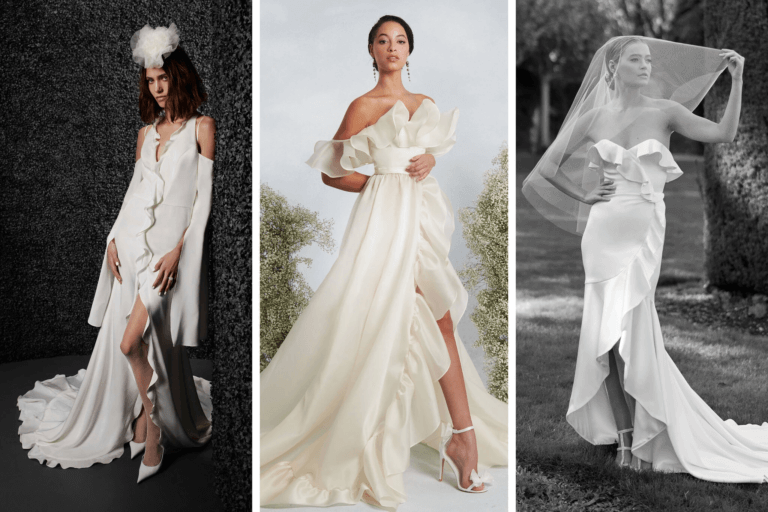 Puffy Sleeves – focus on an area that's usually left downplayed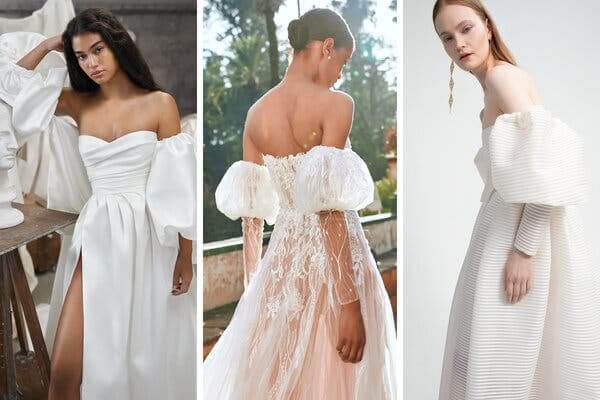 Bridal Gloves – a vintage accessory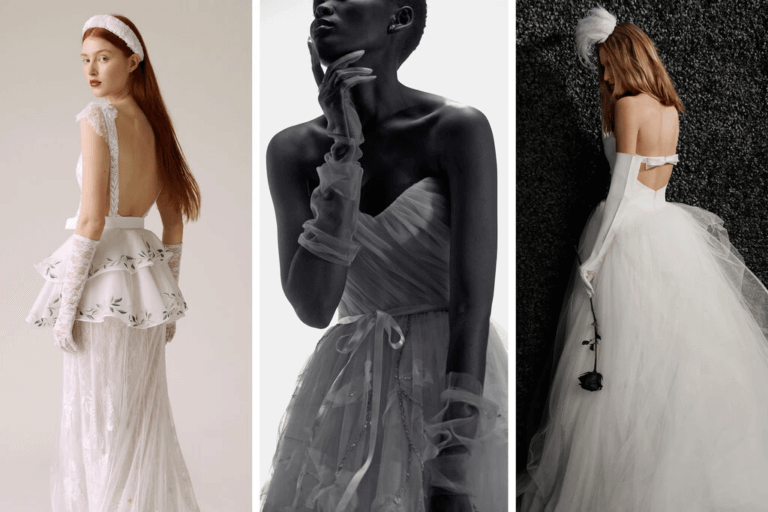 My favorite look is the square neckline. Its classic and sexy. Any bride will walk down the aisle with the utmost grace and confidence knowing she's exceeding the expectations of the typical wedding gown.
Here at Cameo By Copeland, we offer a variety of Bridal Services. From beginning alterations to cleaning and preservation. We also offer complimentary pick up and drop off services.