Right Questions to Ask to Find the Right NYC Dry Cleaning Service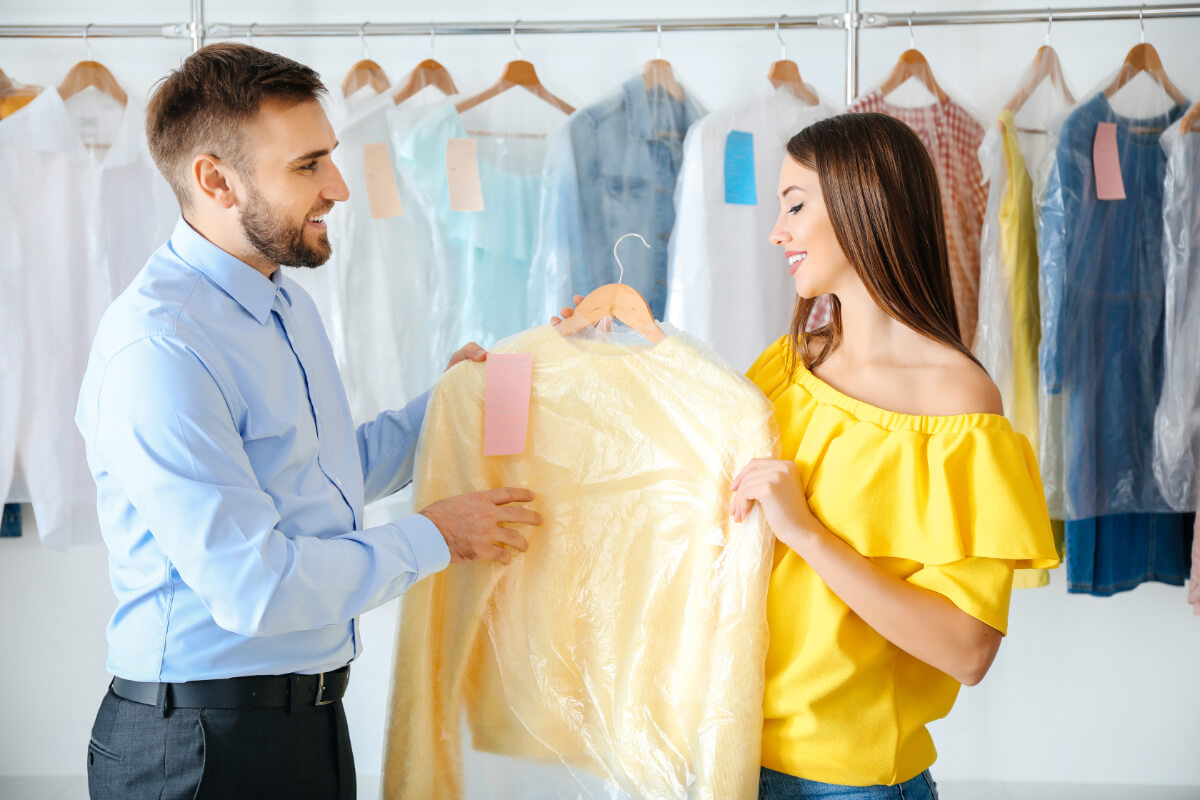 There are many considerations when trusting our clothing to a professional NYC dry cleaning service. Some may not be familiar with what dry cleaning entails, nor what to ask beforehand. At Cameo by Copeland Cleaners, we look at our client's needs first, and have tailored our services to their expectations. When you are researching the right fit for your dry cleaning needs and your schedule, here is what we suggest:
First and foremost is longevity. How long has the firm been in business? Arthur Copeland Cleaners, was founded in 1934 on Long Island, and since 1956 has maintained premises at the epicenter of the well-dressed, in Manhattan.  Are they affiliated with professional associations? Are they a Certified Environmental cleaner? Yes to both questions. We are justly proud of our association with GreenEarth®, and offer their processes which are safe for clothes and skin as well as the environment. When researching the best NYC dry cleaning service, ask your most discriminating friends and colleagues for their recommendation and they will likely say, "Cameo by Copeland Cleaners". For generations we have valued our clients and have won their loyalty by providing customer service that exceeds their expectations.
Another important consideration in your quest to locate the right NYC dry cleaning firm is convenience. Most of us lead busy work and home lives. There is little time for running errands, yet our wardrobes, which represent our personal image, must be carefully maintained. That is why Cameo by Copeland Cleaners offers our no-cost pick up and delivery service. For those outside the New York TriState, we'll gladly receive shipped items and their return is also without charge. Professional associations. Professional history. Professional services. For over eight decades, that has been and continues to be the Cameo by Copeland Cleaners commitment to our clients.
To learn more, contact us today!