Top Fashion Dry Cleaning Tips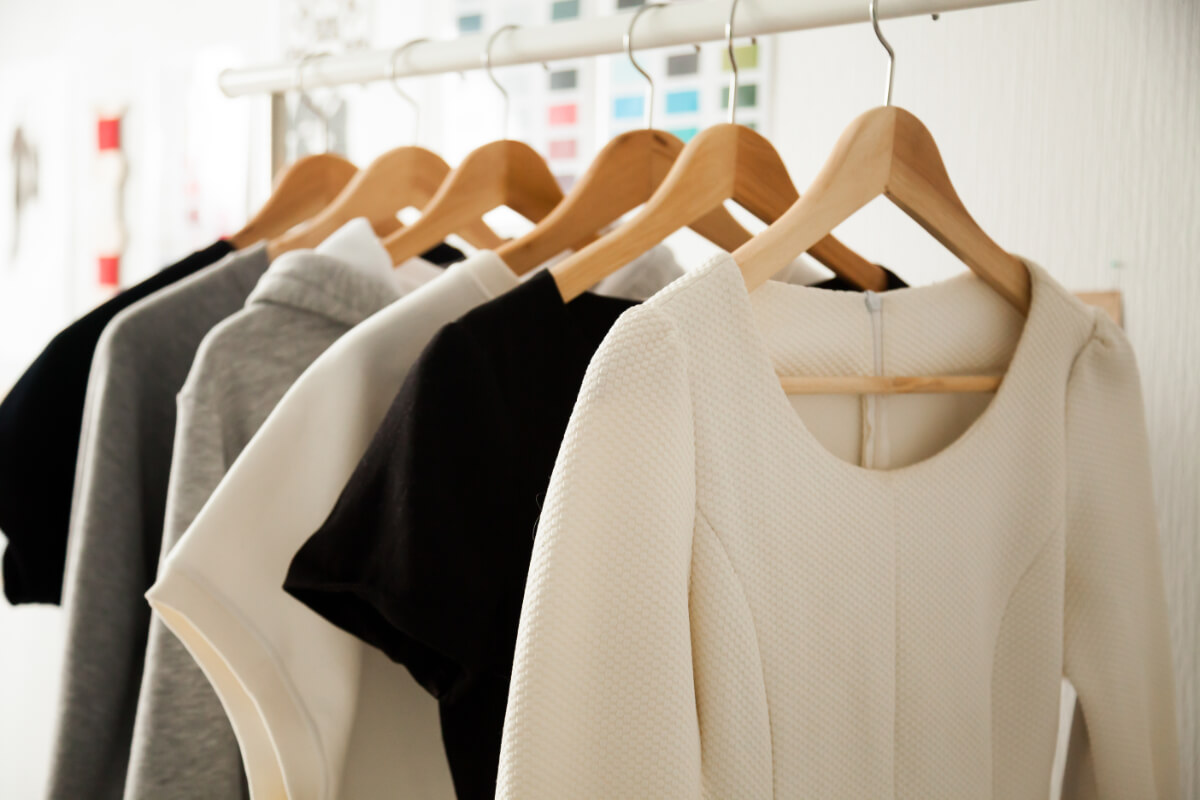 Over the past nine decades we've seen more than our share of high-fashion attire that has been improperly cleaned. Some clients have given their couture gowns to their staff to machine wash, then had to contend with missing sequins, palettes, and fasteners. Worse still is the detrimental effects that water can have on many natural fibers including pima and egyptian cottons, silks, and silk velvets. High heat is yet another element known to destroy fibers and decorative embellishments. It does not have to be that way. Instead of searching online for 'fashion dry cleaners near me,' just bring your finest wardrobe pieces to Cameo by Copeland Cleaners.
We treat our client's garments as if they were ours. First, we'll carefully examine each piece, noting if any stains or repairs are required. Stains are treated carefully with respect to both the garment's fabric and construction. Repairs are discreet and not apparent even under the closest scrutiny. As for dry cleaning, we note the clothing labels for each and every garment. The clothing label not only carries written instructions as to how the manufacturer/designer has intended for the item to be cleaned, but the label also carries icons which underscore how the fabric must be treated.
Dry cleaning, especially utilizing our GreenEarth process, is a very gentle way to clean your garments. It is safe for sensitive skin, as well as for the environment. As the leading 'fashion dry cleaners near me' for many fashionable New Yorkers, Cameo by Copeland Cleaners' GreenEarth process is ideal. The key ingredient is liquid silicone which allows this cleaning solution to penetrate fibers and lubricate away sweat, soil, and stains. It rinses completely and is the gentlest way to clean designer clothing without damaging delicate fibers.
As the 'fashion dry cleaners near me' preferred by our discriminating clientele since 1934, Cameo by Copeland Cleaners should be the first stop when preserving your finest garments for years of service. From Westport to Ryebrook, and East Hampton to Locust Valley, we are renowned as the dry cleaners of choice for your wardrobe, bedding, draperies, and much more. For those across the nation, we also receive your shipped items, and return them without charging for shipping. Contact us today to arrange for pickup and delivery or to learn more about our nationwide services.