Stop Searching Online for the Best Dry Cleaning Services Near Me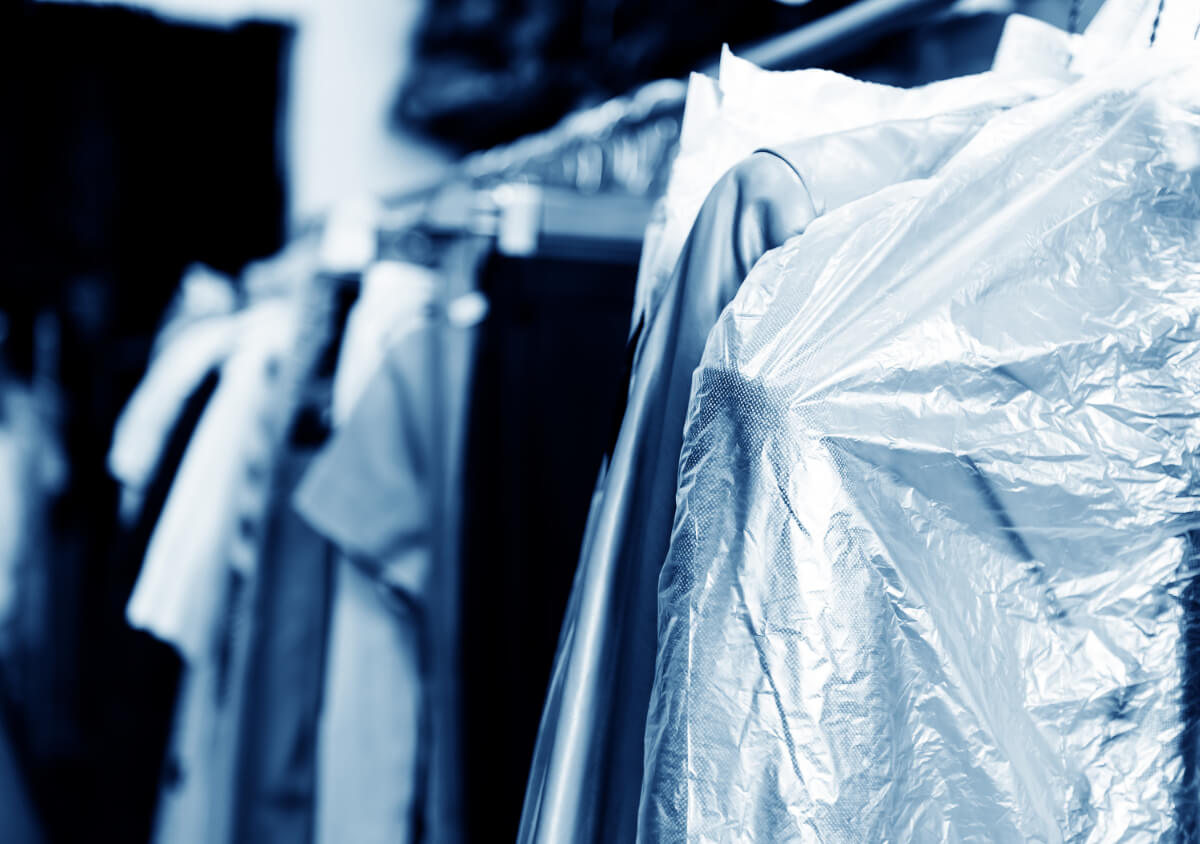 Dry cleaning businesses may seem to some to be a dying art. Once upon a time every main street featured at least one dry cleaning establishment storefront. Over time consumers' clothing habits have changed. Today many 'commuters' work from their living rooms or in their offices only part-time. The need for mainstream dry cleaning companies may have diminished, however since 1932, only Cameo by Copeland Cleaners has continued our proud tradition to provide the finest drying cleaning and related services to our highly discriminating clientele. There is no need to search online for the best 'professional dry cleaners near me'. Wherever you live, Manhattan, Long Island, and points west across the nation, when your wardrobe requires TLC, contact Cameo by Copeland Cleaners for professional attention and service you and your garments require.
Cameo by Copeland Cleaners' professionals treats every garment with care. For example, many natural fibers such as cotton, wool, and silk are delicate and require specialized treatment. And for our clients with allergies, we recommend our GreenEarth® cleaning processes that are kind to fabrics, skin, and the environment. Additionally, we offer a wide range of cleaning and care services for fur, handbags, bed and table linens, as well as bridal services, storage, alterations, and restorations.
So give your hardworking fingers a rest and stop performing Internet searches for 'professional dry cleaners near me'. Cameo by Copeland Cleaners is the only dry cleaner you will ever need. We have served Manhattanites, Long Islanders, and other Tri-State residents for generations. Cameo offers free pickup and delivery services within New York City and the surrounding areas. For those outside the Tri-State, contact us to learn more about sending us your dry cleaning and other garment requirements. We'll carefully treat your clothing with the respect it deserves and return postage is on us!
To learn more, contact us, and be sure to ask about our additional wardrobe, carpet, drapery, and upholstery services! We also offer nationwide shipping, where you can take advantage of our quality dry cleaning services anywhere.