Getting the Perfect Fit with Clothing Alteration Services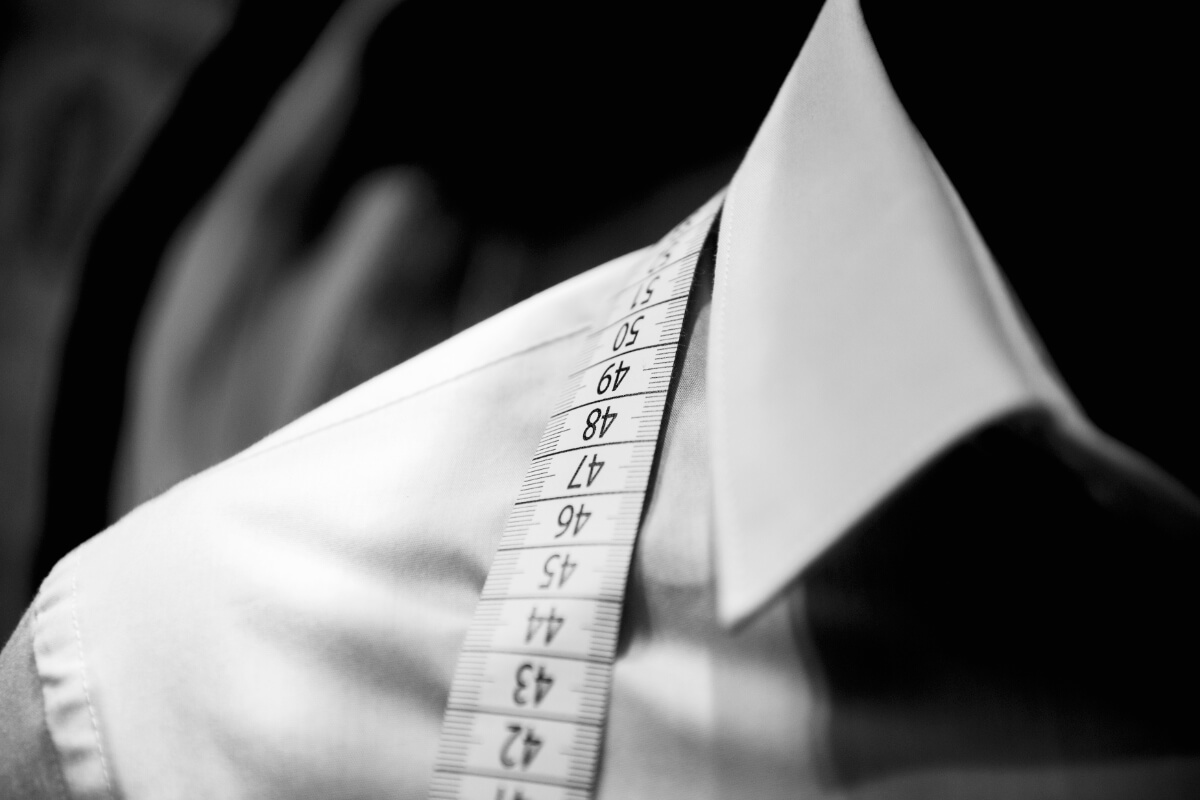 Busy professionals know that clothing may not make the man or woman, but it must represent their stature well. Many in the TriState have invested in their working attire and know that keeping up appearances is vital to maintaining their professional image. Allow Cameo by Copeland Cleaners to assist with that specialized need for custom tailoring. When you require professional tailoring on short notice, there is no need to search for "suit alterations near me". In Manhattan, we offer on-call tailoring services and repair work in your home or office.
While many of our discriminating clientele prefer to bring their clothing in for custom alterations, our professional tailor will be glad to serve you on your schedule. Cameo by Copeland Cleaners understands that few professionals can carve the time from their crowded workdays to visit their tailor. In addition, the need for quality suits or garment repair can occur at any time during the day. When you require the finest in clothing alterations in New York City, contact Cameo by Copeland Cleaners to schedule an appointment with one of our tailoring professionals.
It often happens that when we changeover our closets for the upcoming season that moth holes, snags in wovens, tears, and even burns are found. Bring these garments to Cameo where our invisible weaving artisans can fully restore your damaged garment to like new condition. They are masters of their craft so the repair will be imperceptible.
Another issue that frequently arises is alterations due to weight gain or loss. Here again, there is no need to invest in a new wardrobe. Cameo by Copeland's tailors will be glad to meet you in the comfort of your own environment to fit your clothing and ensure the finest quality alterations possible. There is no need to search for "suit alterations near me"- Cameo by Copeland Cleaners has your back. Contact us for the peace of mind and quality alterations you and your wardrobe deserve. Also, take advantage of our high-end dry cleaning services anywhere with our nationwide shipping.