Benefits of Using Alteration Services for Shirts and Pants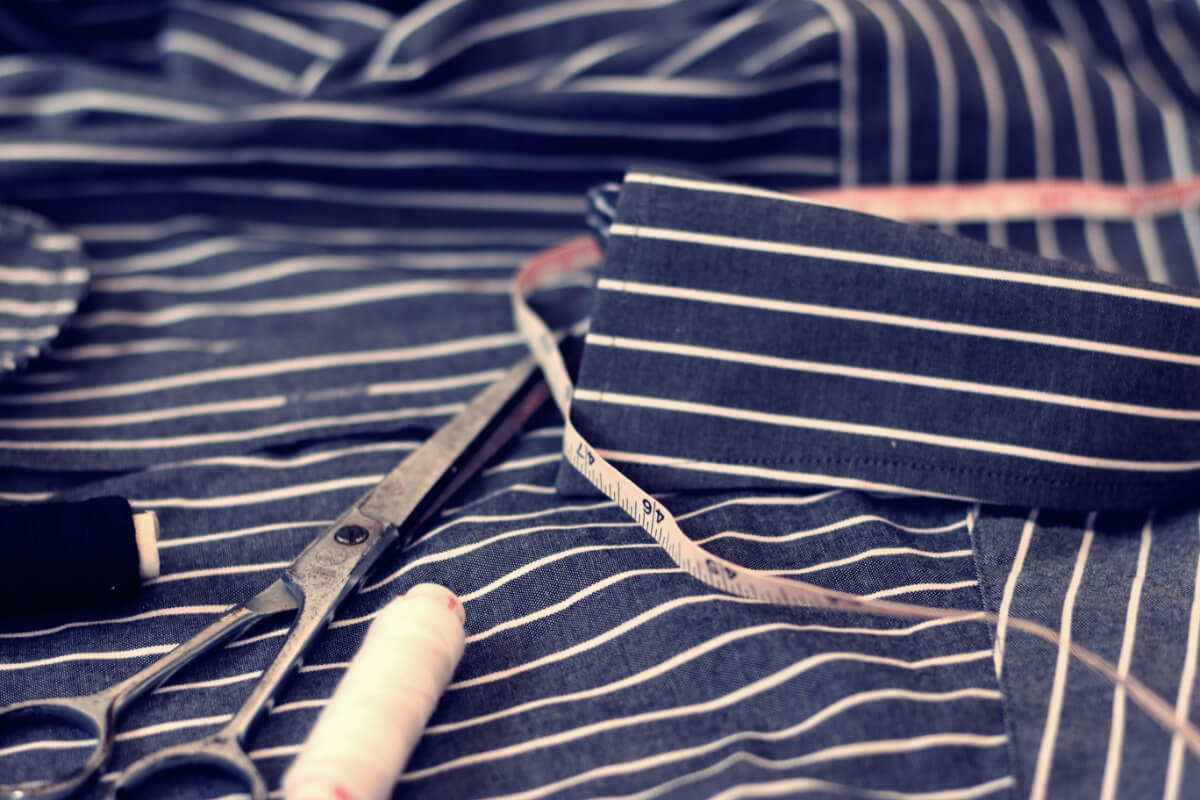 Discriminating individuals across the New York TriState know that their wardrobe selections and appearance create an impression on others. For business professionals, the presence they project can influence their stature in their industry. It is known that well-fitting clothing can make the wearer appear taller, fitter, slimmer, and more stylish. However, this is not the only argument for wardrobe dry cleaning and alterations by experts. For many, clothing represents a considerable investment in quality garments, making it essential that each piece is well-maintained to ensure years of wear. It just makes sense that to optimize a garment's wearability and to justify its expense, that dry cleaning and alterations services be factored into maintaining its appearance and value.
At Cameo by Copeland Cleaners, we have a storied history of providing the highest level of garment care. We recommend our non-polluting, GreenEarth® dry cleaning solution that uses non-toxic and non-hazardous silicone, in essence, liquified sand, to safely clean garments and protect the wearer's skin as well as our environment. Next, as part of our dry cleaning and alterations services, our expert tailors will skillfully remedy whatever your concerns regarding your garment. Perhaps there has been weight loss or gain, necessitating seams being let out or taken in, a frayed collar, a broken zipper, or a tear or snag in a woven fabric. Cameo by Copeland Cleaners' experienced staff can quickly remediate these issues and more. Additionally, as styles do change, our tailors can swiftly remove cuffs, reduce the width, as well as raise or lower pant legs as needed. Cameo by Copeland Cleaners' expert tailoring will extend the service life of an investment garment such as a high-thread-count shirt made from the finest natural fibers, or the trousers from a designer suit.
Since 1934, our clients from Old Greenwich to Upper Brookville, to Upper Saddle River have depended on Cameo by Copeland Cleaners to keep their wardrobes in like-new condition for years of dependable wear.
Contact us today to learn more about extending the life of your investment clothing.