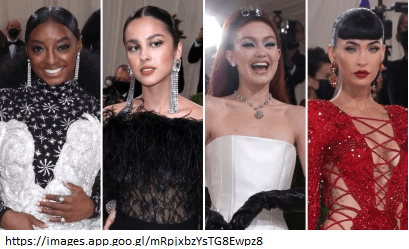 Like much of NYC's most iconic events, the Met Gala has returned! This year's theme was "American Independence".
If only the Kardashians could get on the same page. Kim and Kendall were on completely different spectrums. Kim wore a custom all black ensemble designed by Demna Gvasalia, the creative director of Balenciaga, which mutedly spoke volumes! This simple garment allowed many to project their own interpretations onto her choice of outfit, which is undoubtedly American.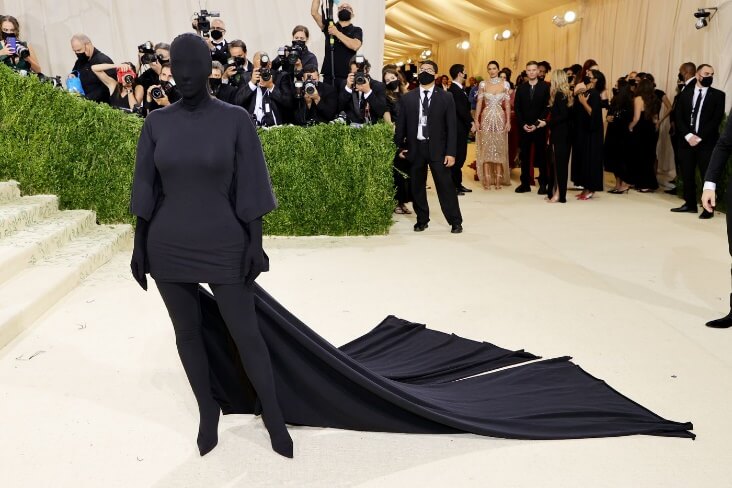 Kendall Jenner adorned the red carpet in the most dazzling sheer Givenchy gown. This classic look was inspired by a dress famed Givenchy muse Audrey Hepburn wore in "My Fair Lady," which included the same jewel-embellished sleeves and choker. The homage to the original was almost spot on although, Kendall opted for nude sleeves instead of white gloves.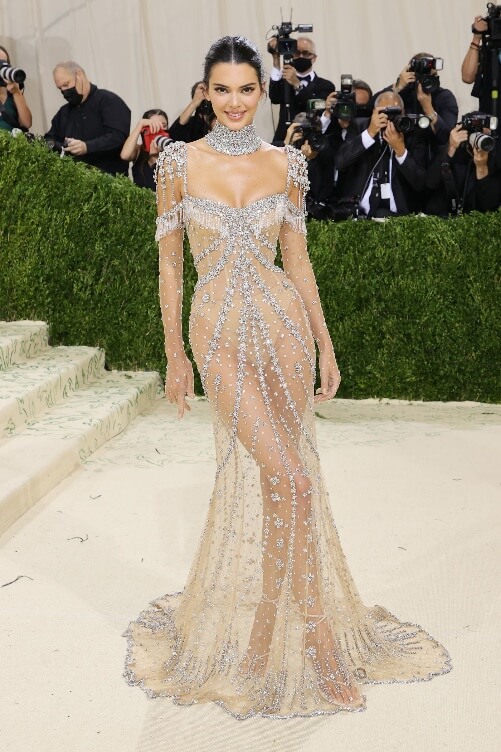 While their looks were undeniably different, I think Kim's definitely made more of an impact on society. Along with Andrea Ocasio Cortez who wore an all-white dress with the words "Tax the Rich" on the back written in red.
My favorite look of the night was Gigi Hadid, classic, sexy and just stunning! A white Prada dress, but forget the dress and let's talk diamonds! This model wore a Jacob & Co three-piece set weighing in at 128 t/cwt, a jaw-dropping $12 million.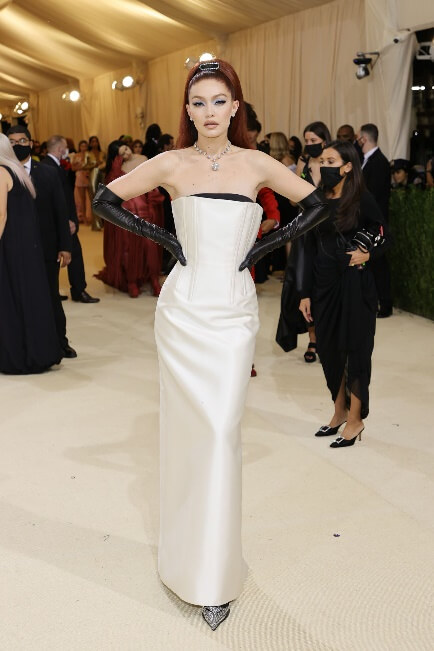 There were hundreds of looks, these were just a few that stood out to me. I hope you enjoyed this read on my highlights of this years Met Gala.