Fall In Love With New York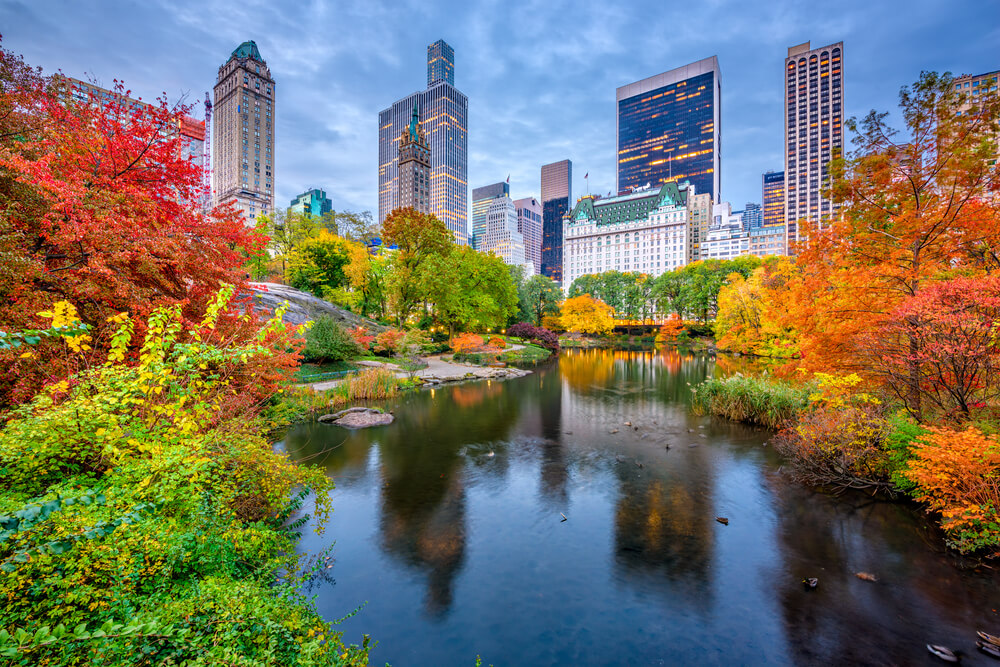 One of the best places to experience the change of season to fall is undeniably New York. Here we can see the foliage and feel the weather change. Today I want to share with you some of the best places to take in all the beauty that New York has to offer.
Photoville – Hell's Kitchen, NYC
Christian Dior: Designer of Dreams – exhibit at the Brooklyn Museum
Illumination Light Art Festival – Greenpoint, Brooklyn
The Armory Show – Javits Center, NYC
Feast of San Gennaro – Little Italy, NYC
29Rooms – Refinery29, NYC
New York Comedy Festival – NYC
Brooklyn Made – Bushwick, Brooklyn
Village Halloween Parade – NYC
 "Ascent" and "Levitation" – Summit One Vanderbilt, NYC
Some of these activities require tickets or have a time frame. Google the event to see requirements. Hope you enjoy!