Importance of Keeping Your Carpets and Rugs Clean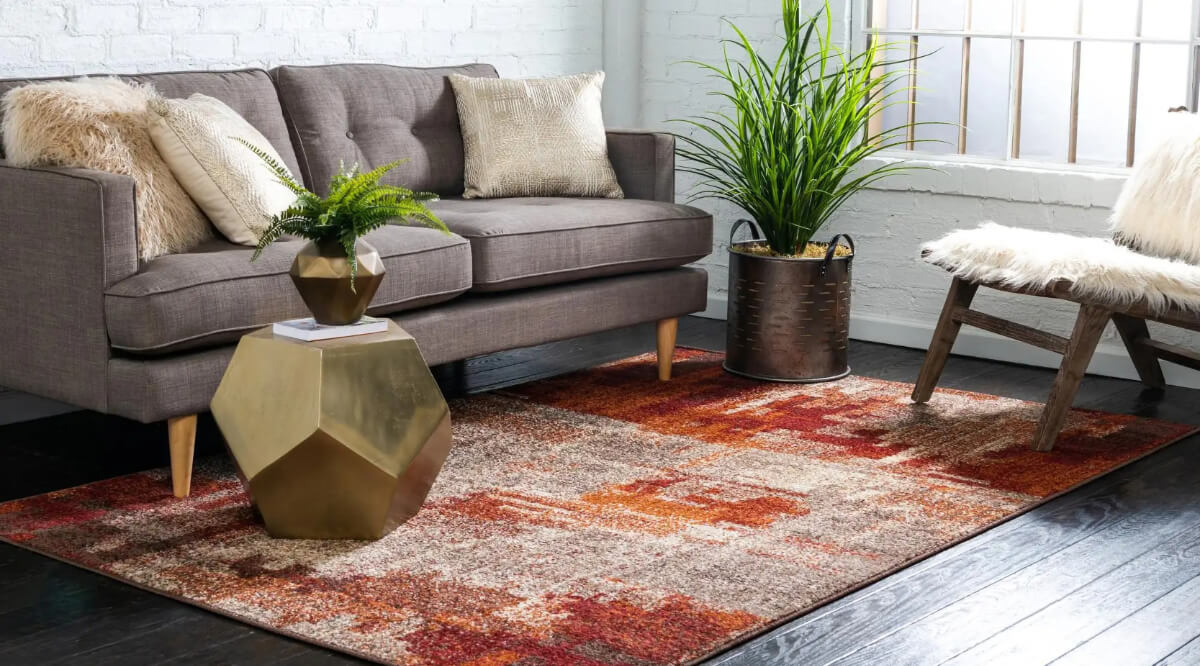 Kilim, Dhurrie, Aubusson, Berber, or Sisal, hand-knotted, or machine made, whatever type of woven or pile floor covering you may have, there are many reasons to consider keeping your home and business' area rugs and carpeting clean. Not only will their bright and fresh appearance speak volumes about you, but regular cleaning will also remove dirt, grime, allergens, and bacteria from your premises. That's why legions of Cameo by Copeland's clients view our superior rug dry cleaning services as a checkup for maintaining their home's and their family's good health.
There are additional motivations to keeping rugs and carpeting clean. Did you know that routine cleaning helps to maintain the size and shape of an area rug? This is especially true for hand-braided, and hand-knotted floor coverings. Also, over time, every type of fiber used to craft a rug, from wool, to polyurethane, to silk, cotton, nylon, and blends will compress from daily foot traffic. Without routine cleaning, dust, followed by dust mites, then by the insects that eat them will follow, making your carpeting and area rugs their home. This is a disturbing thought for those with small children and pets. But, again, it is a condition that is easily remedied by calling in the experts at Cameo by Copeland Cleaners for our thorough and professional rug dry cleaning services.
Many of our clientele have architect-designed residences, furnished by designers to reflect their station in life and taste level. For these individuals, only the finest quality floor coverings will do. Routine vacuuming will not provide the level of care required to maintain and protect these items. Special care must be taken to maintain their condition to not only protect their luxurious flooring investment. Cameo by Copeland Cleaners' experts have decades of experience. Our rug dry cleaning and preserving services will not harm even the finest in woven and pile floor coverings from Silk Isfahan, to Zielgler Mahal, to Oushak rugs and carpeting and more!
Whether your rugs and carpeting came from the local big-box store, or from the bazaars of Turkey and Egypt, each client's floor coverings are treated with the utmost care. At Cameo by Copeland Cleaners, we take great pride in offering the finest rug dry cleaning services throughout the New York TriState region and frankly, well beyond!
Consult with our professionals today and schedule an appointment for our experts to pick up or to provide our on-site services today.