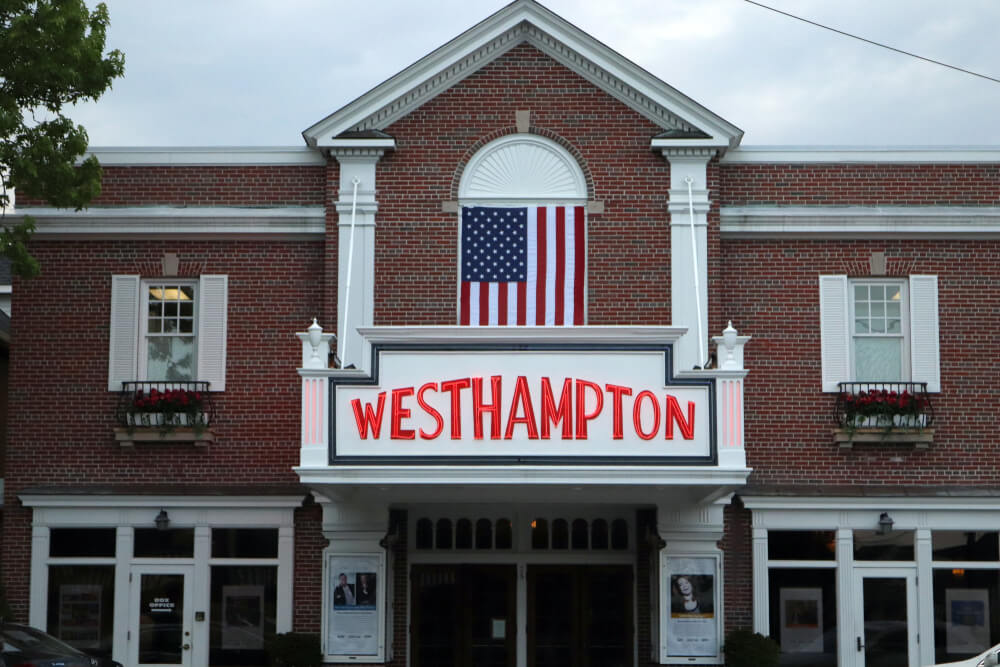 During the summer months the Hampton's are the elite destination. Whether you're planning a kid friendly trip or adults only, you will never run out of activities to make everlasting memories. If you've never been to the Hampton's, navigating the entire area can seem a little overwhelming. I'm going to give you a few "can't miss" experiences.
Visit an ice-cream pop-up
Stroll Sag Harbor
Southampton History Museum
Waterside Restaurants
Tate's Bake Shop
Round Swamp Farm
Shoreline Aviation
Wölffer Estate Vineyard
Cooper's Beach
Ditch Plains Beach
There are so many places, depending on what your preferences are, there's always a way to find plenty of activities for your entire trip. Finding the right place to stay will likely be your biggest challenge, be sure to pre plan your stay to secure your ideal location. One thing you won't have to worry about is your laundering or interior cleaning needs. Whether you want to leave your summer home/rental as immaculate as when you stepped in or you prefer to go back home with all clean clothes. We are here for you, offering complimentary pick up and drop off services.