A Look Back At New York Fashion Week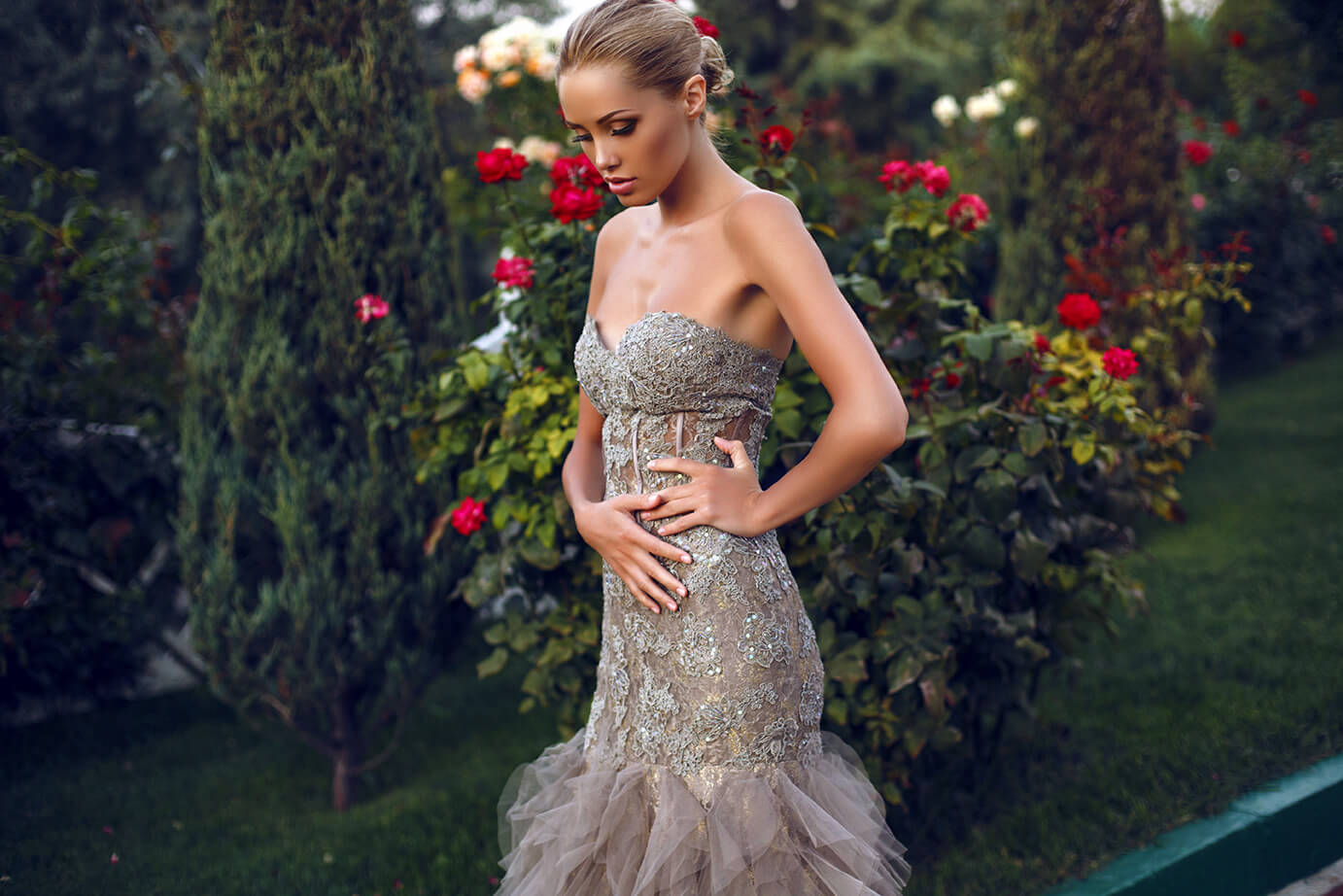 New York Fashion Week of 2022 was a great time to set the tone for sustainable fashion, from hemp and recycled fabrics, to nuts and natural floral materials. Designers have become more focused over time in utilizing natural elements to their pieces, which will continue to pop up moving forward. Slow fashion and sustainability in clothing is on the rise, and these incredible designers are working towards bringing it into full swing. With the increasing demand for sustainability and recycled materials, fashion week is the best time to showcase the efforts being made to utilize these trends.
The focus here is to create clothing that can promote keeping clothes longer lasting, rather than the fast fashion encouragement that consumers should buy more. New and upcoming designers have mentioned that they prefer products and materials that are produced by local suppliers, since supporting small businesses has become a big focus when it comes to the way people are shopping. Now that it is becoming more important to lower costs on clothing being purchased, there are changes that need to be made.
One new designer has decided to cut costs on her products, Cheng, who is able to keep prices lower using fruit and flower jewelry, which keeps prices going less than 50 dollars. As the market transforms, we should be seeing more hemp, organic cotton, natural materials coming from nature, and recycled fabrics that are less harmful to the environment.
Similar to last year, shopping for secondhand items is on the rise as well. Consumers can shop vintage fashion and rather than clothes going to waste, thrift stores can provide older clothing and accessories that have been forgotten and have a unique wear and tear that new stores cannot always provide. Another up and coming designer to keep our eye on that debuted in this year's Fashion Week was Emma Gage. Emma founded her own brand, Melke, with an emphasis on sustainability. Her brand, Dauphinette – known for its jewelry and outfits created from real flowers (like the designers mentioned prior), were featured on New York Fashion Week's calendar for the first time. Gage has made it clear she's "focusing on making pieces that last."
With the budding fashion designers and their new focus on sustainability in the market, consider shopping secondhand, supporting small businesses, and keeping an eye on these new designers moving forward. If you decide to purchase any of these trending styles, our team at Cameo by Copeland can help you care for your couture items with our experience and knowledge. Trust that you, and your precious items, will be well taken care of and returned to you, satisfaction guaranteed.