Dry Cleaning Services: The Best Method to Clean Suede And Leather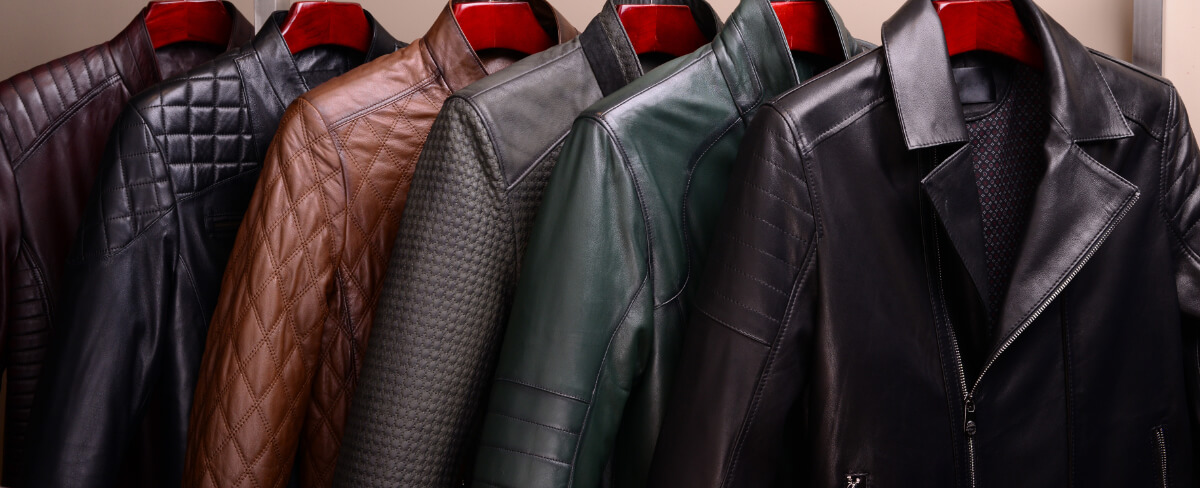 Chances are your wardrobes include a cherished suede or leather garment. Generally worn throughout the Fall and again in Spring, these garments are finely crafted to instantly make an impression. These are clothing items that are worn less for warmth than to make a statement regarding the wearer's attitude and position in society. Well-made leather clothing, if carefully cleaned and restored every season, can last for decades. In fact, on the antiquities market, leather garments well over 120 years old are highly prized and even worn by their current owners. While Cameo by Copeland Cleaners cannot guarantee that life expectancy for your garment, we'll dry clean your leather jacket with great care to ensure it is ready for the next season of events and adventures!
Can You Dry Clean Leather Jackets?
For over 80 years, Cameo by Copeland Cleaners has maintained the wardrobes of discriminating Manhattanites and Long Islanders. We gain new clients every day due to our reputation for our proficiency in cleaning and restoring the finest garments. This means that your treasured status and designer leathers will be cared for using the procedures that they require and returned to you in the exquisite condition that you expect. Cameo by Copeland Cleaners' suede and leather cleaning and restoration services are nothing short of meticulous. In addition to careful dry cleaning, your leather jacket, for example, can be fully restored. These restoration services include repairing tears and mending or replacing torn linings and broken zippers. We also provide expert tailoring and alterations upon request.
Our Unique Approach To Dry Cleaning Your Leather Jacket
Stained leather garments pose unique cleaning challenges. Here too, Cameo by Copeland Cleaners has built its reputation by treating every garment and client as an individual. We know that suede's nap, which creates that velvety texture to the touch, is also very fragile. It actually attracts and retains dirt, and absorbs grease. Another factor that presents cleaning and restoration challenges to our experts, is that dyed suede can easily fade or lose color. All these issues are considered when restoring or dry cleaning leather jackets and other suede garments. Our cleaning experts have an arsenal of time-tested techniques to clean and restore your finest leather garments to their original and visually striking condition.
Dry Clean Your Leather Jacket at Cameo by Copeland Cleaners
Cameo by Copeland Cleaners values each and every client. We offer valet services so that dropping off their dry cleaning is not part of their routine. Give our representatives a call, and we'll gladly pick up your garments at your convenience, then deliver your dry cleaned, and laundered items with no return charge. To learn more, give us a call today!