Why Dry Cleaning is Best for Luxury Clothing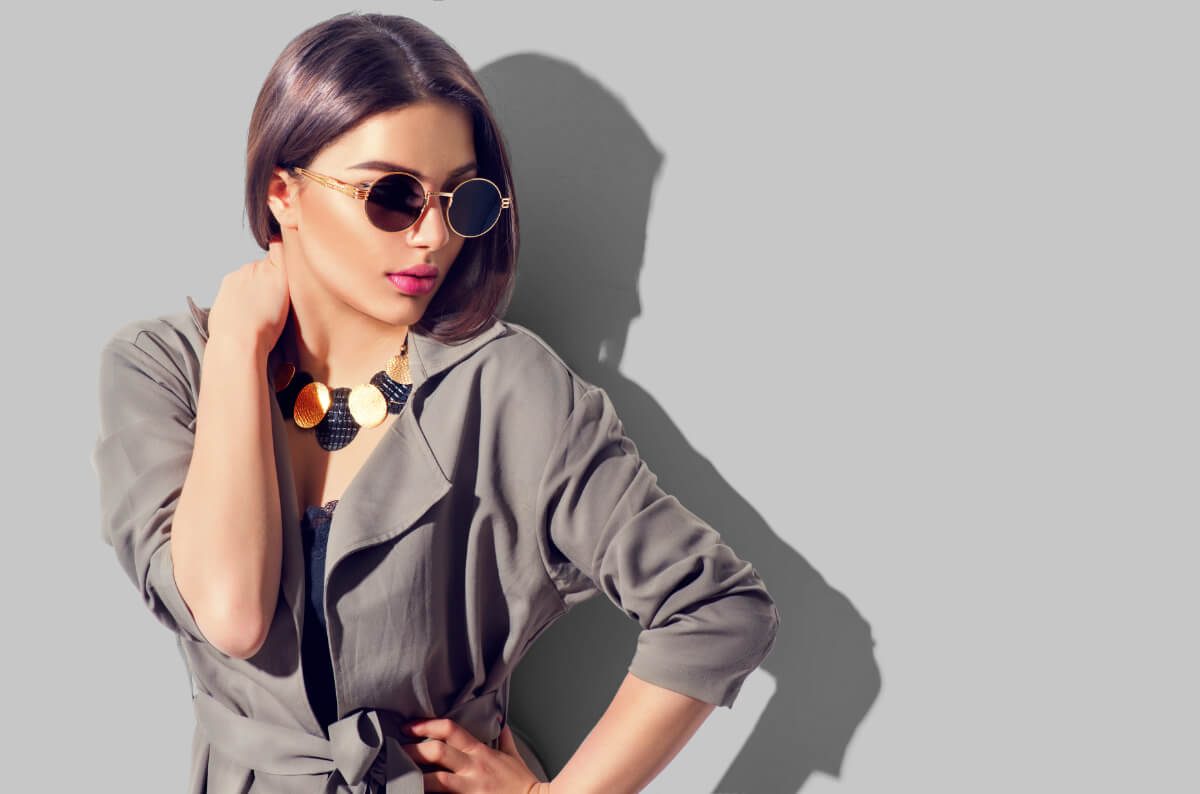 Whether it is your wedding finery, perhaps a bridesmaid gown that could be worn at a future event, a tuxedo, smoking jacket, bespoke tailored suiting, embellished evening gown, or the most sophisticated of couture garments, when these items need cleaning, only a premium dry cleaners, that is Cameo by Copeland Cleaners will do. For well over 80 years, Cameo by Copeland Cleaners professionals has earned the trust and the business of Manhattan's most discriminating residents. We earn our solid reputation for excellence one client at a time, or more accurately, one client garment at a time. To our experts, our reputation is everything, so the one expectation that you may have when you bring your luxury clothing to our premises, is that you and your clothing will be treated to the highest level of customer service excellence.
Our premium dry cleaners are professionals who are not only highly experienced in the proper techniques to dry clean and maintain luxury clothing. We have both the dedication and passion to provide optimal clothing care, including a keen appreciation for well-crafted garments. At Cameo by Copeland Cleaners, we understand that ownership of fine garments is akin to stewardship. These pieces are meant to be coveted, maintained, and worn as an extension of the owner's persona, a representation of their personal brand. It is our mission and our pleasure to consistently deliver quality care to keep your designer garments both looking and feeling like new. We know you consider these garments to be irreplaceable, therefore our goal is to return each piece to you in the best condition possible.
Cameo by Copeland Cleaners knows that our clients are aware that they cannot expect this level of professionalism, nor such a personalized approach to customer service, anywhere else. Bespoke garments do not have care labels sewn into their linings. But every client who has invested in designer and/or couture garments knows that the only way to clean and maintain these items is to put their trust in the premium dry cleaners at Cameo by Copeland Cleaners. We will arrange to have your garments picked up at your premises and brought to ours. Every inch of each piece will be assessed as to its dry cleaning requirements. Any stains will be carefully removed, and missing findings, such as hooks and eyes, replaced. The delicacy of the fabric, whether or not it is embellished with embroidery or beading, if suit buttons are shell, horn, or metal, if linings are silk or synthetic, every detail will be explored. Once the best approach is determined, your garment will be professionally cleaned and pressed, and returned as requested, either hung or boxed.
Laundering is seldom an option for cleaning the highest quality garments, as the fabrics may lose color or shrink if cleaned using a wet technique. Therefore, dry cleaning is the preferred method to clean nearly every fabric used in the construction of bespoke, couture, and designer garments. As the leading premium dry cleaners in the New York TriState, if you have questions, Cameo by Copeland Cleaners' professionals will gladly discuss your concerns and evaluate your dry cleaning needs.
Give us a call today or contact us to arrange a pickup and delivery.