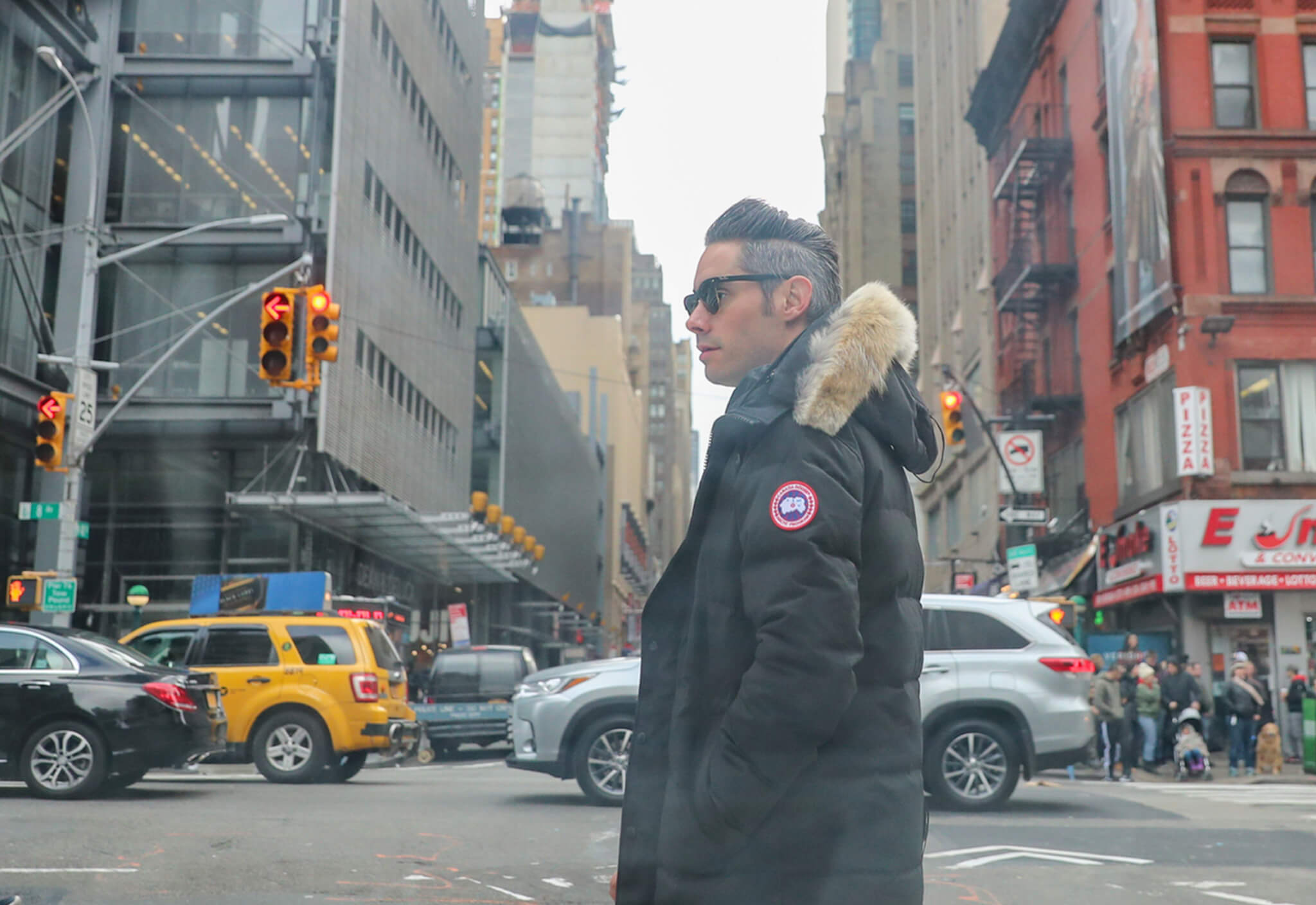 Down Jackets
A set of words that go hand in hand are, dry clean + down jacket, especially when that jacket is a high-end brand such as, Mackage, Canada Goose or Moncler. High-end brands, like Mackage and Prada, will refer you to us.
When you bring your luxury coat in to be dry cleaned, you get a few major benefits:
We will clean accordingly. Our team of professionals have years of experience hand cleaning down and fur and can ensure that your coat is handled with the utmost care.
We will pay attention to details. We'll make sure that every single feature on the coat is properly cleaned, including the outer and inner lining, fur hood, and every zipper, button, leather trim, and pocket.