Love Your Leather Jacket Longer with Cameo by Copeland Cleaners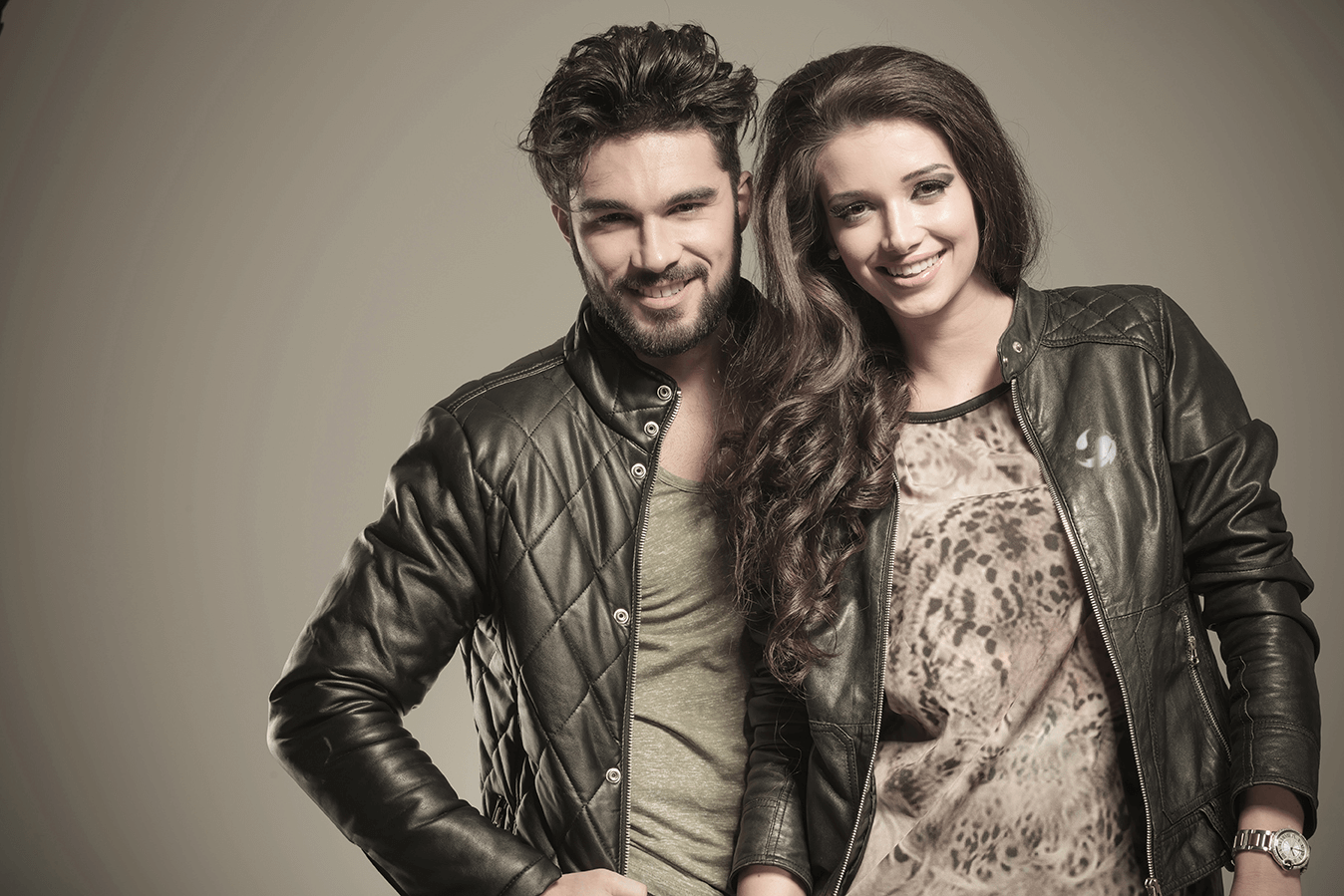 A leather jacket is a timeless wardrobe staple. Some of the first modern leather jackets were worn by members of the military in the early 1900s for protection against the elements. In the latter half of the 20th century, the garment was popularized by Hollywood stars and quickly became the very essence of "cool." While long appreciated for their practicality, leather jackets have been a cornerstone of fashion for decades—and they're not going anywhere.
To ensure your leather jacket remains forever in style, it needs meticulous cleaning and care. Unlike everyday garments, leather pieces shouldn't just be cleaned when they get dirty. Caring for these investments is a matter of maintenance.
With a quick Google search, you'll find all sorts of tips and tricks for DIY leather cleaning. Regularly conditioning your leather on your own is beneficial, but for a deeper clean, it's best left to the professionals. There's a higher risk of doing more harm than good with an at-home approach.
At Cameo by Copeland Cleaners, we believe properly caring for leather is an art form. Because leather is a natural skin, each item is unique, so no universal cleaning standard can be applied. Our experts give their undivided attention to each piece and determine the best cleaning method based on a garment's individual needs. Aside from cleaning, our leather services also include restoration, alterations, and repairs, providing you with comprehensive care, so you can continue to enjoy and cherish your leathers for years to come.
For more than eight decades, we've remained committed to excellence, and New Yorkers and Long Islanders continue to put their faith in us to look after their finest fabrics. You can have peace of mind that when you entrust a treasured garment like a leather jacket to us, you're leaving it in the best and most capable hands.
Have questions about a leather item? Reach out to us here, or visit either of our locations in Cedarhurst or NYC.
A few tips to consider in between professional cleanings:
Leather conditioner keeps leather soft and pliable as well as helps it repel water. Condition your leather at least four times a year, or more if it's regularly exposed to rain or sun.
Avoid spraying hairspray, perfume, or cologne while wearing your leather.
Always hang leather garments on padded hangers to help retain their shape.
Keep leather items stored out of direct sunlight. Natural skins will fade over time, but sunlight will speed up that process substantially.
Never store leather in plastic or non-breathable covers. It could cause the leather to dry out and lose its integrity. Instead, use a fabric garment bag or even cover the item with an old sheet for long-term storage.