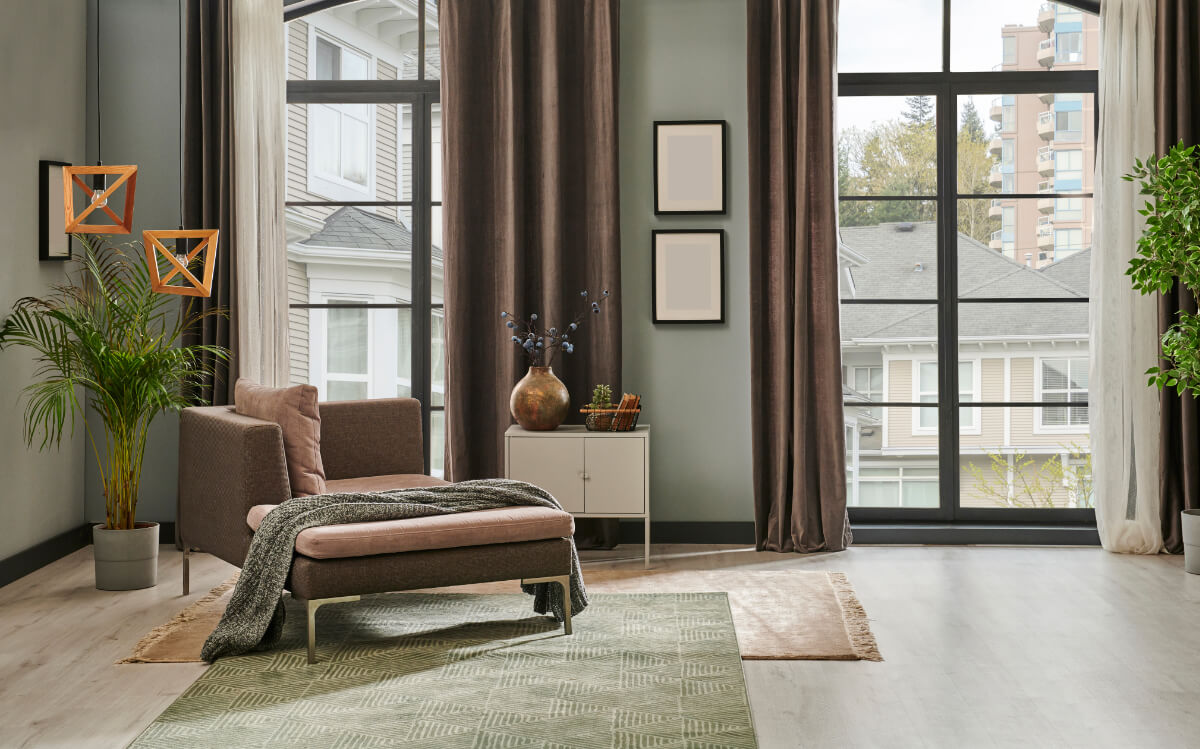 Superior Upholstery Cleaning Services - Revitalize Your Living Space
Cameo by Copeland Cleaners is committed to being your trusted provider of upholstery cleaning services. We understand that your furniture and home decor plays a vital role in creating a comfortable and inviting atmosphere for your home. With our expertise in couch cleaning, rug cleaning, and drapery cleaning, we aim to help busy homeowners refresh their space so they can enjoy a clean and serene environment at home.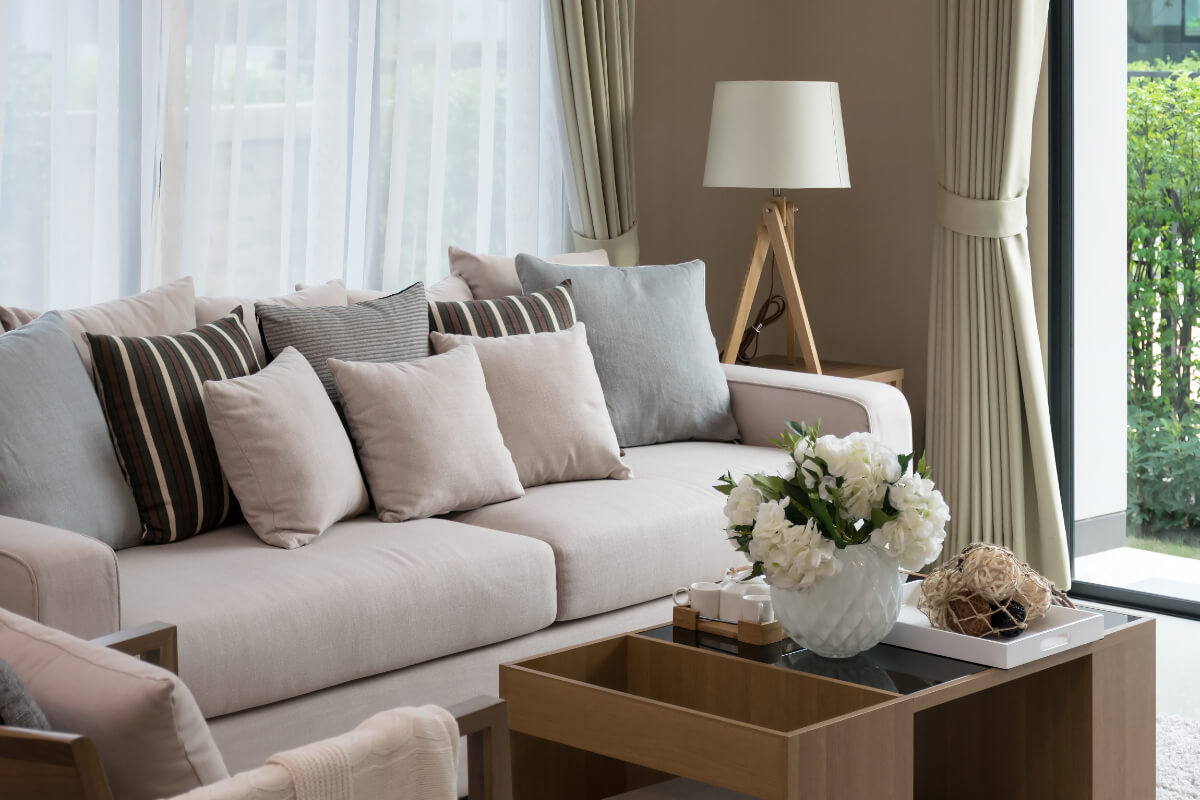 Expert Couch Cleaning Services for Fresh and Clean Furniture
We specialize in expert couch cleaning services that leave your furniture looking and feeling fresh and new. Our team of experienced professionals understands that your couches are more than just a place to sit; they are a reflection of your unique style, taste, and personality, and they are furniture pieces that you cherish. Using advanced cleaning techniques along with cutting-edge technology, we are able to deep clean your couches and upholstered furniture. Easily removing dirt, stains, and odors, we ensure that your furniture looks and feels its best.
Professional Rug Cleaning Services for Pristine Home Decor
Cameo by Copeland Cleaners is your go-to destination for professional rug cleaning services. We acknowledge that your accent and area rugs are more than just floor coverings; they are cherished pieces that you hand-selected to tie together the rooms in your home. Our team of skilled cleaning technicians employs specialized methods to remove deeply embedded dirt, allergens, stains, and odors, giving your beloved rugs a brand new lease on life.
Whether it's an oriental rug, a modern area rug, or a decorative carpet, we handle each piece with the utmost level of care and expertise. Our goal is to restore and preserve the quality of your home decor pieces. From enhancing the vibrant colors to refreshing the fibers of the rugs, you can be sure that your decor and floors will once again look pristine and inviting.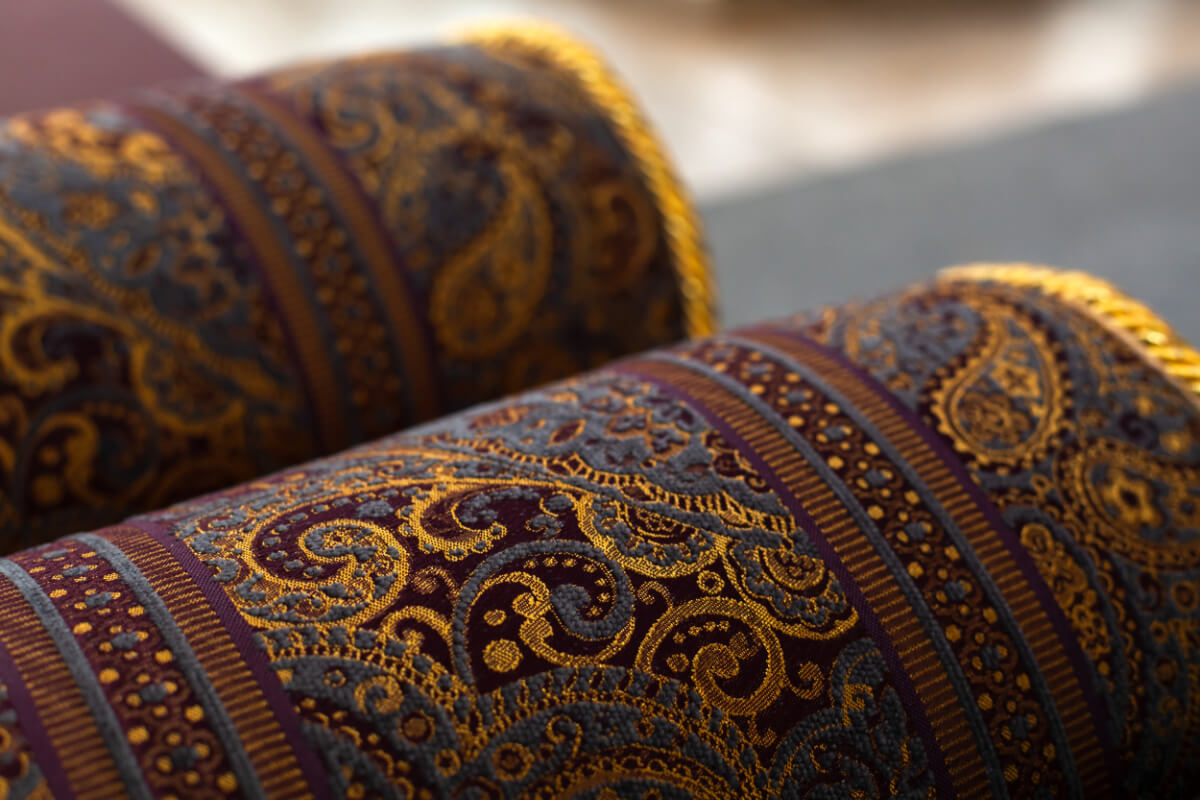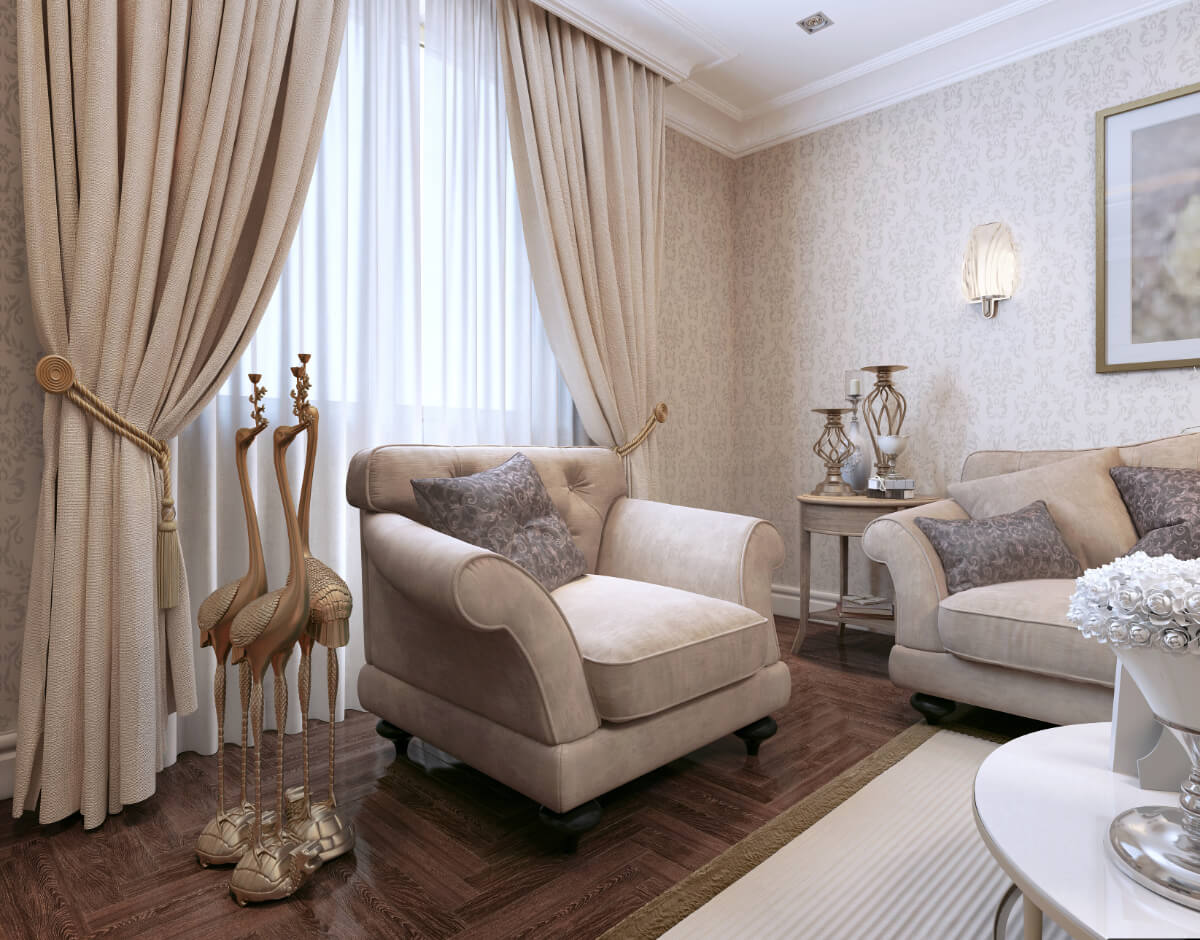 Dependable and Exceptional Drapery Cleaners – Transform Your Window Dressings
Transforming your windows and revitalizing your drapery is easy when you trust the experts at Cameo by Copeland Cleaners. It's like a breath of fresh air for your living spaces when you experience our renowned drapery cleaning services. At Cameo by Copeland Cleaners, we recognize that your hand-picked draperies and window dressings not only add to the elegance of your interiors but also serve as a functional element to your home decor that allows you to control light and maintain your privacy.
Our skilled drapery cleaners use gentle yet effective techniques and cleaning agents to remove dust, allergens, and pollutants to ensure your drapes look their best. From delicate sheers to heavy blackout curtains, our experts have the necessary tools and experience to handle a wide range of drapery materials. Trust us to deliver impeccable service and results every time.
Trust Cameo by Copeland Cleaners for Unmatched Upholstery and Home Decor Cleaning Services
With our team on your side, you can be confident that you will receive exceptional results and upholstery cleaning tailored to your specific needs. Whether it's couch cleaning, rug cleaning, or drapery cleaning, our highly skilled team is dedicated to exceeding your expectations every time. Experience the difference in quality of cleaning with the meticulous care and attention that our technicians provide. We can easily transform your living spaces into fresh, inviting, and enchanting spaces that allow you to sit back and enjoy the results of our superior standards of cleaning.