Restoring and Cleaning Your Leather Jackets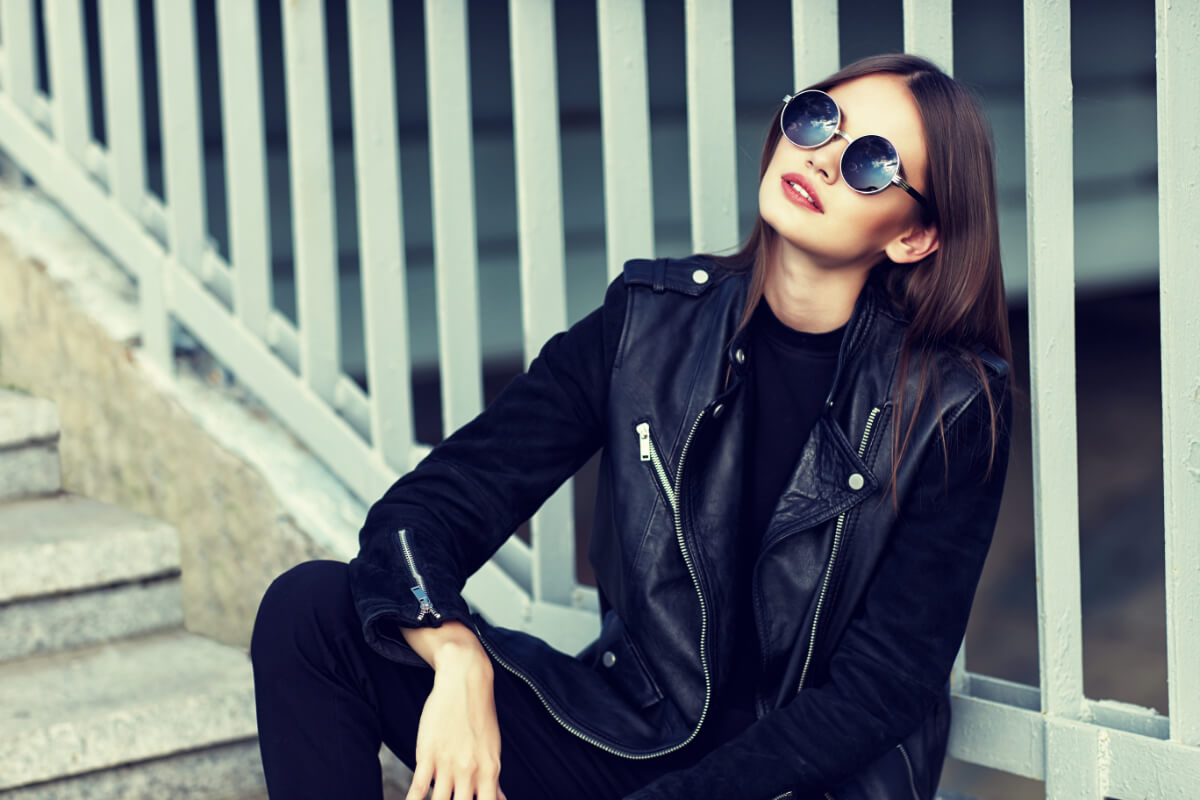 Just about all of us have a garment that we treasure. Generally, that will be an article of outerwear, such as a leather jacket. Whenever we reach for that item, we know it will complete both our look for that day and make a positive statement about who we are as an individual. Despite how we feel about that jacket, we tend to take its need for routine maintenance for granted. Until one day we no longer can. It may be the time after you were caught in that downpour, then carelessly hung your jacket in the hall closet and forgot about it.
Now you want to put it on and take off for a weekend getaway, but the hide has stiffened, and you are concerned that if you wear it, the leather will crack and the garment will be ruined. Or, the garment is made of suede or buckskin, and over time smudges and grime have creased the sleeves. Not wanting to try an OTC remedy from the big box store, you are looking online for
"leather jacket cleaners near me" and hoping to find a company that understands what preserving this important wardrobe piece means to you. Whatever your scenario, we advise you to bring your leather garment(s) to Cameo by Copeland Cleaners. Here are some of the reasons why:
If you live in the New York TriState, just give our professionals a call and arrange for a pickup. We know how valuable your time is and are glad to take the chore of delivering your jacket to our premises off your TO-DO list. Once received, our experts will assess its condition and advise you of the services we propose to first restore, then carefully clean your garment to return it to as close to 'like new' condition as possible. If the item requires any repairs, such as mending a lining seam, or even fully replacing it, repairing a zipper, tightening or replacing lost buttons or findings, our tailoring professionals will perform the task(s). Next, our leather experts will take careful note of the jacket's age, the type of leather such as suede, buckskin, nubuck, cabretta, pigskin, lamb, or calfskin, which will give them insight as to how to best approach cleaning the jacket. Another consideration is coloration. Most skins are dyed, and the richer the hue, the greater care must be taken to ensure that the cleaning method we employ does not remove or fade the color. As you finalize your search for "leather jacket cleaners near me" be sure to ask the prospect(s) what type of cleaning process they intend to utilize to restore your garment to its former suppleness and luster.
At Cameo by Copeland Cleaners, once we evaluate your jacket and propose a cleaning process, you might be surprised at the options available. Understandably, one would not apply a liquid solution to suede garments, however, our proprietary cleaning solutions will be completely safe to use on smooth leathers when applied by experts. As hides are natural materials, only leather cleaning professionals, such as the highly experienced team at Cameo by Copeland Cleaners, should be entrusted with the care and maintenance of your leather garments. Chances are you asked your friends and family who to approach about the project and avoided a general online search for "leather jacket cleaners near me". For decades, even generations, Cameo by Copeland Cleaners has been the dry cleaners of choice for those living in New Jersey, New York, Connecticut, and Long Island. However, we'll gladly restore, clean, and return any leatherwear from anywhere in the United States.
To learn more, we invite you to consult with our leather cleaning professionals today. Call now!