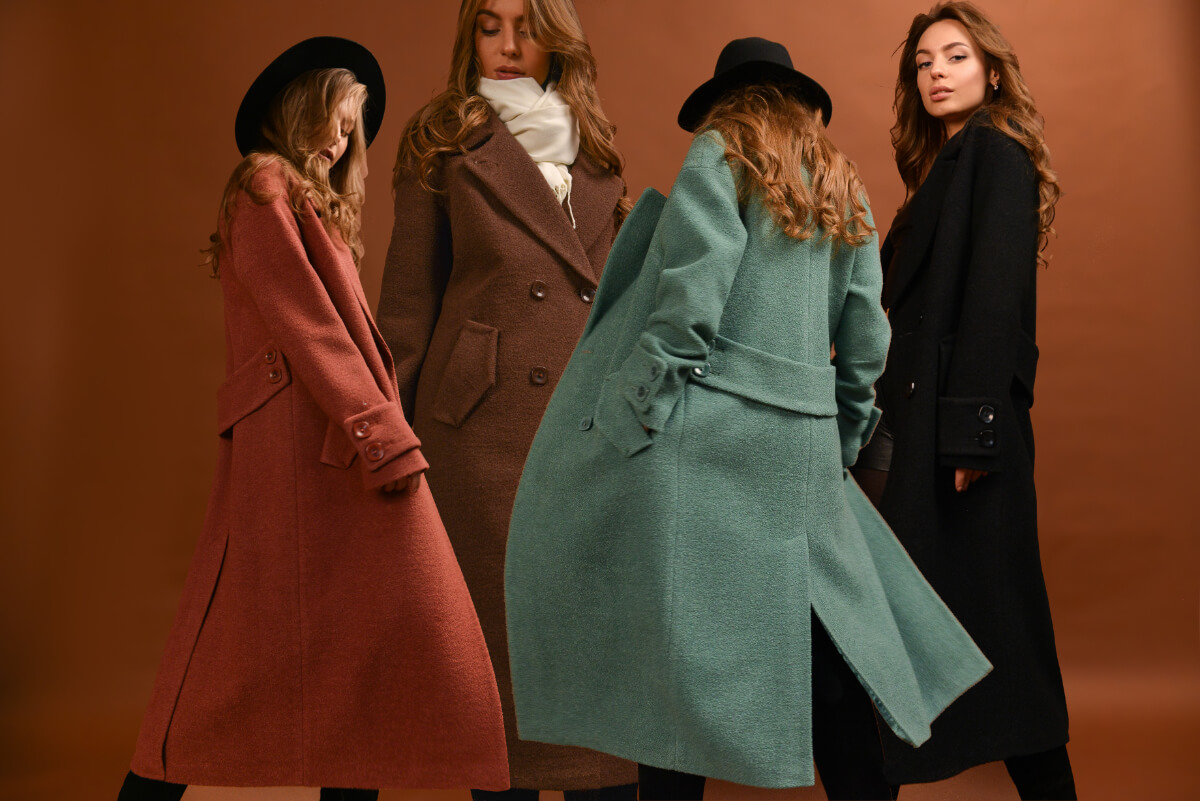 Luxury Dry Cleaning Services - Preserve the Elegance of Your Designer Clothes
At Cameo by Copeland Cleaners, we're proud to be a premier destination for luxury dry cleaning services in NYC. We understand the importance of maintaining the impeccable quality of your designer clothing and high-end accessories. That's why we've dedicated decades of hard work to hone our craft as clothing care specialists. With our expertise and attention to detail, you can rest assured that your cherished garments and accessories receive the utmost level of care while getting the pristine clean they deserve.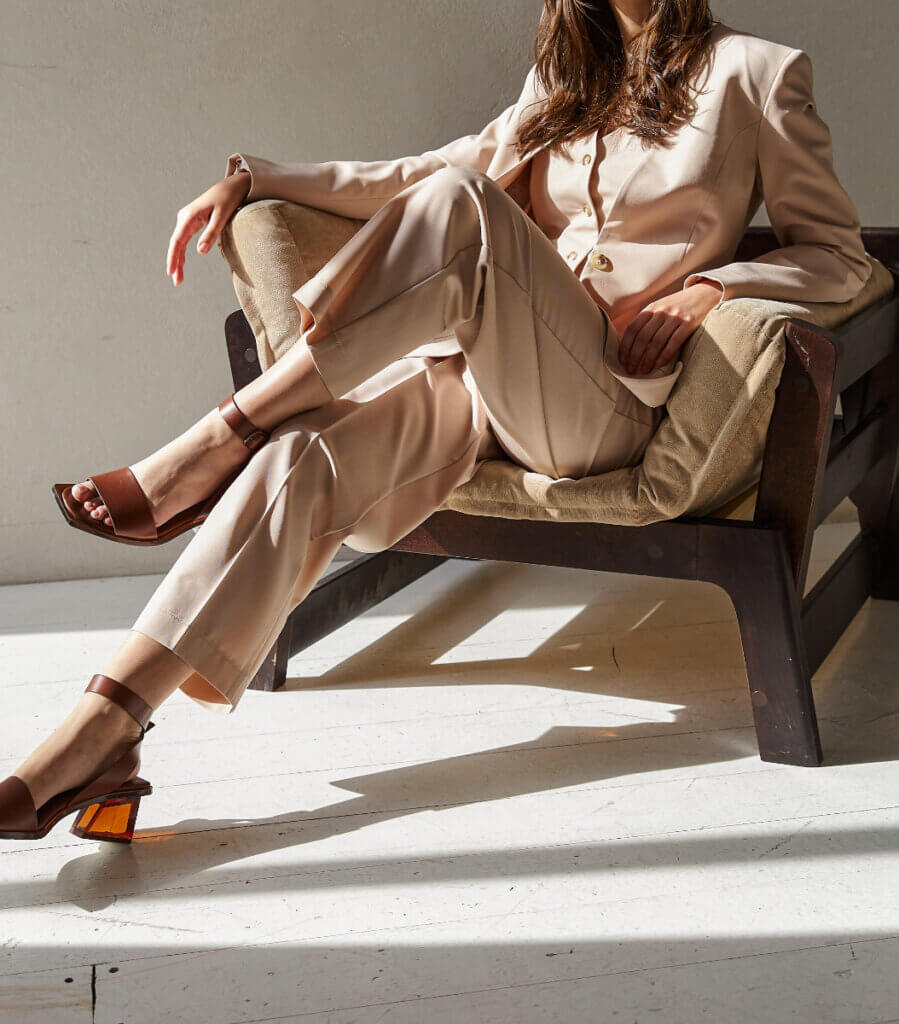 Expert Designer Clothes Dry Cleaning in NYC
Cameo by Copeland Cleaners specializes in providing exceptional designer clothes dry cleaning services in NYC. We know that your designer pieces are more than just clothing; they are irreplaceable items and often works of art that were meticulously crafted with intricate details and unique fabrics. Our experienced team of dry cleaning professionals combines their expertise and the latest cleaning techniques to ensure that your designer garments receive the specialized care they require.
From delicate materials to elaborate beading and accessories, our thorough dry cleaning process is designed to preserve and maintain the original beauty and quality of your pieces. Trust Cameo by Copeland Cleaners to handle your designer clothes with the highest possible standard of care. This way, you can enjoy your one-of-a-kind garments for years to come.
High-End Dry Cleaning Services for Your Luxury Bags, Clothes, and Accessories
Your luxury bags and accessories deserve the best care and attention in order to maintain their timeless elegance. At Cameo by Copeland Cleaners, we offer high-end dry cleaning services specifically designed for luxury bags, accessories, and clothing items. Our dedicated team appreciates and respects the intricate details and craftsmanship of your designer garments. We utilize specialized techniques and gentle cleaning solutions to ensure that the quality of your luxury bags, accessories, and garments retain their original allure and appeal. You should never have to worry about losing the pristine condition of your pieces just because they need a clean.
Whether it's leather, suede, or other delicate materials, our dry cleaning experts possess the knowledge and specialized expertise required to handle even the most challenging of projects. We will clean and restore your luxury bags and garments to perfection. Trust us to handle your prized possessions and provide the highest level of care, enhancing the longevity of your garments and ensuring they look fabulous for any occasion.
Whether it's an oriental rug, a modern area rug, or a decorative carpet, we handle each piece with the utmost level of care and expertise. Our goal is to restore and preserve the quality of your home decor pieces. From enhancing the vibrant colors to refreshing the fibers of the rugs, you can be sure that your decor and floors will once again look pristine and inviting.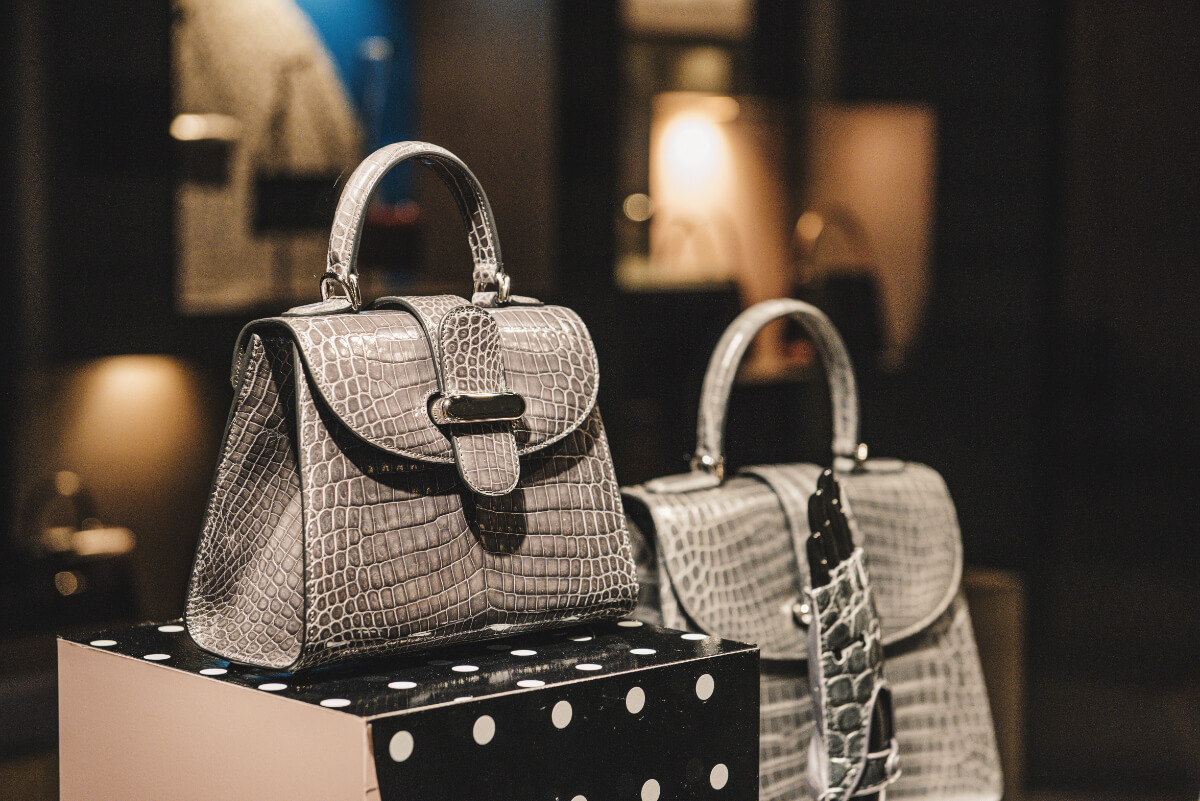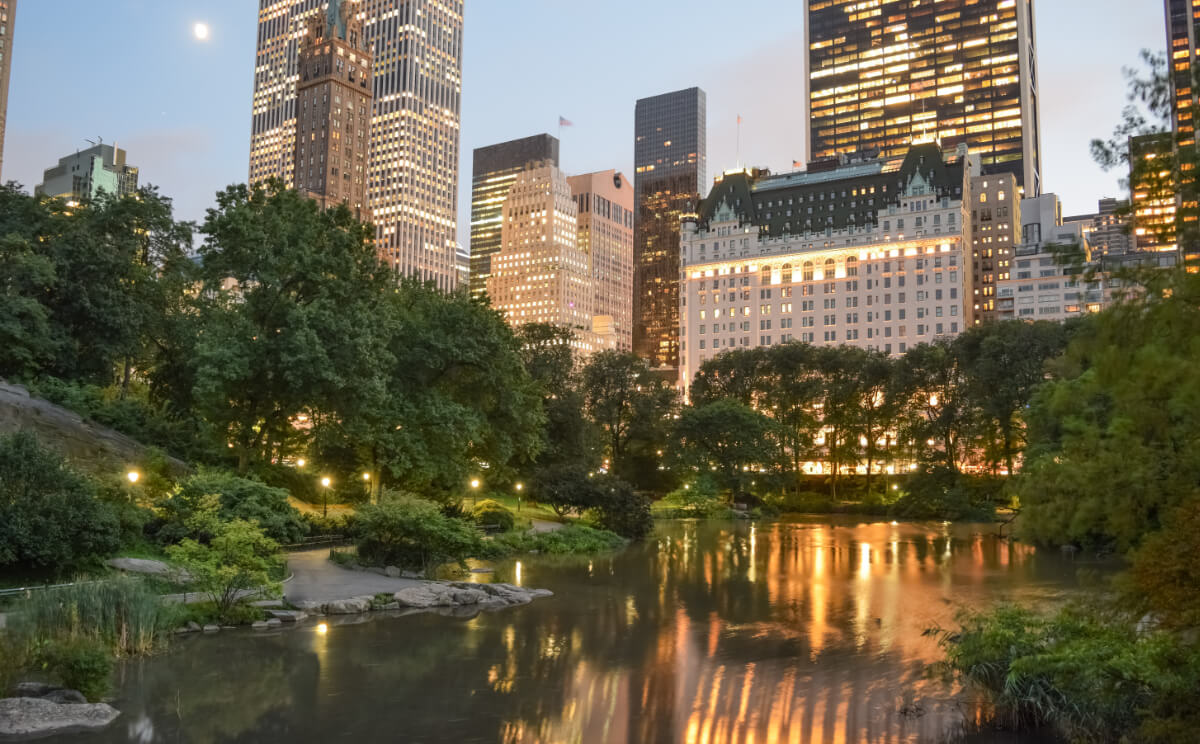 Trusted and Renowned Luxury Dry Cleaners Near You
When it comes to luxury dry cleaning, trust the professionals at Cameo by Copeland Cleaner. We are proud to be a top luxury dry cleaning service in NYC, and we're celebrated for our exceptional skills and attention to detail. With our state-of-the-art dry cleaning technology and materials, knowledgeable staff, and commitment to quality clothing care, we're dedicated to providing a superior dry cleaning experience for our esteemed clients.
Our service area is broad throughout the tri-state area in order to provide a higher volume of clients with access to our unmatched services. Experience the difference in standards and care when you choose Cameo by Copeland Cleaners. Our meticulous care is what makes the distinction in quality when it comes to preserving the elegance and beauty of your luxury garments and high-end accessories.
Trust Cameo by Copeland Cleaners for Unparalleled Luxury Dry Cleaning Services in NYC
With Cameo by Copeland Cleaners on your side, you can easily knowing that your designer clothes and luxury bags are in the best hands. Our commitment to excellence never falters, and our attention to detail and use of specialized techniques make us the preferred choice for luxury dry cleaning in NYC. Trust our renowned staff of clothing care experts to help you maintain the exceptional quality of your beloved garments and accessories.